You are probably investing heavily in developing your brand – to make it successful, you must be able to manage it.
---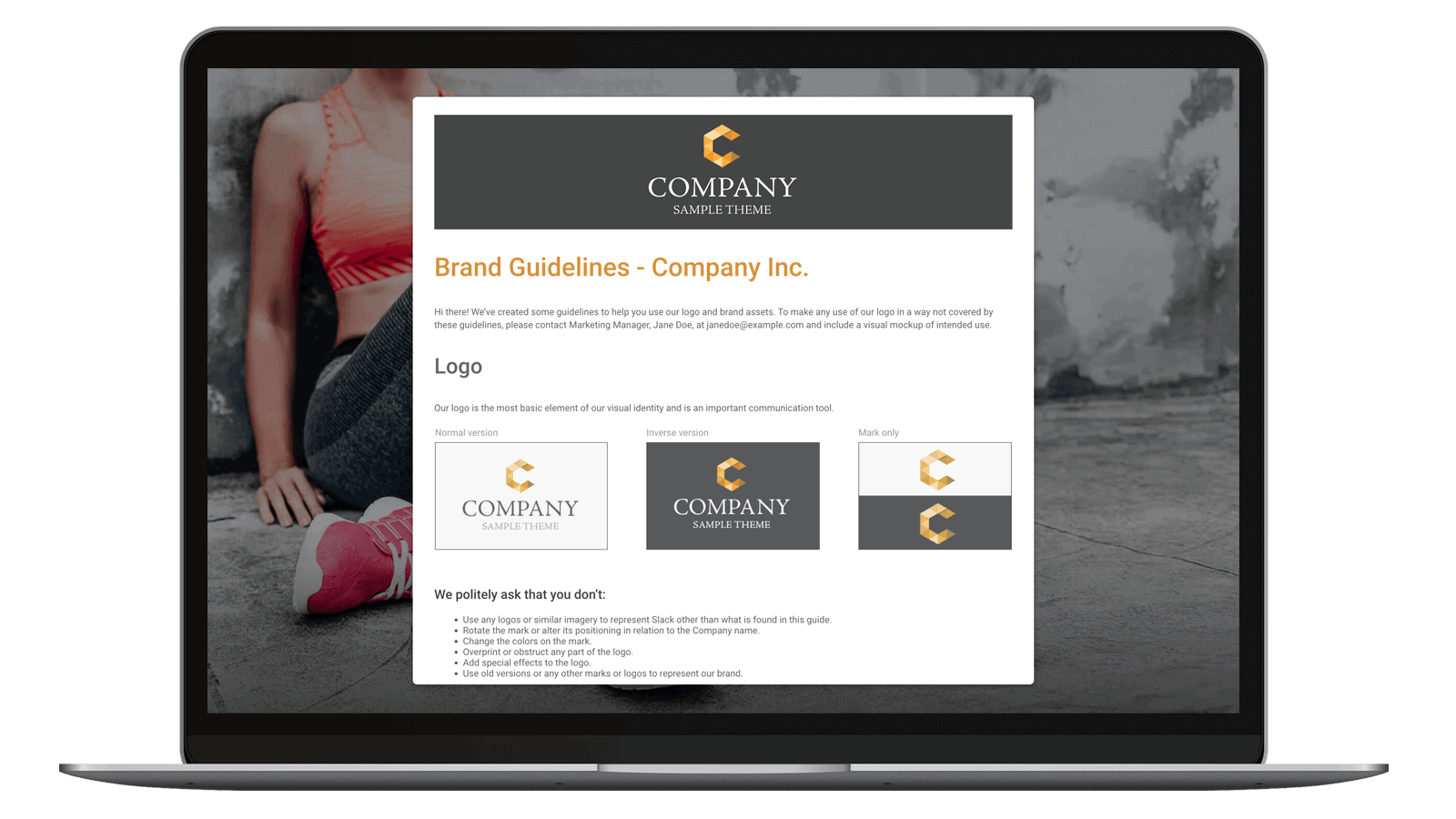 ---
The simple solution for
building, organizing, evolving and distributing

your brand assets.

As your organisation grows it gets harder to keep your digital files under control. Time is wasted dealing with requests for images, logos, and other files. Filecamp is designed to not only let you store digital assets but also assign metadata to your library of images, videos, presentations, logos, design files, documents and other brand assets for searchability. With unlimited users in every plan, Filecamp is the perfect fit for freelancers and firms and is the trusted solution for large enterprises such as Wall Street Journal, Unilever, and HBO.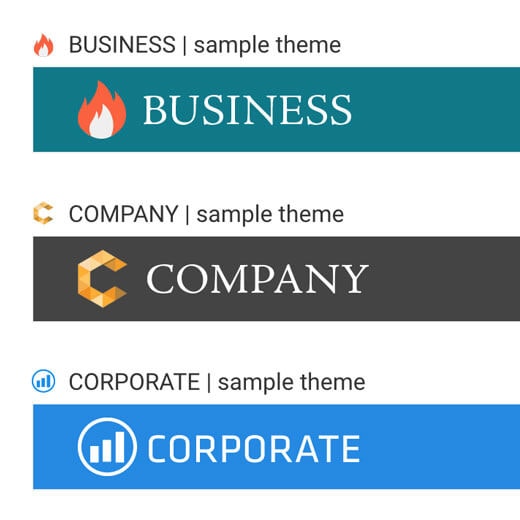 Multiple themes
Take custom branding to a whole new level, by managing multiple brands from one single Filecamp account.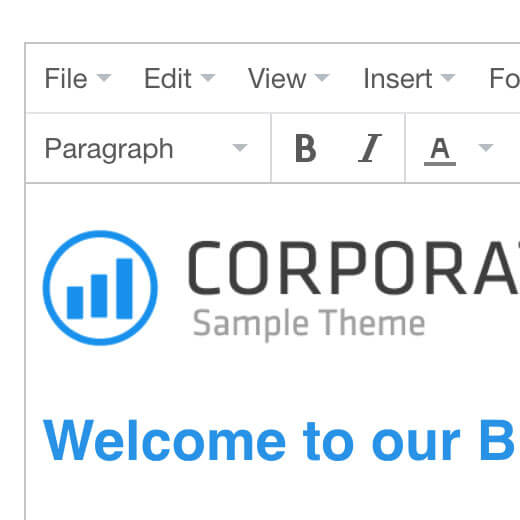 WYSIWYG editor
Create unlimited Brand portals using the built-in WYSIWYG editor and have these pages appear in the main navigation. Or share them via secure links to external stakeholders.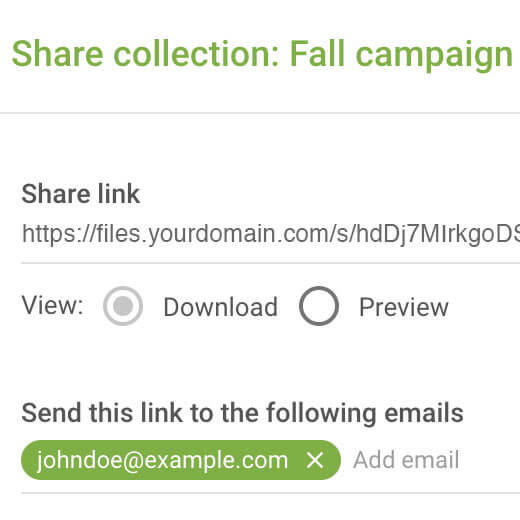 Share files and folders
Filecamp lets your team share files inside and outside your organization through their favorite access methods. Trusted users can monitor and manage access for other users.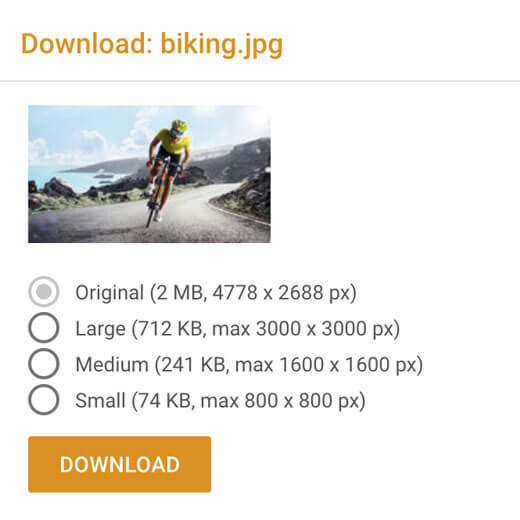 Advanced download
Filecamp provides a lot of flexibility when downloading your brand assets. You can download in the original format, or download in a lower resolution on the fly.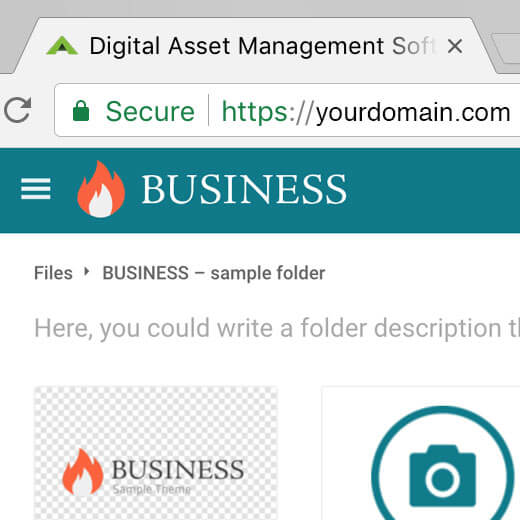 DAM system
Benefit from Filecamp´s Digital many advanced Asset Management features, allowing you to manage, control, and share your brand related assets from one secure platform in the cloud.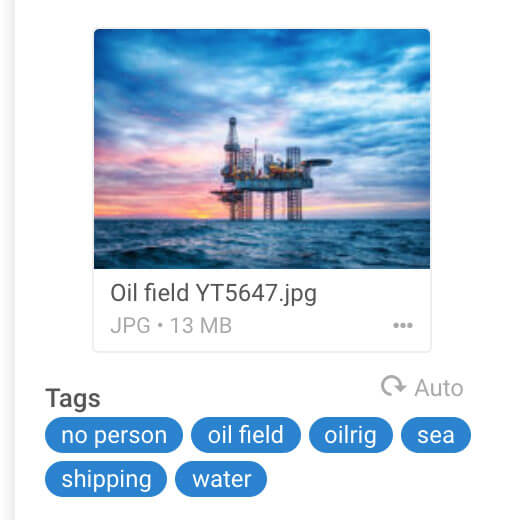 Keywords & Tags
With tags, you can easily categorize your files with keywords that describe the file. This ensures that you can find those files again easily no matter where you save them.
Advanced branding features
Filecamp provides a complete set of branding features and then some! With Filecamp's Professional Plans, you get advanced branding features that include a white label branding so you can remove all references to Filecamp completely.
---
Get Your Own Online Brand Central! Try Filecamp for free.
Start my free trial
No credit card required!

Your own Brand Central
Your brand is what sets you apart from your competitors, and Filecamp is here to help. Store, share, and collaborate on your company logos, images, media files, stock photos and more. Use Filecamp's custom branding features to make your brand portal truly feel like home.

Easy to use
Filecamp is a powerful cloud based brand central where you can easily control with a familiar file and folder interface. Available 24/7 via a web browser on PC or Mac, there's no software to install and there's no training needed to get started.

Share your brand assets
With a simple click, you can easily share files from your brand central. Whether it's internal teams or external collaborators, everyone can access the files they need from a beautiful interface that showcases your brand assets.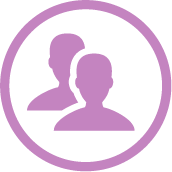 Access control
By using Filecamp as your Brand Central you can ensure that all your colleagues and other intermediaries only use approved assets when they are communicating your brand. You can set up a variety of different users allowing them to edit, view, download or upload your assets as required.

Find the files you need fast
Filecamp includes a powerful search feature that quickly locates files. Whether you're looking for an image, video, or a PDF document, you can find what you need … and fast.

Custom Pages
With custom web pages in Filecamp, you can inform your users about brand guidelines, logo usage and just about anything else. Instead of sending out countless e-mails, deploy a page for your users with important brand related content.

Multiple download options
Download the original file, or download in a lower resolution on the fly. Files and folders can also be emailed directly from Filecamp, simply as a link, that points the recipient to a custom branded download page.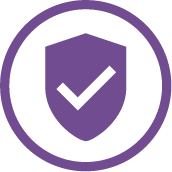 Trusted by clients worldwide
Trusted by businesses in over 60 countries around the world, Filecamp offers an industry-leading set of features.With Filecamp, your files are safe and your brand can really shine!

Save time, increase productivity
Filecamp has a simple and beautiful interface that makes finding and sharing your digital assets a breeze. If you enjoy reading thick manuals, this probably isn't for you. Jokes aside, Filecamp saves you time and money when your staff doesn't need any training to get started.
Available + anytime + anywhere = Filecamp
Filecamp is 100% responsive and extends the full capabilities of Filecamp to your phone or tablet. Make sure that all of your most used brand collateral is always at hand.