The smartest way to organize, share and distribute your media files. All from your own beautifully branded and intuitive place in the cloud.
---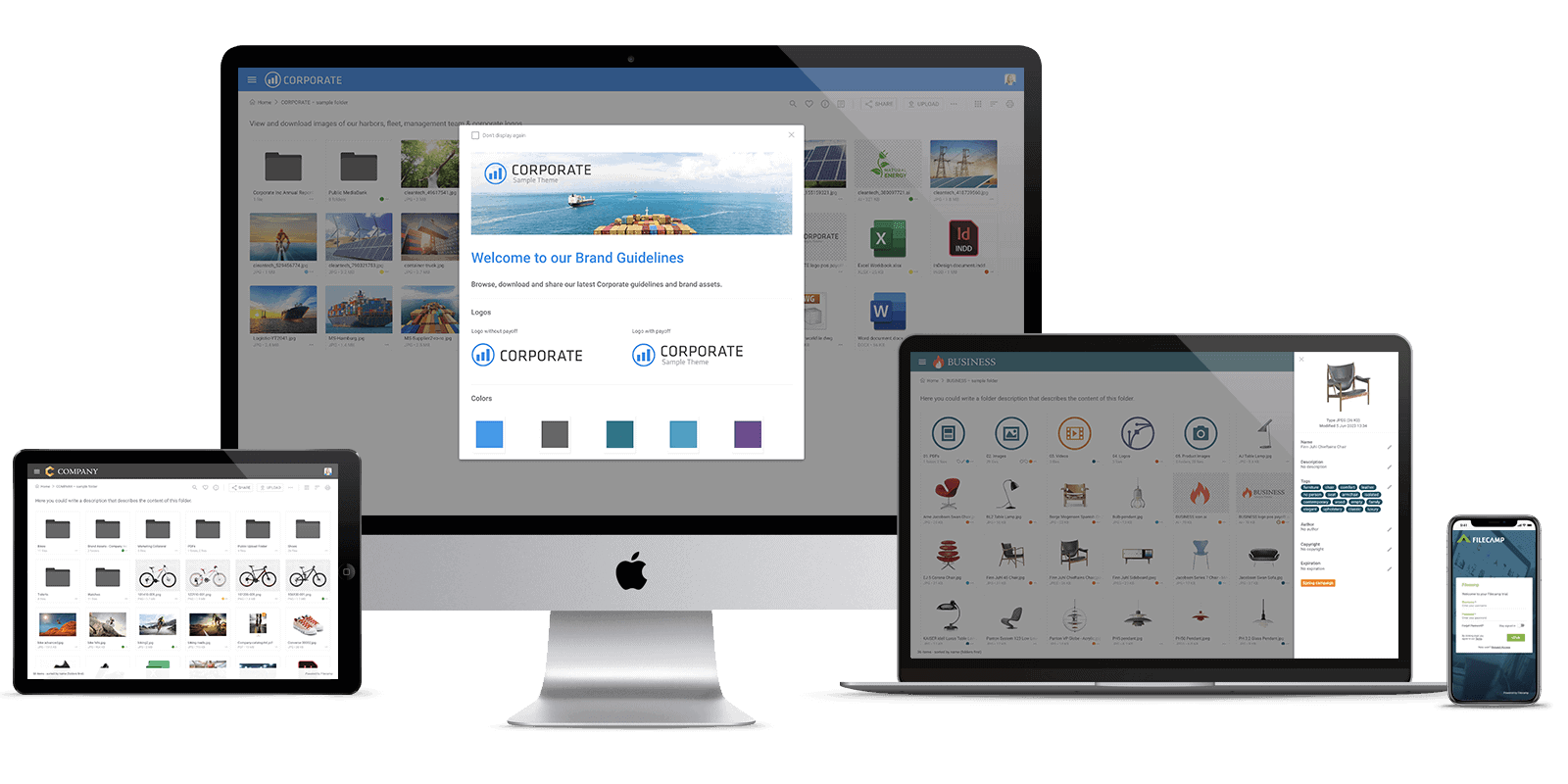 Use custom branding to make Filecamp your own branded file sharing platform
with image library and digital asset management features.
Filecamp is the perfect choice for companies big and small that need to share files in a professional manner. You can easily setup separate custom-branded file sharing portals for exchanging files with clients, partners and employees, wherever they are.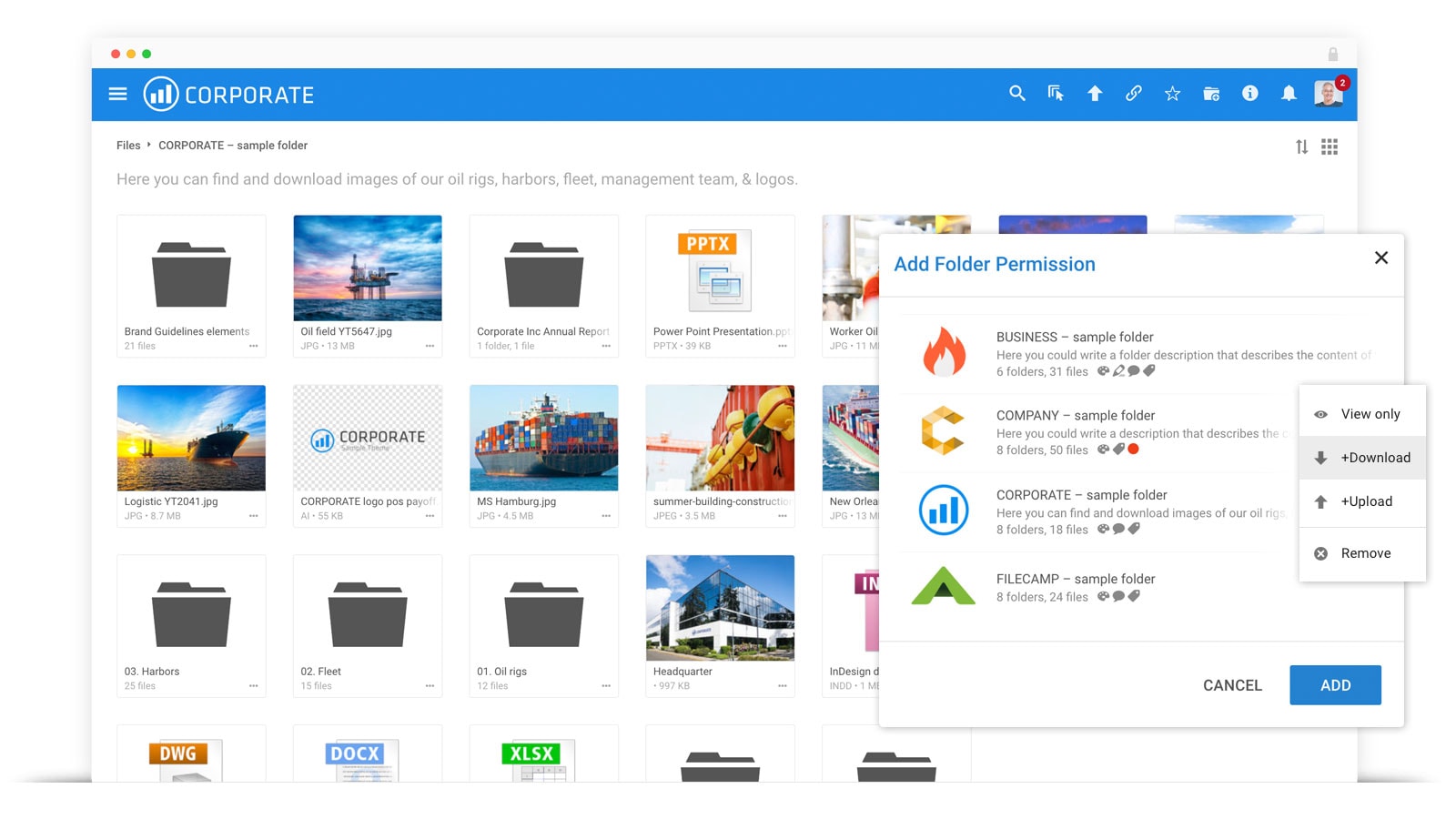 Trusted users can monitor and manage access for other users.
Filecamp's permissions and folder access settings give you flexible and intricate ways to control file and folder access. Some administrators need sophisticated permissions, while others just want simple yet adaptable access rules.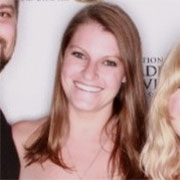 "I'd definitely recommend Filecamp to anyone looking for a file sharing or digital asset management platform!"
Filecamp has allowed my team and those we collaborate with internally and externally to share all formats of files seamlessly. It has streamlined our file sharing and digital asset management system, keeping us organized and increasing productivity. The ability to adjust permission levels for users and to customize folder access for individuals has been extremely useful.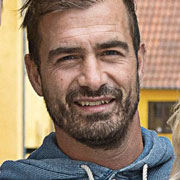 "Filecamp is now a service I am delighted to offer all my customers"
We were looking for a file sharing platform which gives us the possibility to create personalized portals for our customers, Filecamp fitted the bill perfectly, we received a positive feedback from our customers on their personalized portal where they can download and upload files. Filecamp is also easy to use.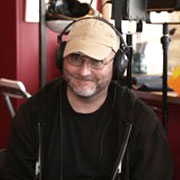 "Easy to use, easy to control …"
Filecamp gives us the perfect platform for managing secure access to assets, ensuring that our team know exactly where to find the most current version, but also which assets are available to our partners. Building Filecamp into our daily workflow was a smooth and easy process, and makes the sharing of assets a much slicker and more efficient part of that workflow. With file level or folder level access controls for both team members and external partners, we have peace of mind, as well as ease of use. I'd highly recommend Filecamp.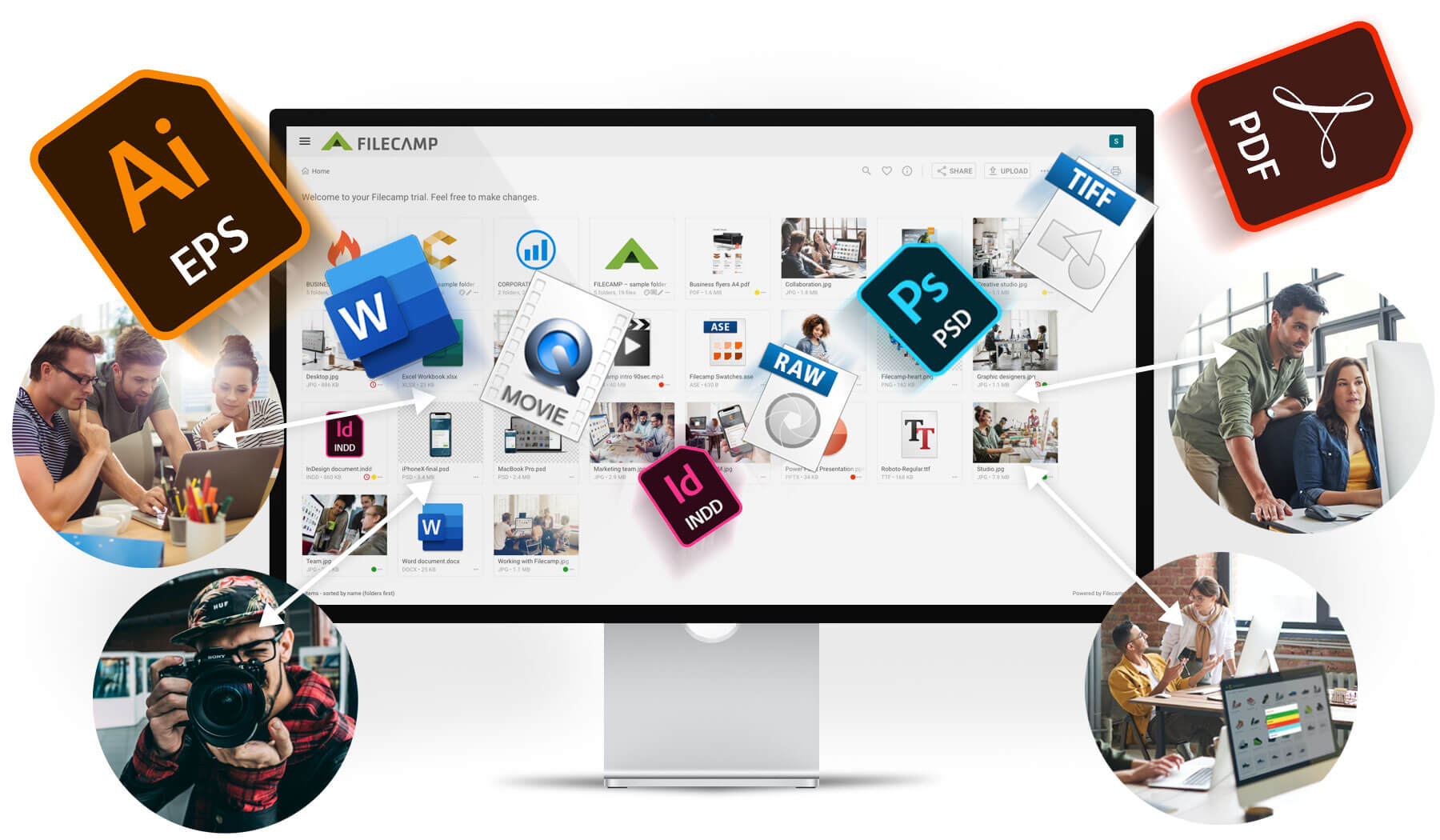 Easy to manage
Share seamlessly with your clients – across any device, from any location. Upload and organize your files and folders. Invite your team, give them access to only the folders you want them to access, and create separate branded portals for all of your customers or brands.
Start a 30-day free trial, and you'll be up and running in less than a minute
Start my free trial
No credit card required!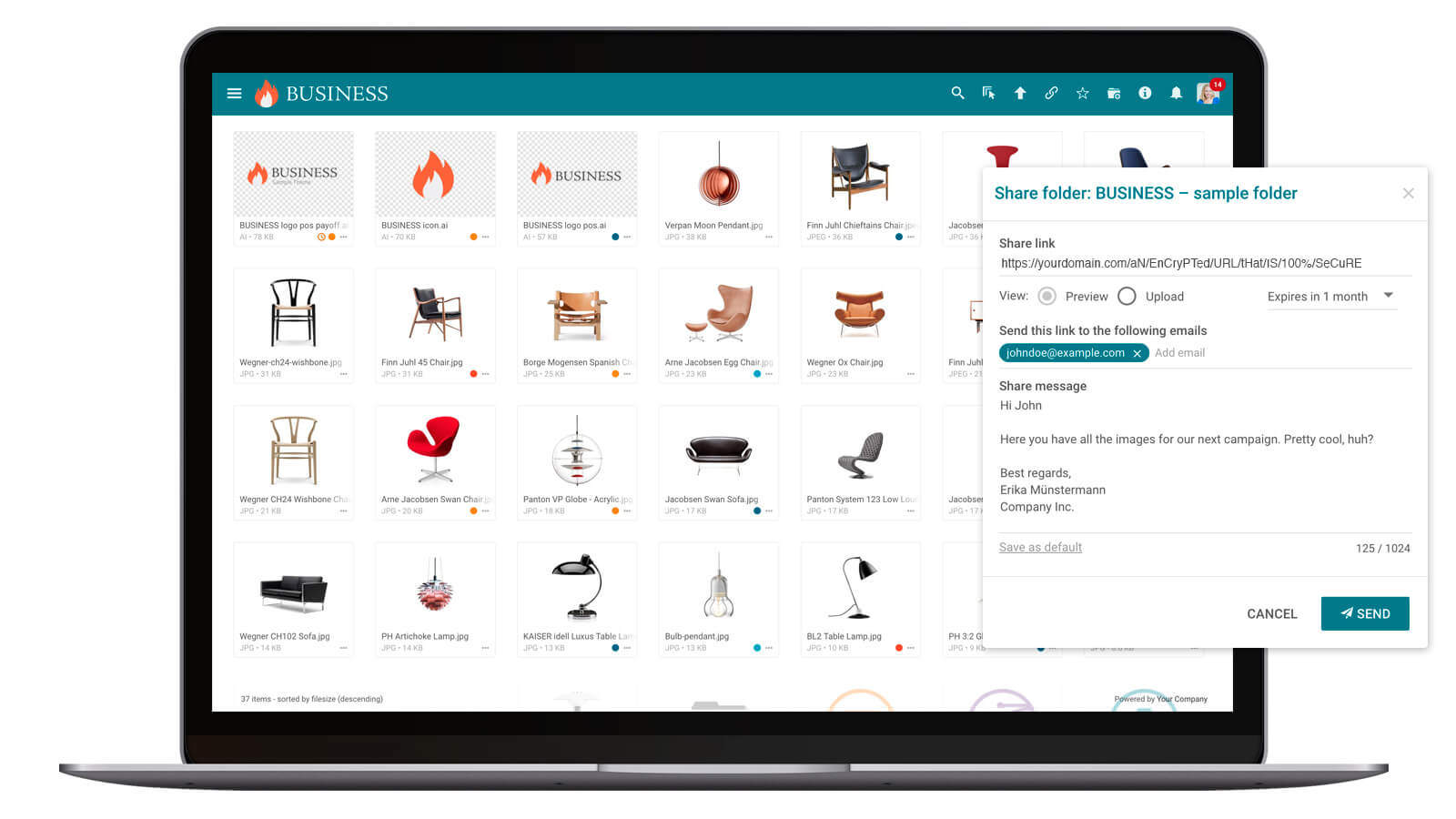 Share files and folders easily with internal and external users
When your users can't find the right file version in an unwieldy email chain or when they get throttled by an attachment size limit, productivity is crushed.
Filecamp lets your team share files inside and outside your organization through their favorite access methods.
Custom Login Page
Showcase.
The user experience starts on your login page. Make it your own with your logo, color scheme, welcome message, and a background image that tells your story.

Designed with your brand in mind
Filecamp comes with some unique branding possibilities, and you can brand as many separate "sub-accounts" for your Filecamp as you'd like. You can customize the login page and overall logo and colors for each client to give them a unique experience that is centered on their brand.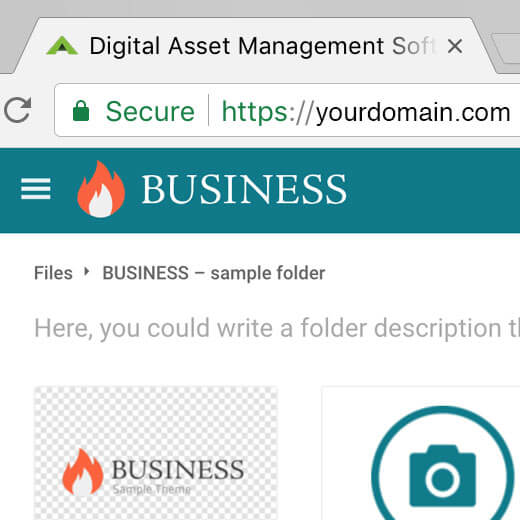 Own URL
Easily direct your employees and customers to a sub-domain of your choosing through a simple CNAME change. This is a great way to further integrate Filecamp with your company and to keep your own file sharing platform transparent for all users.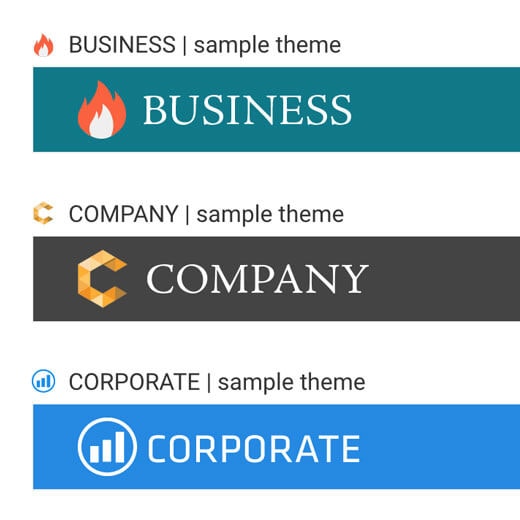 Branded folders
Associate different themes with different folders, and take custom branding to a whole new level.
Learn more.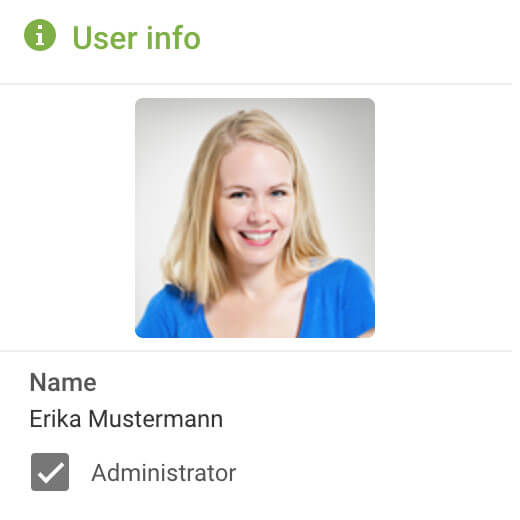 White Label
The Pro plan offers a full white label experience to ensure your brand is the only brand represented.
Learn more.

Cloud based platform
Filecamp is a cloud-based file sharing solution. It's a secure and affordable way to share your company images, videos and other digital files while reinforcing your brand. This helps to increase brand awareness and build trust with your company.

No training required
Filecamp makes managing and accessing your Image & Media Library easy with simple and familiar controls for browsing, uploading and downloading. Your team and your partners on a project can start using Filecamp with no training or experience.

Easy distribution
Share and collaborate with clients and partners with the simple click of a mouse. You can use your Filecamp as a corporate Image & Media Library system as well as for everyday file sharing tasks.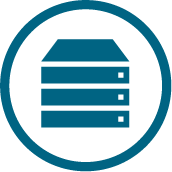 Scalable
As a cloud-based file sharing and media library platform, Filecamp can scale up to meet the needs of large enterprises that transfer gigabytes of data each day and is also suitable for small businesses who only send and share large files every once in a while.

Finding and sharing content
Your corporate images and media are easy to find using the convenient search feature. With public downloads and uploads, Filecamp's unique file sharing features help you quickly share rich media files with a select group of partners in a secure and professional manner.

Brand your account
Your brand files deserve a branded home. Share your files professionally with custom, easy-to-use settings. Apply your brand colors to your entire account, add your company logo, a login page background image, and favicon. You can even create separate branded portals for all of your customers or brands.

Affordable File Sharing platform
Share and preview your images, videos, and all other media types with clients and partners. From small businesses that are making their name, to large enterprises that are making waves, Filecamp gives you the features you need, built on a secure platform that can grow with your business.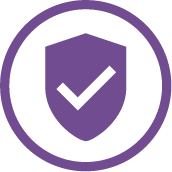 More control and security
Built on secure HTTPS technology with simple management features, you can easily set permissions for files and folders. Filecamp also features Collections which allow you to quickly gather images and photos from projects and share them with people without providing access to all the project files.

Save time
With your digital image and media files organized in a centralized repository, searchable with metadata, locating a specific asset is as simple as typing a keyword and clicking search. When it's easy to find your digital assets, you can focus more of your time on that all-important creativity.
Try Filecamp for free. All features included. No obligations!
Start my free trial
No credit card required!