Document Management Software
Professionals use document management tools to collaborate with each other with the help of document sharing, editing, and commenting, as well as document search, image capture, and access management.
---
---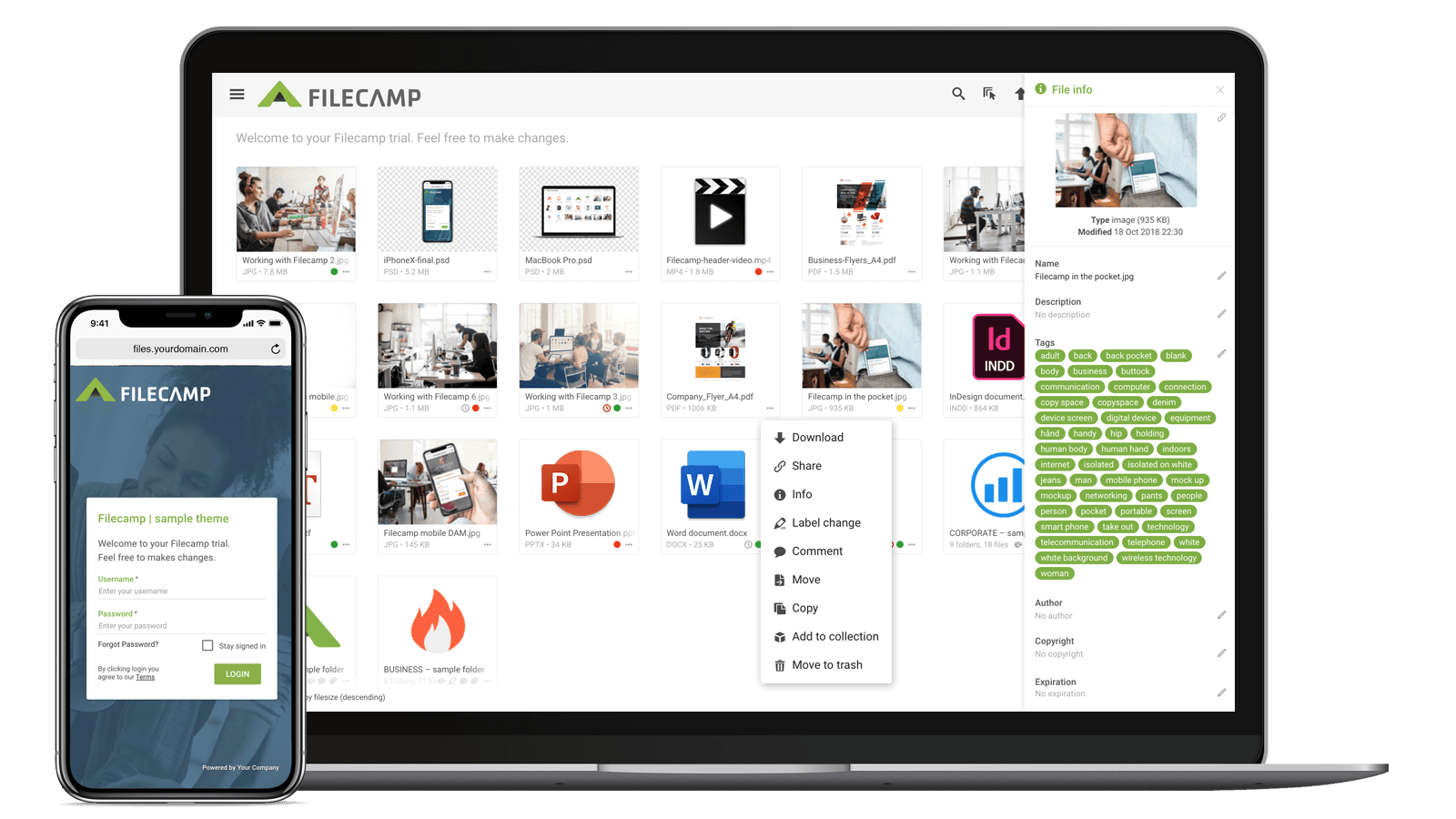 Filecamp's Document Management Software (DMS) makes organizing and sharing documents a breeze. Get your files in order, boost productivity, and collaborate with ease.
---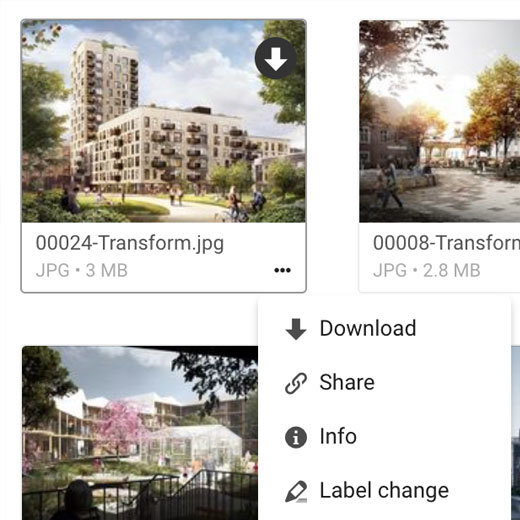 Easy to Manage and Use
Filecamp is a cloud-based SaaS DMS platform that offers granular permissions control, a mobile-friendly UI, custom labeling, and file previews. And with our DAM, you get unlimited users at no extra cost.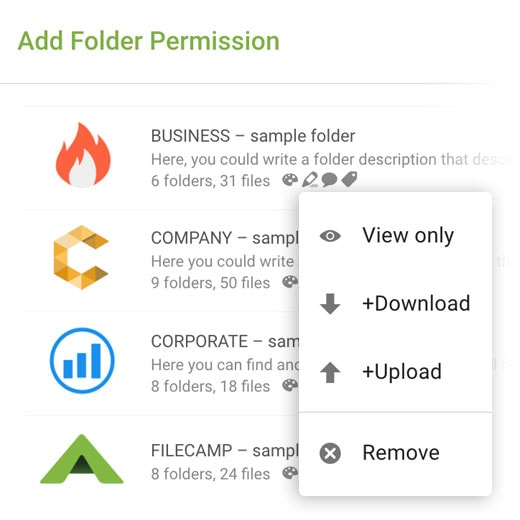 Granular Access Control
Control who can access files with our advanced yet intuitive folder permission controls. From external clients to internal administrators, you're always in control with our adaptable access rules.
Read more.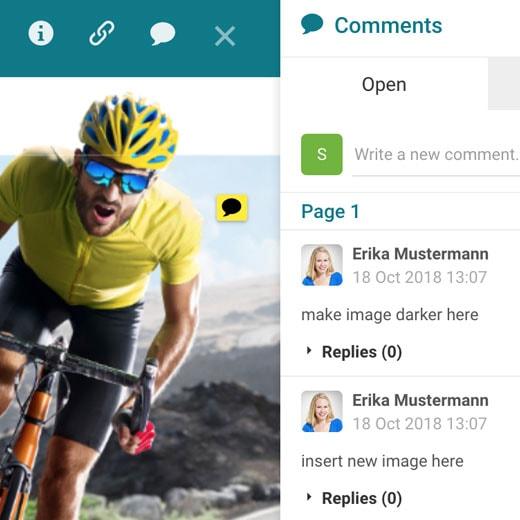 Approve and Comment
You can approve and reject files, such as documents and graphics, without having to download files. Use our annotation tools and online commenting to leave feedback and monitor projects. 
Read more.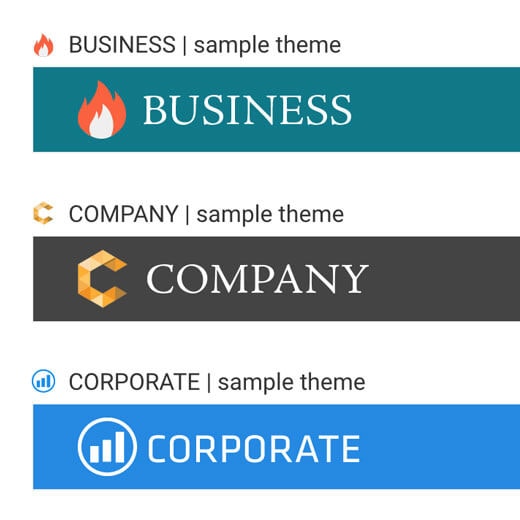 Put Your Brand First
You can Whitelabel the Filecamp document management platform, using your logos and brand to impress clients with your professional file organizing system.
Your DMS solution.
Your branding.
The user experience starts on your login page. Make our DMS platform your own with your logo, color scheme, and a background image that tells your story.
---
With unlimited users in all plans


Filecamp is for everybody

.
Small and large brands from all industries use Filecamp for managing their documents while maintaining brand consistency.

Productivity on your terms.
Leverage your documents as efficiently and effectively as possible while maintaining tight security. Our proven Document Management software can boost productivity and unleash creativity by allowing companies to easily find, share, and store their documents.
Start my free trial
No credit card required!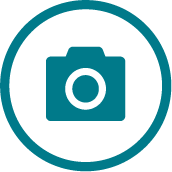 IMAGES
Put together a crisp, clean image gallery. Organize photos to show clients, or ensure your documents, such as logos, are all safely secured in one place.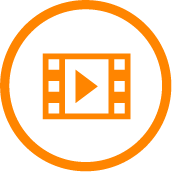 VIDEOS
Safely and securely store brand-related content, such as company videos, commercials, and more with our document management software.

LOGOS
Upload master copies of your graphics and logos, including vector files. Download in the original format or convert as needed, right inside Filecamp, while ensuring version control.

DOCUMENTS
Share important documents and enable easy collaboration with our document management platform, even if your team is spread across the world.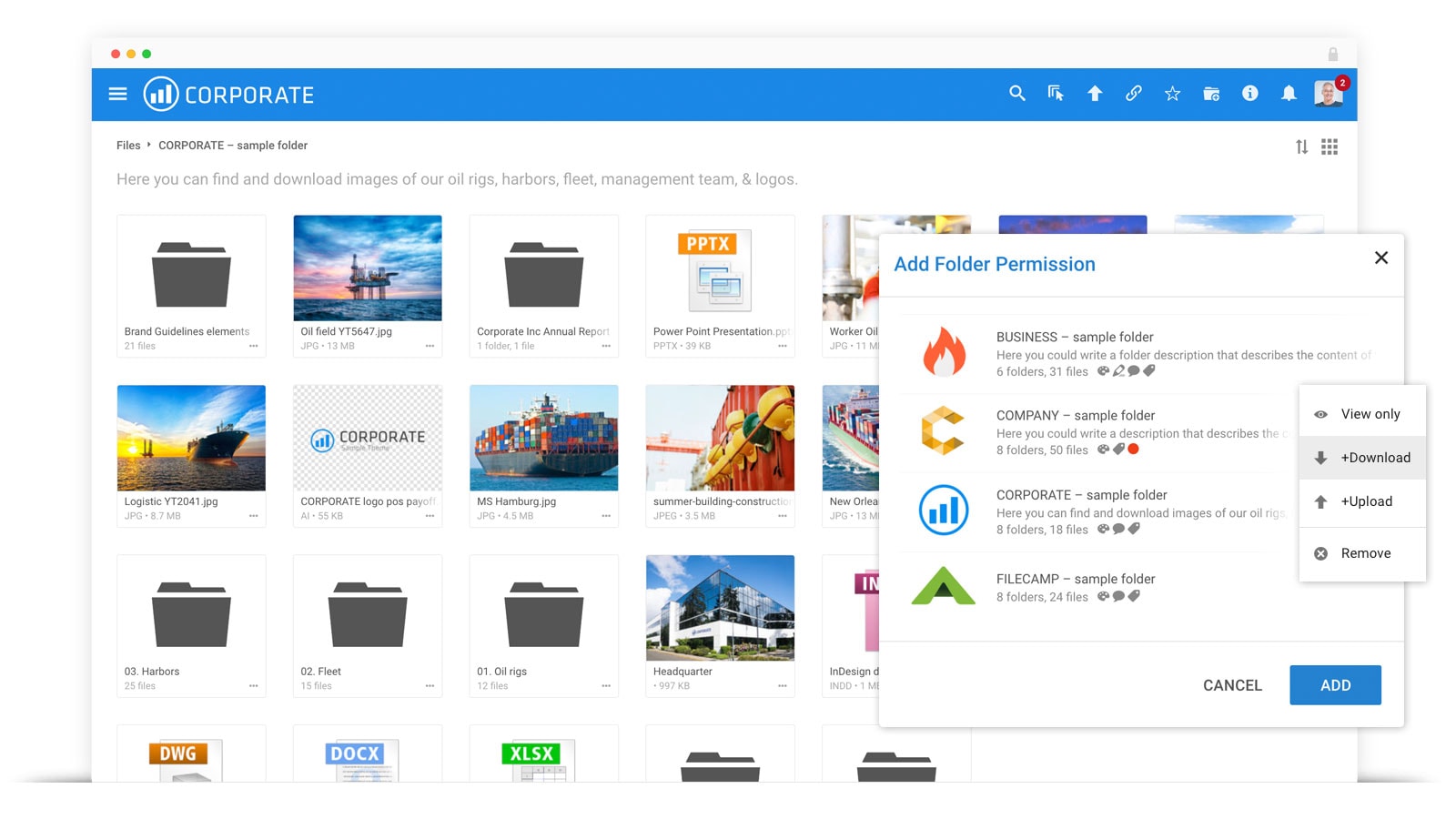 Efficiency, Optimized
Sharing files and managing teams has never been easier. With Filecamp, you can add as many users as you need, and can remove team members with just a few clicks. Managing permissions is simple too, and you can use custom labels and other tools to track progress on documents, graphics, and more. With AI, we can scan images and use auto-tagging to make it easier for team members to find what they need.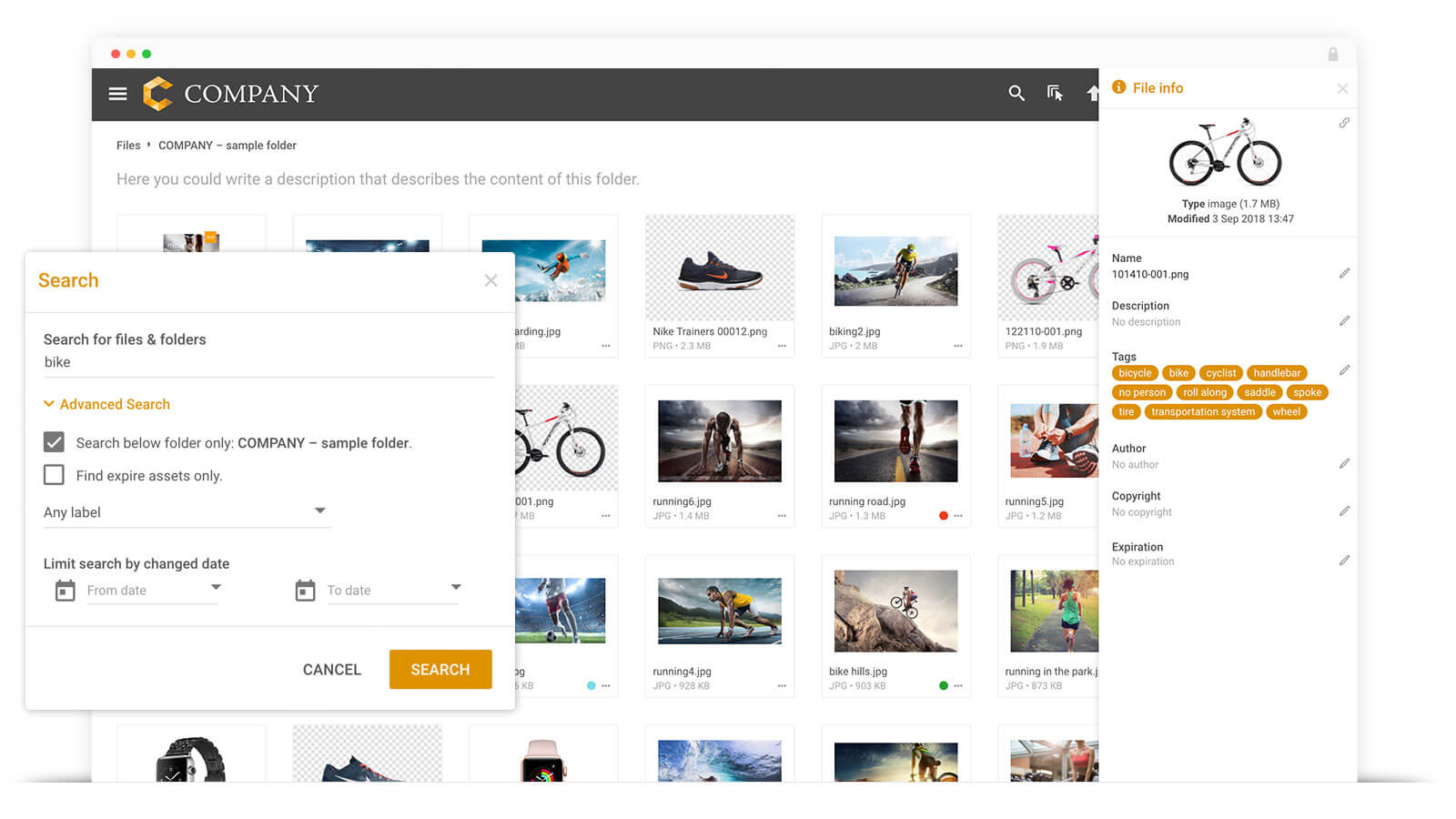 Collaborate with Ease
Whether you need to work with a team member down the hall, or a remote worker on the other side of the world, Filecamp is there for you. Upload files right from your browser. Download them too, in a format that suits your needs.
The Files You Need in the Format You Desire
File systems become cluttered with different file types. With the Filecamp document management platform, you can download the file type you need, when you need it. Need a high-res Adobe Illustrator file? You got it. Only want a simple JPEG for a document? It's just a few clicks away. Download on your terms.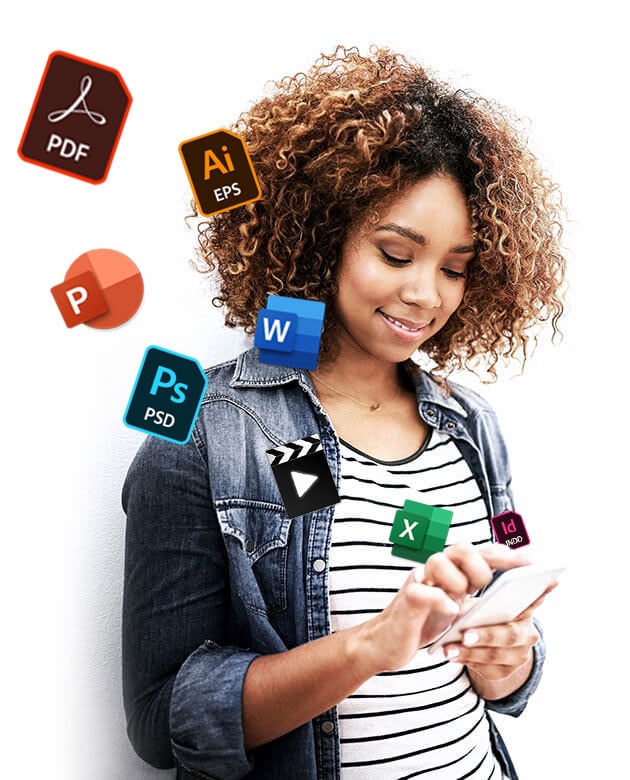 What is Document Management Software?
The short answer? Document management software assists in the creation, sharing, and storing of documents for businesses.
The better answer?
A document management platform is a powerful productivity tool that will cut down the time spent hunting down files in specific formats, dealing with version control, and otherwise keeping your digital documents secure and accessible. Find the files you want, when you want, wherever you are. And easily manage access so others get the documents they need on demand.
Some think of document management solutions in terms of the files organized or the team members empowered. We like to think of DMS software in terms of time and grief saved.
With Filecamp, you can access any file, any time, from a variety of devices.
Start my free trial!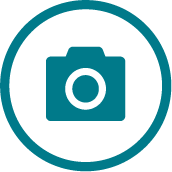 Easy Document Management
Filecamp offers Document Management (DMS) software online, from any device. Our cloud-based DAM platform will bring order to your digital library, and make it easier to search through media files. Once you find what you want, download in a format that suits your needs.

No Training Needed
While designing Filecamp, we stuck with simple and familiar controls so new users can easily browse, upload, and download files at their convenience. Most users will be able to use our DAM in just minutes, no training required. Should you need help, our team and community resources are there for you.

Your brand, your DAM
Filecamp offers white-labeling tools that you can use to add company logos, colors, and pictures. You can even create a custom URL that makes the transition between your website and the Filecamp document management platform seamless.

No Hassle Collaboration
Whether you need to collaborate with someone on staff or need to share with an external client or contractor, Filecamp's document management software is hassle-free. Control access on your terms with only a few clicks.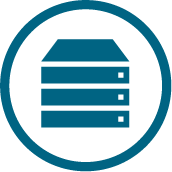 Scale with Ease
You don't need to hire additional IT staff to manage the Filecamp document management platform. Since Filecamp is Software-as-a-Service, we handle updates and maintenance. And as your team grows, add as many users as needed at no extra cost.

Powerful Search Tools
Powerful features, including auto-tagging, make it easier to hunt down the files you need. As your library grows, you'll have powerful search tools at your fingertips. Save time sorting through files and get to work with our DAM software.

Broad file support
Whether you need to work with Word docs and PowerPoint presentations, or rich media and graphic files, Filecamp is there for you. Uploading is quick and painless, and visual previews make it easier to find the file you need.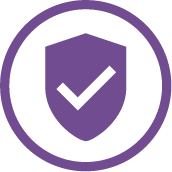 Top-Notch Security
Documents are valuable. Keep them organized, accessible, and secure with the Filecamp document management platform. We use HTTPS and our servers are located in a facility monitored 24/7. Managing access is easy too.

Reduce Time Wasted
Our simple, intuitive user interface makes it easy for you to find and share your documents online. You can manage access and teams with no hassle. Don't waste time digging through manuals, and get to work immediately!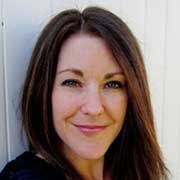 "but with Filecamp can find and share them easily and quickly – a total win!"
Filecamp has been a fantastic solution for our business and our team to manage photos and other digital assets. It's simple to use and has saved us hours upon hours of our time. We used to hunt and dig for images, but with Filecamp can find and share them easily and quickly – a total win!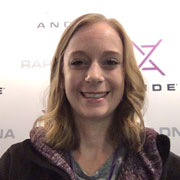 "Thank you Filecamp, we highly recommend it!"
Filecamp has been the perfect media management tool for our corporation. Before Filecamp, we had company photos, logos, marketing materials, documents, and videos all over the place. Employees didn't know where to reliably access our materials and were left often using outdated images and documents. Filecamp's design is easy to use for both administrators and users. Having our media organized and accessible from one place will (and has already) greatly improved our company's operations … and all of this for a fair price. Thank you Filecamp, we highly recommend it!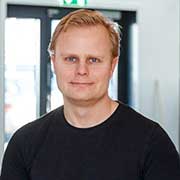 "Filecamp ties our customers closer to us and saves us time on re-delivering files."
We use Filecamp to deliver files to our customers. It ties them closer to us and saves us time on re-delivering files. As far as I know, there isn't a digital asset management solution out there that is as productive and flexible as Filecamp.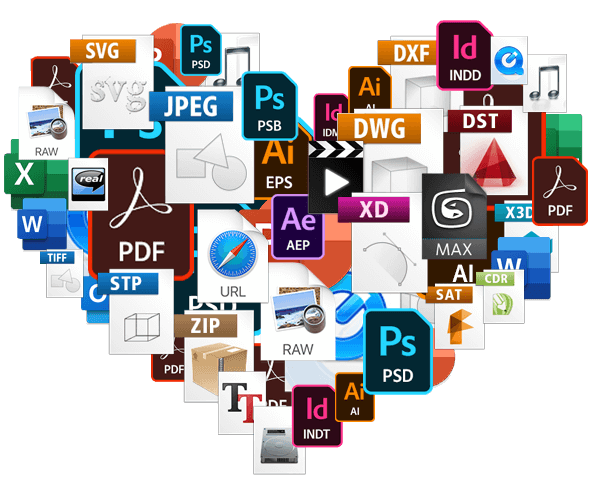 ---
Filecamp is a cloud-based Document Management solution that allows you to easily store, organize, track and re-purpose your files and documents – such as images, videos, illustrations, brand guidelines, text documents, presentations, and more.
Try Filecamp for free. All features included. No obligation!
Start my free trial
No credit card required!
Join global brands from every industry