Filecamp is a cloud based brand portal that lets you easily share your brand guidelines and other brand related assets including images, videos, logos and more.
---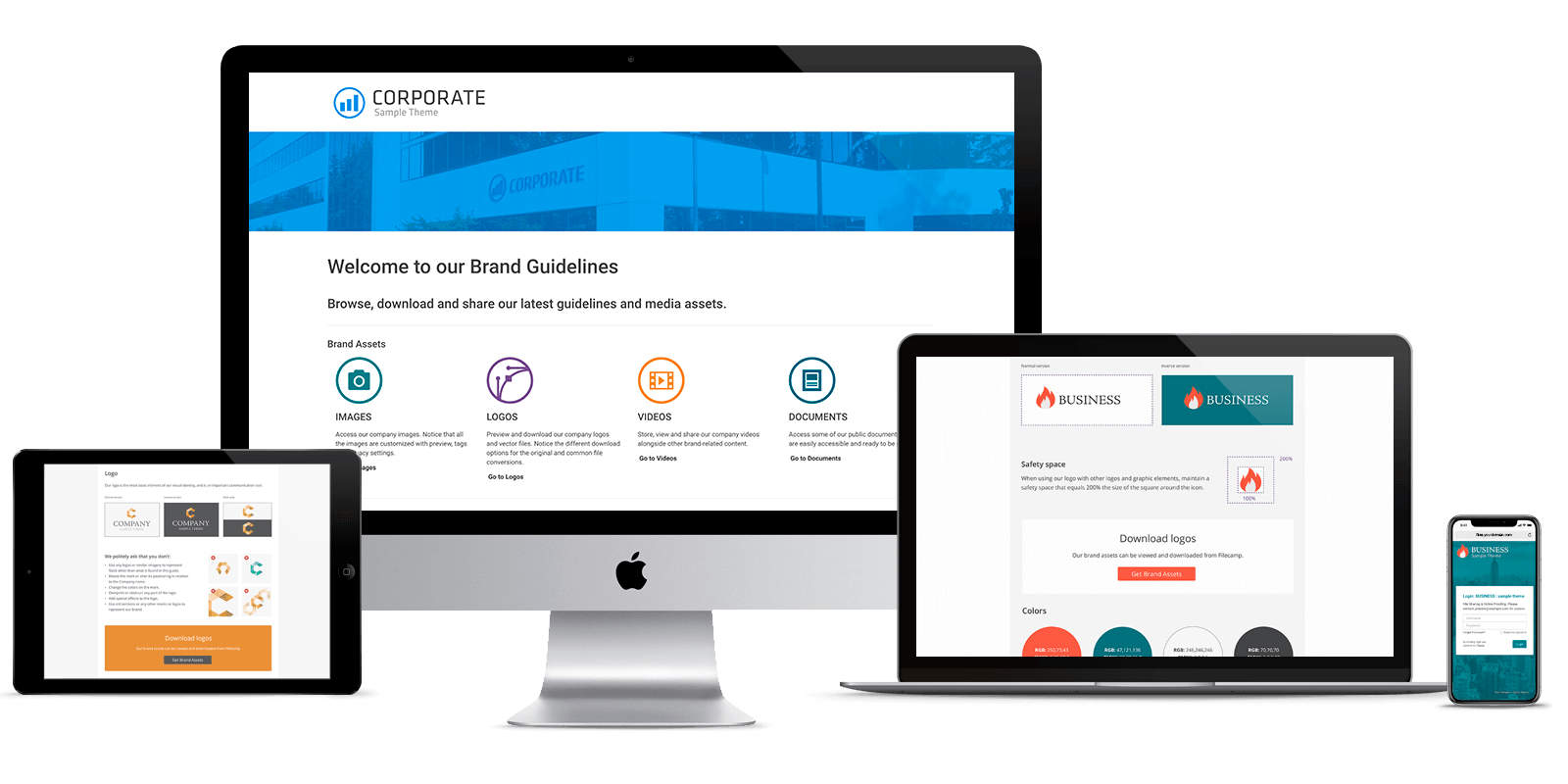 Go online with your brand manual!
Your brand is strongest when it's true to your company identity, consistent, visible, and up-to-date.
With Filecamp you can manage, store and share your brand related assets and guidelines in an easy and secure way. Gone are the days of emailing company logos, typeface, images, and printing your company brand guidelines. With an online brand portal, your colleagues and stakeholders will always have instant access to the latest assets and guidelines.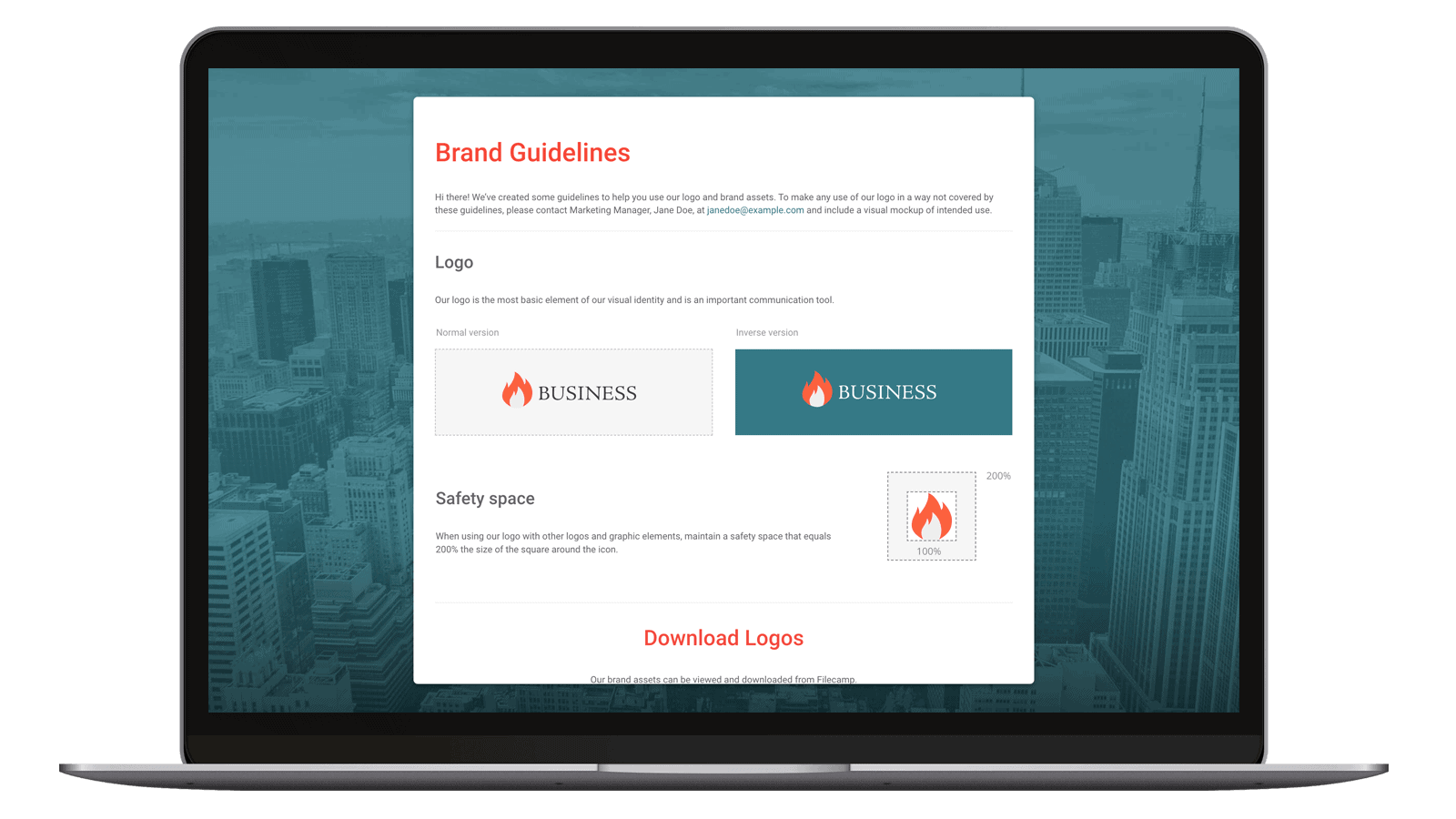 Equip your global teams with always up-to-date brand material!
Filecamp Brand Portal allows you to customize the interface with your brand logo and easily distribute your brand assets and brand guidelines.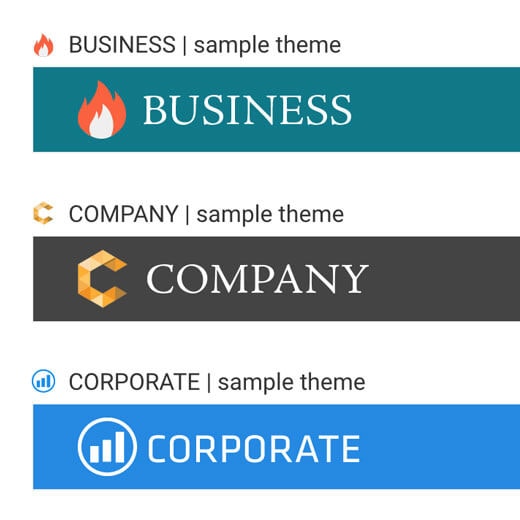 Multiple themes
Take custom branding to a whole new level, by managing multiple brands from one single Filecamp account.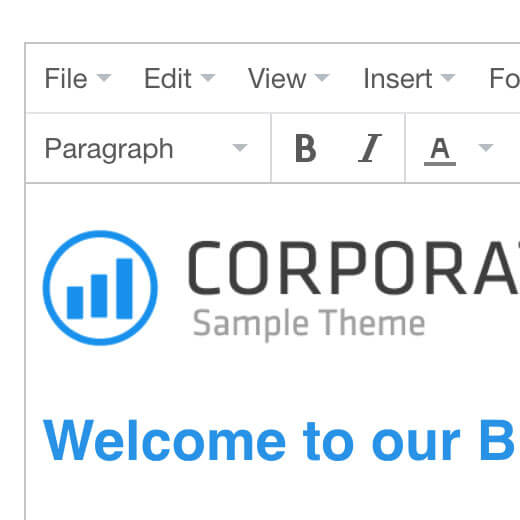 WYSIWYG editor
Create unlimited Brand portals using the built-in WYSIWYG editor and have these pages appear in the main navigation. Or share them via secure links to external stakeholders.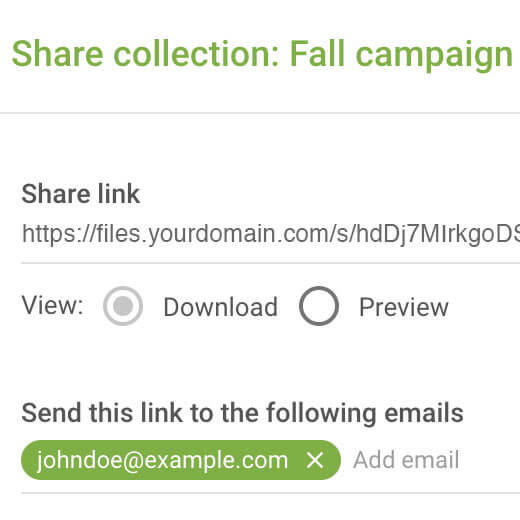 Share files and folders
Filecamp lets your team share files inside and outside your organization through their favorite access methods. Trusted users can monitor and manage access for other users.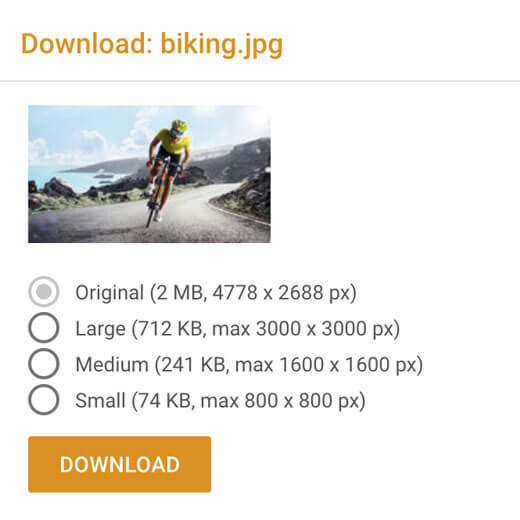 Advanced download
Filecamp provides a lot of flexibility when downloading your brand assets. You can download in the original format, or download in a lower resolution on the fly.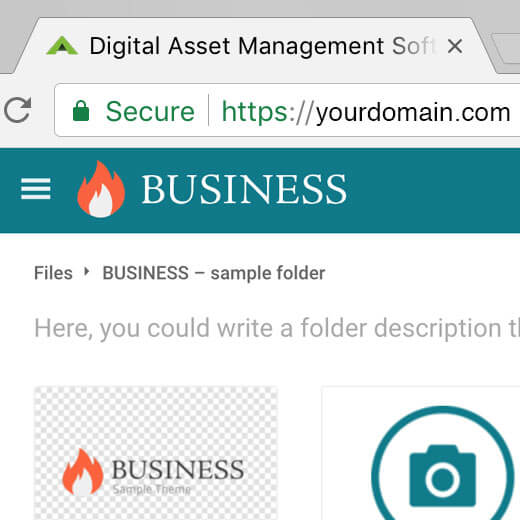 DAM system
Benefit from Filecamp´s Digital many advanced Asset Management features, allowing you to manage, control, and share your brand related assets from one secure platform in the cloud.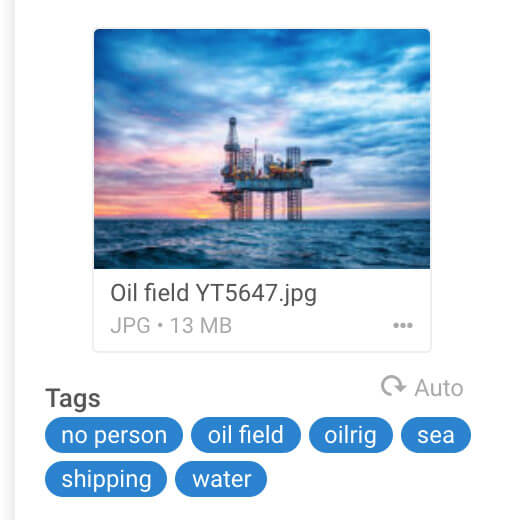 Keywords & Tags
With tags, you can easily categorize your files with keywords that describe the file. This ensures that you can find those files again easily no matter where you save them.
Ensure Brand Consistency
When it comes to the assets that represent your brand, a brand portal is one tool that helps maintain consistency and promote visibility of your brand. A single resource for all things relating to your brand identity.

Filecamp is a 100% cloud-based solution, and comes with unlimited users, advanced granular sharing permissions, file previews and mobile ready user interface.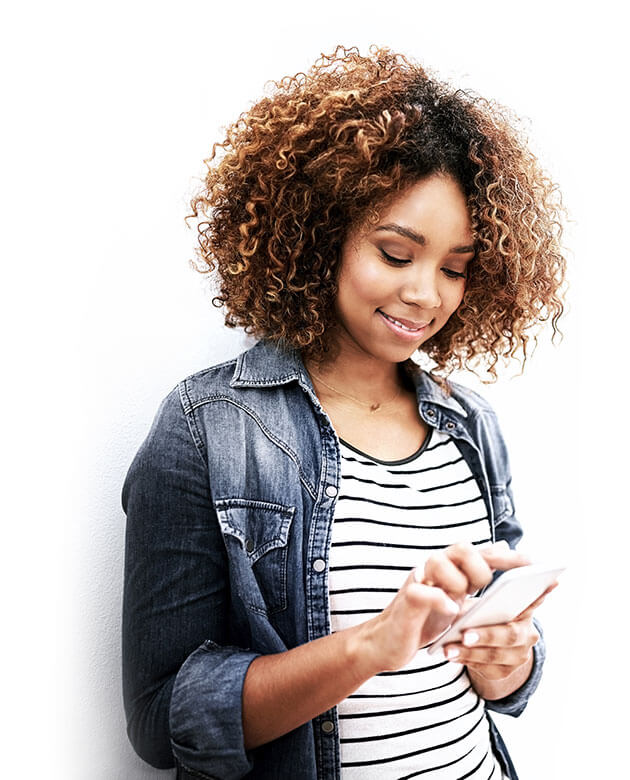 Online Brand Portal
Filecamp is a cloud based Digital Asset Management (DAM) solution that enables you to transform your digital library into logical order. Filecamp makes it easy to organize and search thousands of rich media files.

You don't need a degree in IT
Filecamp is a powerful cloud based brand portal where you can easily control with a familiar file and folder interface. Available 24/7 via a web browser on PC or Mac, there's no software to install and there's no training needed to get started.

Be proud sharing
With a few simple clicks, you can easily share files from your brand portal. Whether it's internal teams or external collaborators, everyone can access the brand related files they need from a beautiful interface that showcases your brand.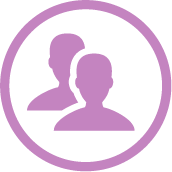 Room to grow
When your business grows, Filecamp grows with you. Built on core HTTPS technology, Filecamp is a secure and scalable cloud based solution. You can easily upgrade the storage to meet your needs at any time.

Find the files you need fast
Filecamp includes a powerful search feature that quickly locates files. Whether you're looking for an image, video, or a PDF document, you can find what you need … and fast.

Custom branding for the win
When partners and the press access your brand assets, it helps to have a custom brand portal. Filecamp includes custom branding so you can share files and present your company in a professional manner.

Broad file support
From simple Word documents and PowerPoint presentations to rich graphics and media files, Filecamp supports them all. Quickly upload and share files and enjoy visual previews of formats such as Adobe Illustrator, right on your Filecamp.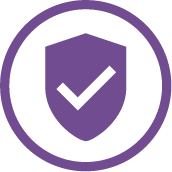 Safe and secure
Built on rock solid HTTPS technology, Filecamp is secure storage for your digital assets. With easy permissions, you can grant access to only the files and folders each person needs.

Save time, increase productivity
Filecamp has a simple and beautiful interface that makes finding and sharing your brand assets a breeze. If you enjoy reading thick manuals, this probably isn't for you. Jokes aside, Filecamp saves you time and money.
Brand portals, why would you need one?
A brand portal is much more than an online corporate identity manual. It is an online platform to inform, facilitate and inspire users of the brand, and should include direct links to where your brand assets can be downloaded from.
Try Filecamp for free. All features included. No obligations!
Start my free trial
No credit card required!