Professional Photo Database
Filecamp creates the perfect solution for photo management, optimized for managing and searching thousands of images and media files. Our clean, custom branded interface is streamlined for usability, making it very simple for any user to find what they need.
---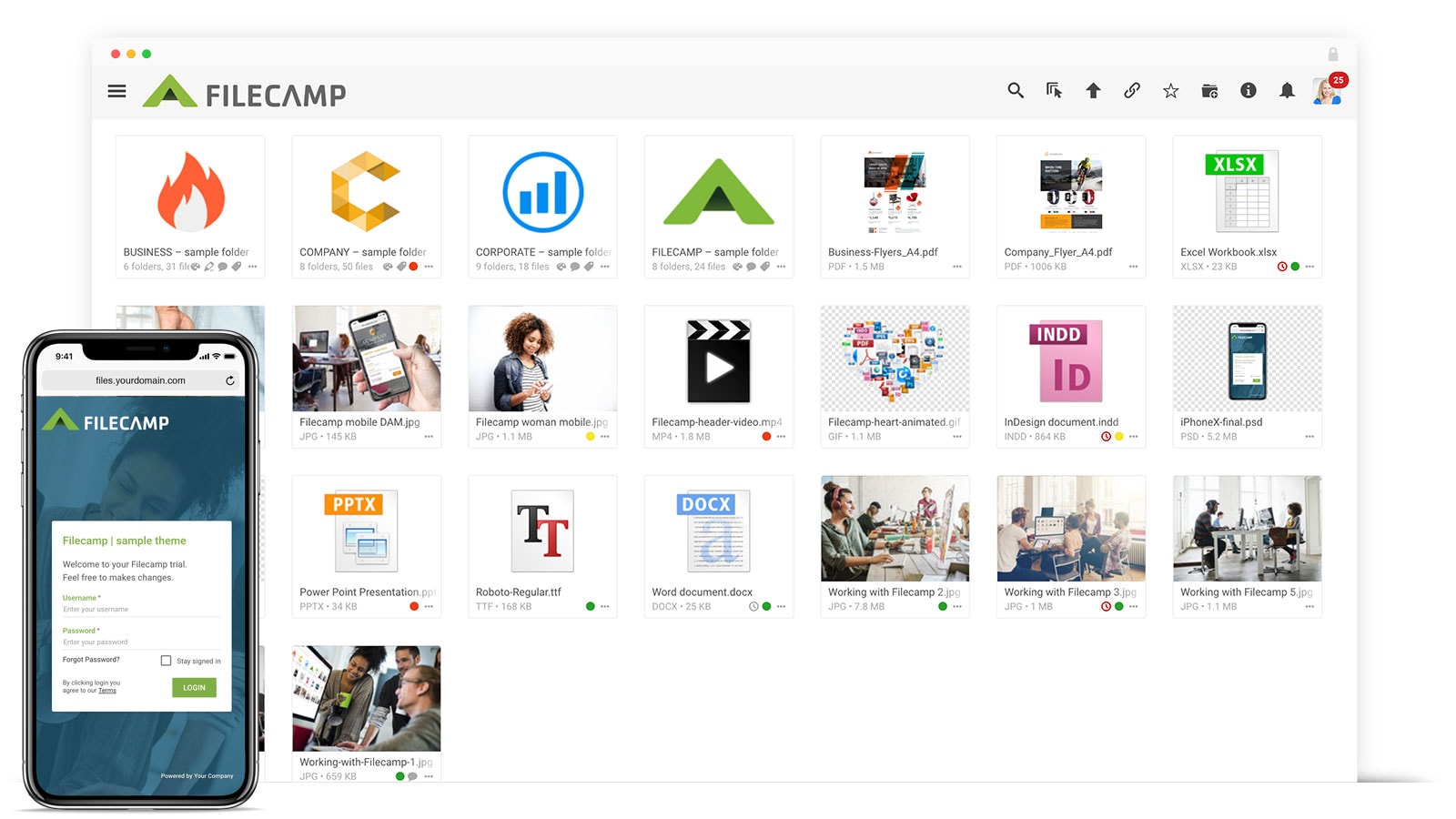 Easy to manage
Filecamp is a 100% cloud-based solution, and comes with unlimited users, advanced granular sharing permissions, file previews and mobile ready user interface.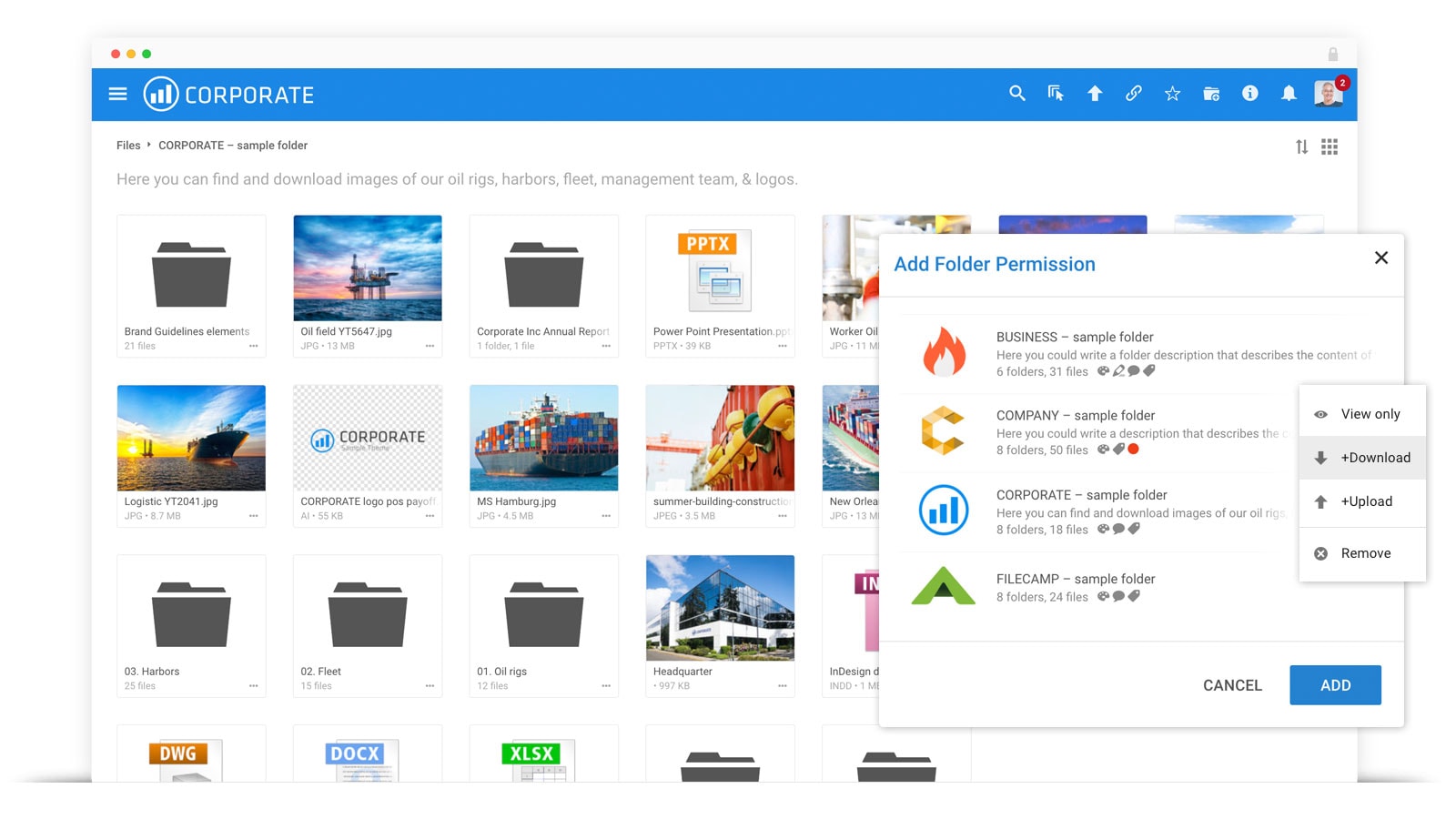 Connect your team
Whether it's a team of two or an account for hundreds of clients, every Filecamp includes unlimited accounts so you have room to grow. You can easily assign access and create public download and upload links, with Filecamp, the sky's the limit!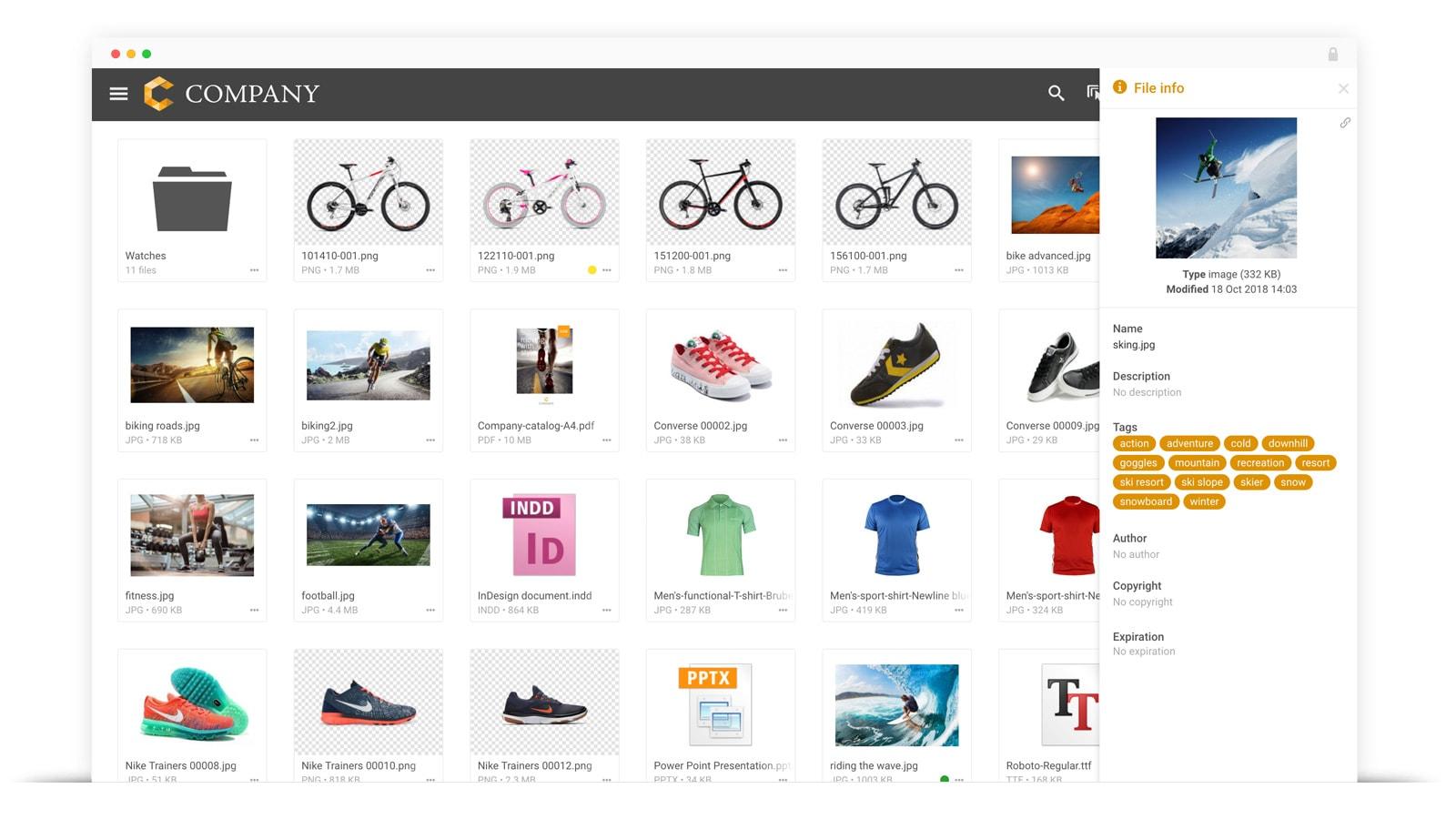 Organize your files for browsing
Transfer your current folder structure into Filecamp or start from scratch. Large image previews and a beautiful custom branded interface make for easy browsing.
Advanced download options
---
Your users can convert assets upon download by choosing a desired preset in the download menu. This and other download options are a real treat for completing media requests on the fly.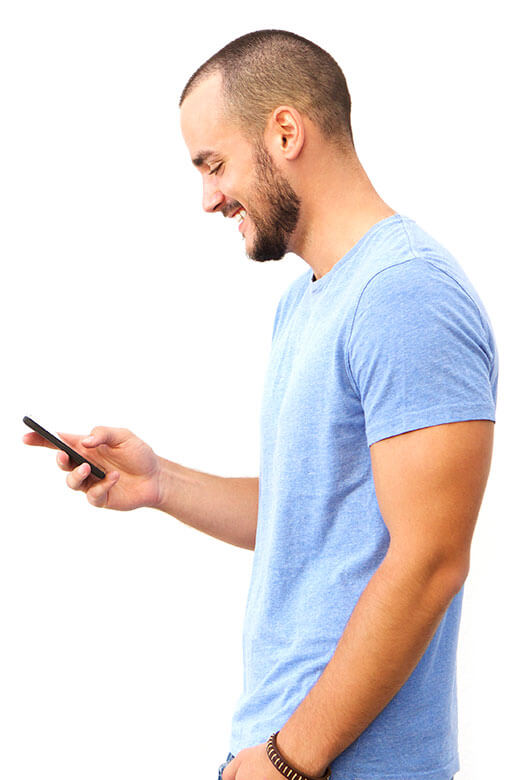 What is a Photo Database?
As your organisation grows it gets harder to keep your digital files under control. Time is wasted dealing with requests for images, logos and other files. People are given the wrong file type for their needs, and a lack of control leads to branding issues. Digital asset management (DAM) systems are designed to not only let you store digital assets but also assign metadata to your library of images, videos, presentations, logos, design files, documents and other brand assets for searchability.Online, and from any device.
Try Filecamp for free. All features included. No obligations!
Start my free trial
No credit card required!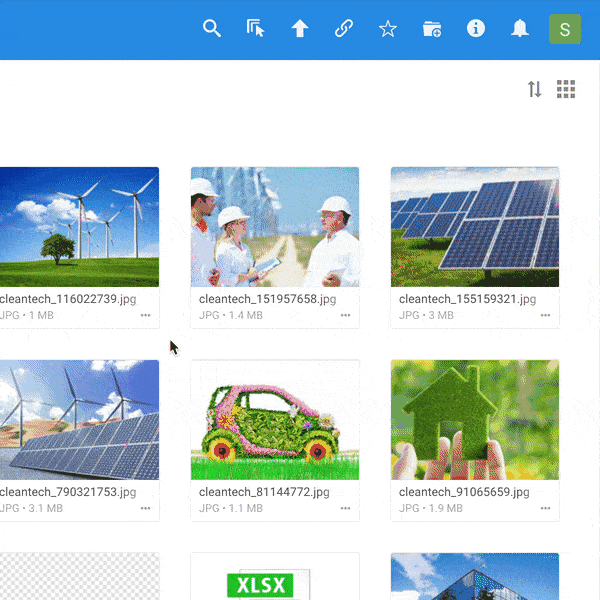 Make files easy to find with tags
Keywords and other metadata are auto-imported upon upload. You can apply or edit tags in batch or individually. With tags, your photos are easier than ever to find.
Filecamp is a registered Adobe XMP partner.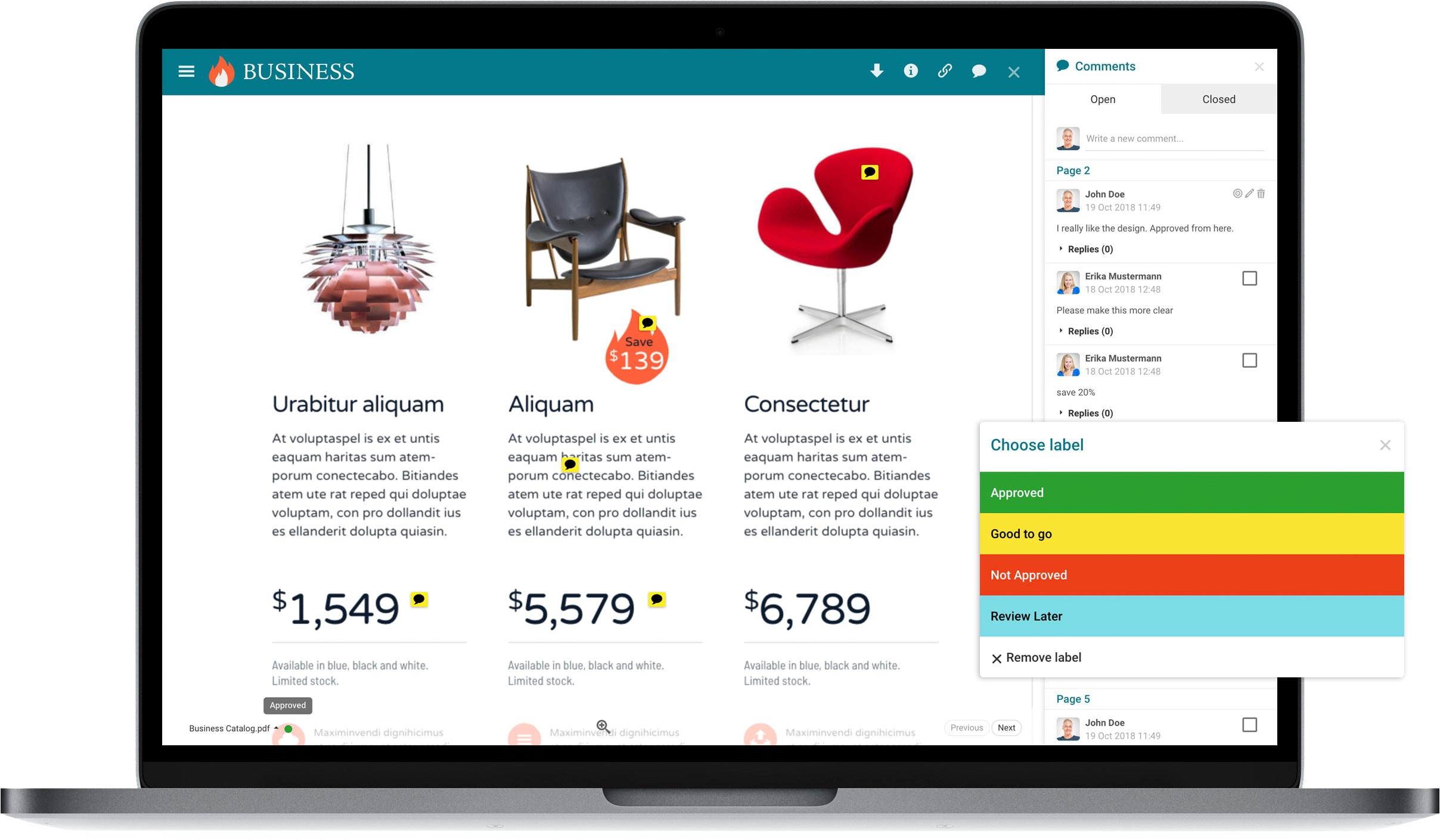 Online commenting
Spend less time running around the office when you automate the collection of feedback and approvals on your company images. Keep your work moving forward with comments, markers, and automated notifications.
Designed with your brand in mind
---
Filecamp comes with some unique branding possibilities, and you can brand as many separate "sub-accounts" for your Filecamp as you'd like. You can customize the login page and overall logo and colors for each client so they have a unique experience that is centered on their brand.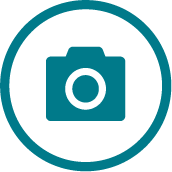 Web-based
No setup or plug-in is required. Filecamp's intuitive and clean interface with drag & drop capabilities additionally reduces barriers for all users, enabling content to become accessible from everywhere in the world whenever required.

Your own Photo Database
With Filecamp you'll get your own professional Photo Database where you can share and preview your corporate images, videos and all other media types with your clients and partners.

Easy distribution
Share and collaborate with clients and partners with the simple click of a mouse. You can use your Filecamp as a corporate Digital Asset Management system as well as for everyday file sharing tasks.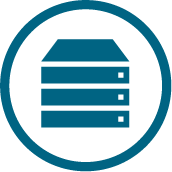 Scalable
As a cloud based solution, Filecamp is highly scalable. Filecamp requires no additional IT staff or costs. From small businesses that dream of an IT staff to large enterprises looking to reduce their IT budget, Filecamp is the perfect fit for any business.

Finding and sharing content
Every files stored in Filecamp is quickly found via the search feature. Filecamp's unique E-mail URL, Direct Download URL, Public folder URL and Upload URL features help to quickly distribute or broadcast content to the media, agencies, printers, departments or other target groups in such a way that your content is always securely delivered.

Custom look-and-feel
Filecamp's unique White Label approach makes it easy for you to customize your Corporate Photo Database with your company logo, colors and URL. Present a professional, polished image that instills trust and reinforces the strength of your brand.

Broad file support
From simple Word documents and PowerPoint presentations to rich graphics and media files, Filecamp supports them all. Quickly upload and share files and enjoy visual previews of formats such as Adobe Illustrator, right on your Filecamp.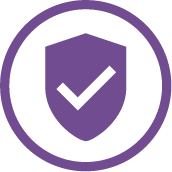 Safe and secure
Built on rock solid HTTPS technology, Filecamp is secure storage for your digital assets. With easy permissions, you can grant access to only the files and folders each person needs.

Save time, increase productivity
Filecamp has a simple and beautiful interface that makes finding and sharing your digital assets a breeze. If you enjoy reading thick manuals, this probably isn't for you. Jokes aside, Filecamp saves you time and money when your staff doesn't need any training to get started.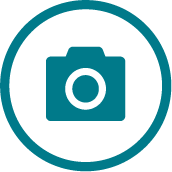 PHOTOS
Create an photo database for your company photos. Customize it with preview, tags and privacy settings.

LOGOS
Upload your photos and even vector files. Filecamp provides download options of the original and common file conversions.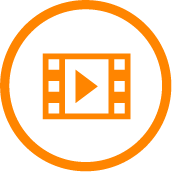 VIDEOS
Store, view and share your company videos alongside your other brand related content.

DOCUMENTS
Make your important documents, presentations and guidelines accessible and ready to be shared.
Try Filecamp for free. All features included. No obligations!
Start my free trial
No credit card required!