Looking for a Wiredrive alternative?
Try Filecamp – the affordable Wiredrive alternative that comes with unlimited users in all plans.
---
---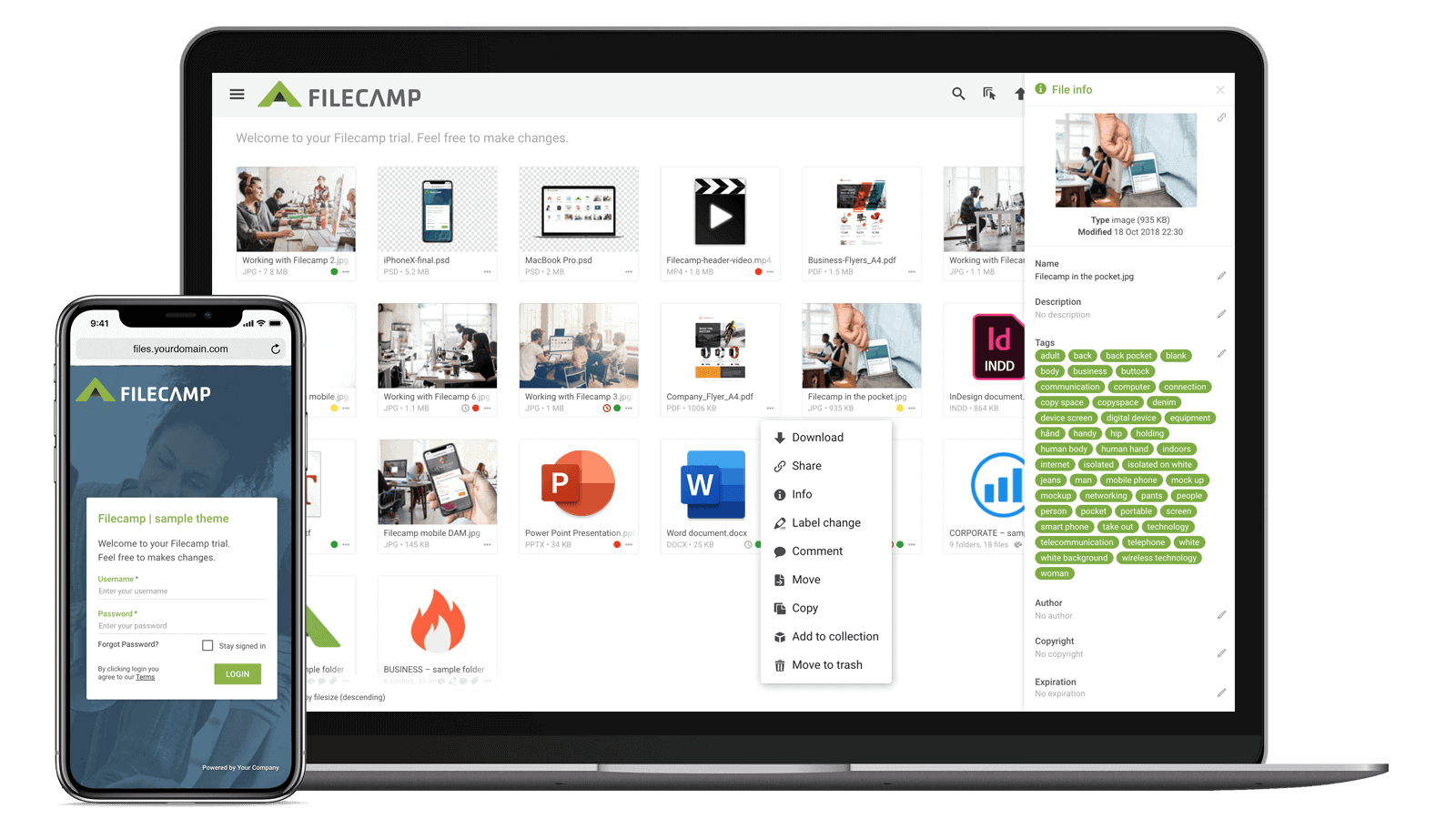 What makes Filecamp
different.
Discover how Filecamp can help you manage your digital assets more efficiently.
Transparent pricing
Filecamp's pricing is 100% transparent and there are no initial costs or other hidden fees.
Easy to use and intuitive
Forget complex functionalities and complicated setups. Filecamp is Digital Asset Management right out-of-the-box.
Self-service & no hassle
All Filecamp plans start with a
free trial
, where you can upload your own files and start inviting your users. No hassle from over-eager salespeople.
Unlimited users
Filecamp comes with unlimited users in every plan — you'll be able to grow your team and customer base without having to worry about increasing costs.
Affordable & scalable
Get access to the same functionalities and go easy on your wallet. Choose a plan most suited to your business and seamlessly upgrade when you need to.
First-class & personal support
Filecamp is run by a small but dedicated team. You won't need us often but when you do, we'll be here.
Below what Filecamp provides in each feature category, so you can consider if it makes sense to save over 85% of the cost and go with a lightweight product like Filecamp.
Filecamp vs. Wiredrive – the moment of truth
Search for file names/tags/keywords
Custom terms & conditions
Mobile ready/responsive UI
Own secure URL (e.g. dam.yourcompany.com)
Each solution has it's cons and pros and unfortunately there is no one-size-fits-all.

We really recommend you to take Filecamp for a testdrive and try uploading some files and invite some of your teammates.
---
Start my free trial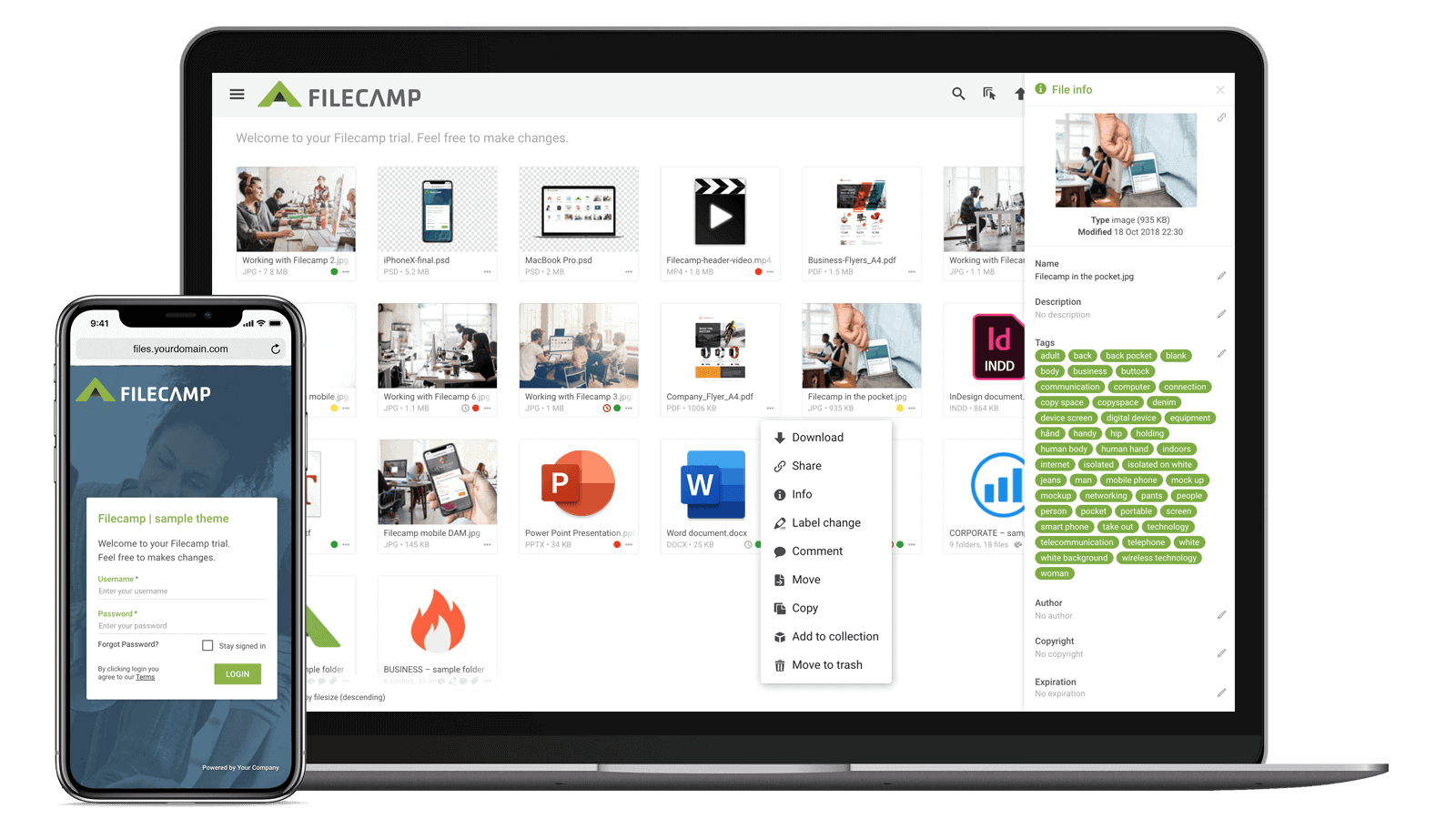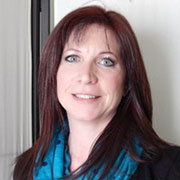 "Filecamp has been a dream come true."
Filecamp has been a dream come true. It is easy to navigate and makes finding the exact photo you need a quick search. We used to waste so much time trying to figure out where someone saved their photos and how they labeled them. Even employees with low levels of computer skills were able to understand Filecamp and utilize it immediately. It fit into our budget too! Filecamp has made me into the office hero. Thanks!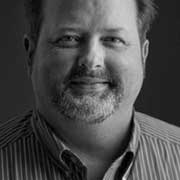 "Filecamp has been an indispensable tool in working with our global clients."
The ease of use and intuitive interface has made Filecamp a critical tool in working with clients all over the world. It has been fast, reliable and flexible and a hit with all our customers.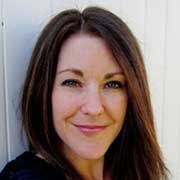 "but with Filecamp can find and share them easily and quickly – a total win!"
Filecamp has been a fantastic solution for our business and our team to manage photos and other digital assets. It's simple to use and has saved us hours upon hours of our time. We used to hunt and dig for images, but with Filecamp can find and share them easily and quickly – a total win!
---
Filecamp vs. Wiredrive:
Which user interface do you prefer?
Everyone has an opinion about user interfaces, it is not an exact science and there are no right and wrong. Some prefer a Tesla and others prefer a Volkswagen. The two screenshots can give you a quick overview of the differences between Filecamp and Wiredrive.
---
Notice: Both Wiredrive's and Filecamp's user interface can be customized to reflect your company logo and colors.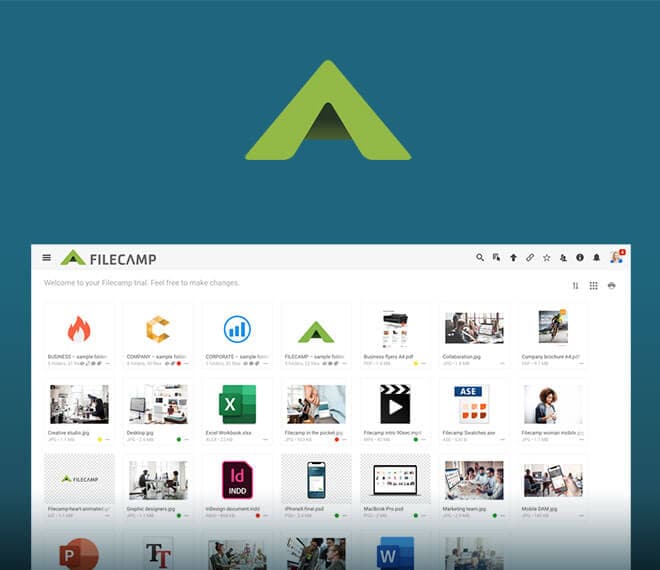 Filecamp's user interface
Perhaps we are biased but we think this looks more slick and user friendly.
---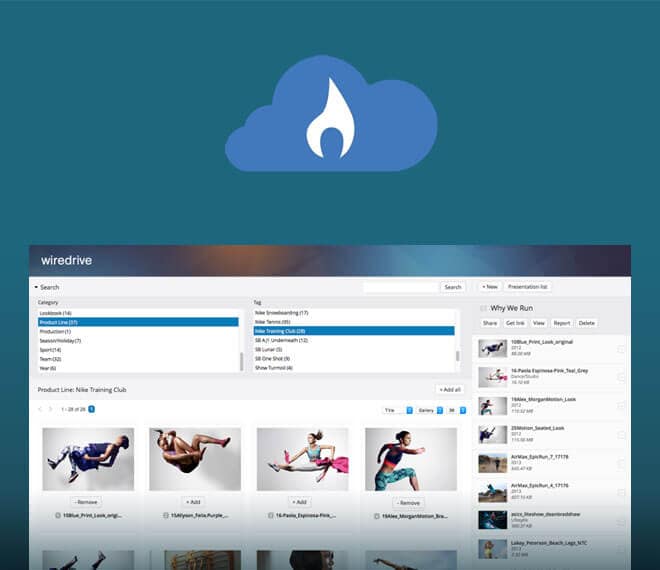 Wiredrive's user interface
We think this looks a bit more complicated and cumbersome. But maybe it's just us ...
---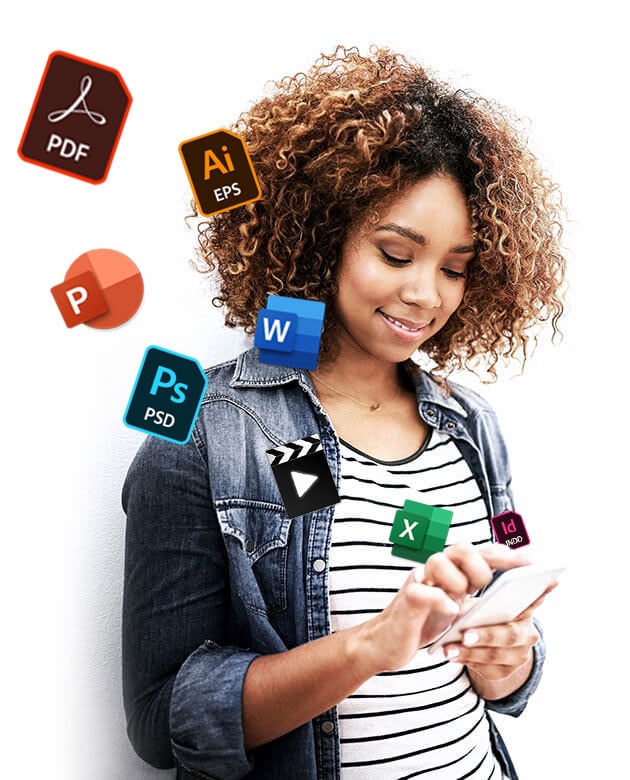 As your organization grows it gets harder to keep your digital files under control. Time is wasted dealing with requests for images, logos and other files. People are given the wrong file type for their needs, and a lack of control leads to branding issues.
Filecamp is designed not only to let you store and share digital assets, but also to assign metadata to your library of images, videos, presentations, logos, design files, documents and other brand assets for enhanced searchability.
Online, and from any device.
Start my free trial!
---
More than 1,500 teams use Filecamp
Filecamp vs. Wiredrive – pricing
Here's a comparison of Wiredrive vs. Filecamp using both of our mid-level plans. Each includes basic digital asset management features, but Filecamp comes with unlimited users in all plans.
Cost comparison chart
Filecamp vs Wiredrive
Disclaimer: Filecamp's pricing is 100% transparent. Wiredrive's pricing is harder to find but we have made this comparison chart as accurate as we could.
Test Filecamp for 30 days and discover an easier way to manage and share your digital assets.
Start my free trial
No credit card required!