Looking for a Canto Alternative?
Check out Filecamp – pay a fraction of the price while getting tons of features and unlimited users.
---
---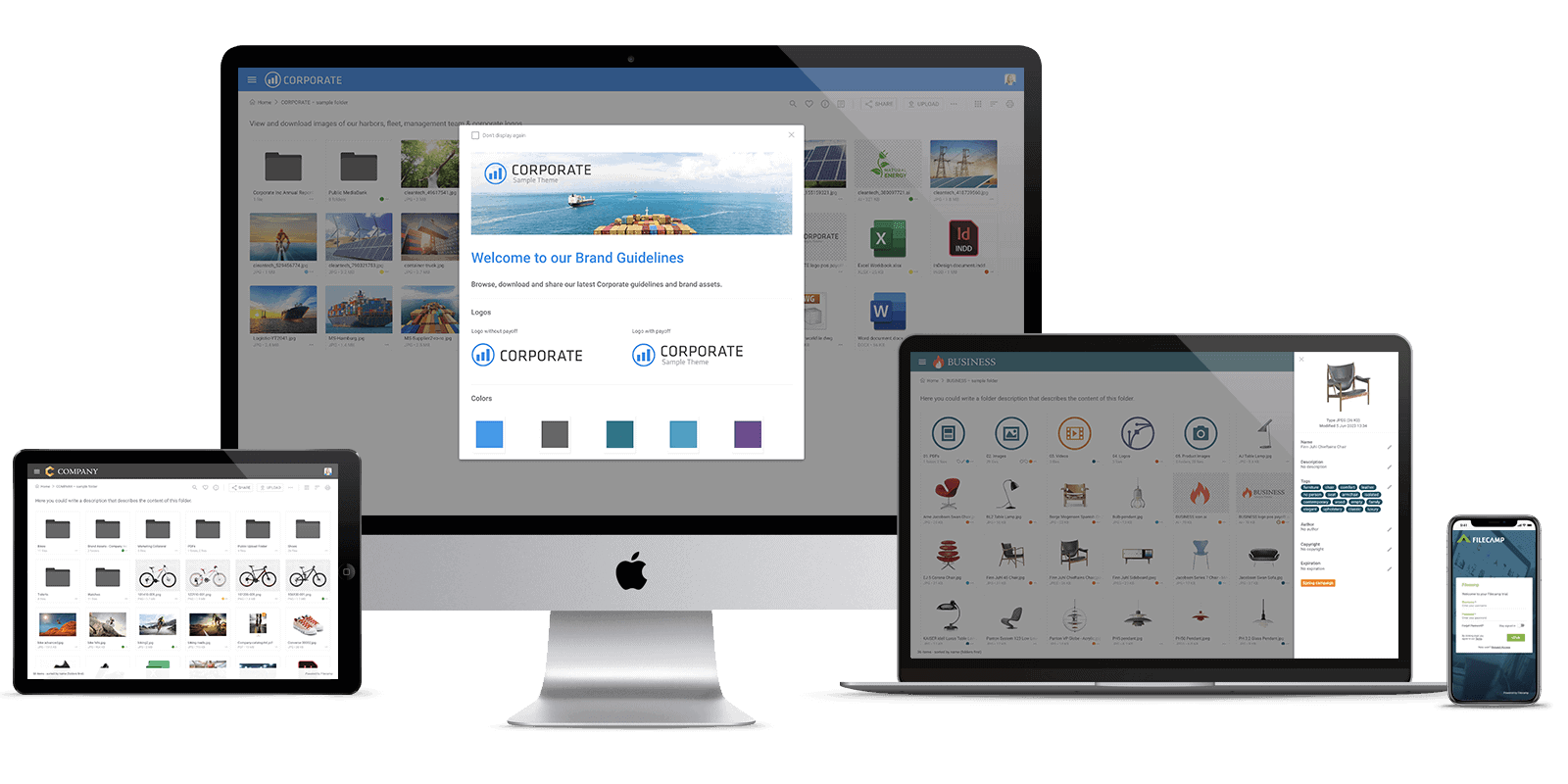 Why our customers prefer
Filecamp vs Canto.
Over 1,500 brands all over the World trust Filecamp as a Canto DAM alternative.
Transparent pricing
Our pricing is 100% transparent. There are no setup fees or other hidden costs.
Easy to use and intuitive
Filecamp offers Digital Asset Management right out-of-the-box. Get started in minutes.
Self-service & no hassle
All Filecamp plans start with a no-obligation free trial that offers complete functionality and unlimited users. No credit card needed. Upload your own files and start inviting users.
Unlimited users
Filecamp offers unlimited users no matter what plan you select— expand your team and customer base without costs.
Affordable & scalable
Choose a plan most suited to your business and seamlessly upgrade when needed.
First-class & personal support
You won't need the Filecamp team often but when you do, we'll be here.

Canto's price starts at $600 a month. Filecamp? Just $29 (with unlimited users!). Think you're missing out on a lot of features with Filecamp? Think again!
Filecamp vs. Canto – the moment of truth
Search for file names/tags/keywords
Auto tags (Suggested tags)
Custom terms & conditions
Mobile ready/responsive UI
Own secure URL (e.g. dam.yourcompany.com)
Brand guidelines/style guides
Access request (self-registration)
Which DAM is right for you? You decide! You can take Filecamp for a free test drive.

We're confident that Filecamp offers a great mix of features, ease-of-use, and price. But you don't have to take our word for it.
Sign up for a free trial, no credit card required.
---
Start my free trial now!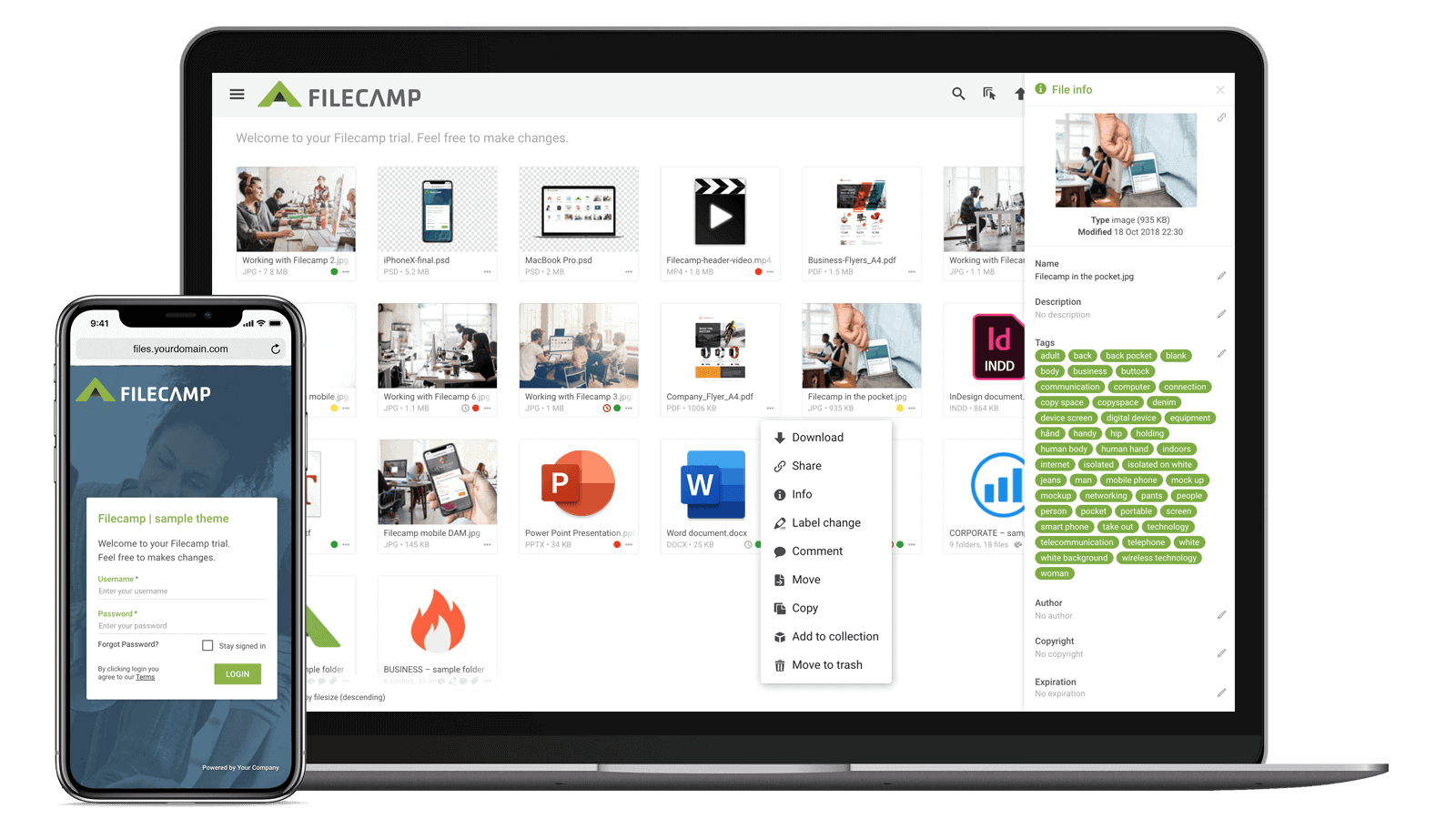 A great Canto alternative:


Affordable. Secure. Easy-to-use.
Every business has its own specific needs and no single DAM will work best for all teams in all situations. That said, we believe that Filecamp offers the best feature mix. And we're undoubtedly one of the most affordable DAM solutions.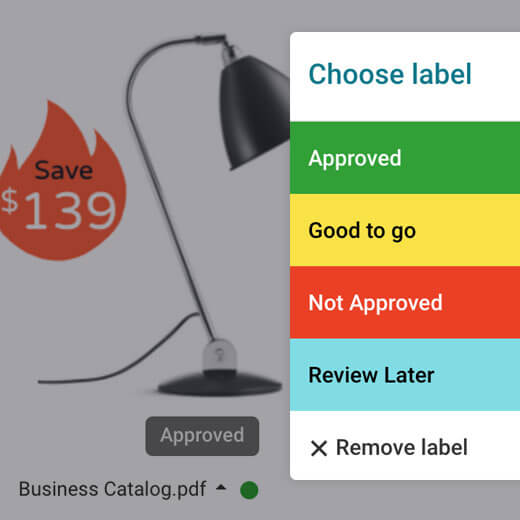 Labels
Label your files for easier indexing or proofing purposes. Create your own labels that work for you and your workflow.
Learn more.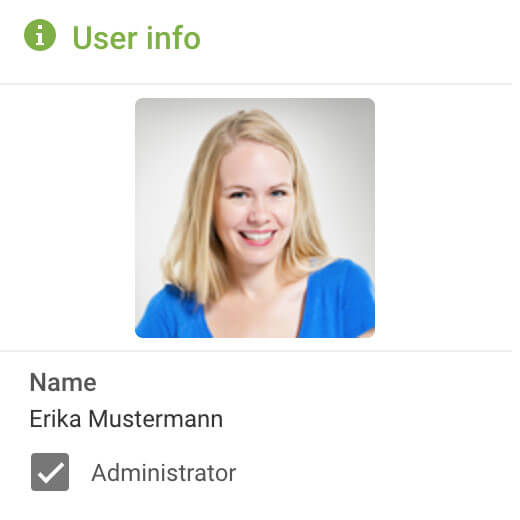 White Label
Filecamp's Pro plan offers a full white label experience that ensures your brand is in the spotlight.
Learn more.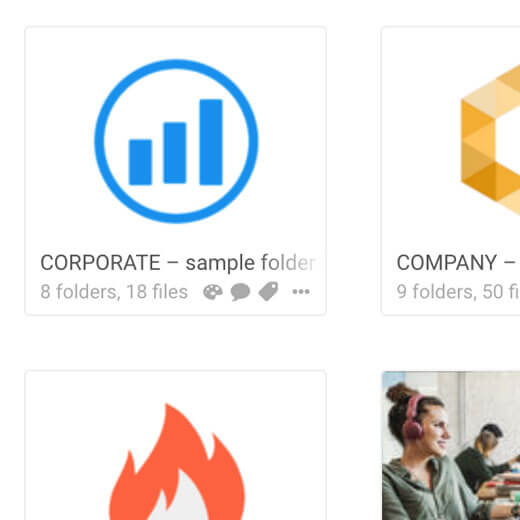 Custom thumbnails
We worked hard to give Filecamp a slick and user friendly interface, but it might be useful for you to add some visual cues to files and folders.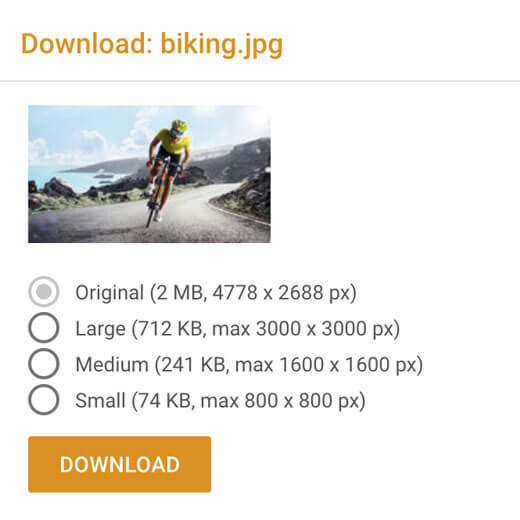 Downloads
Filecamp provides a lot of flexibility when downloading brand assets. Feel free to download the original format, or select a lower resolution on the fly.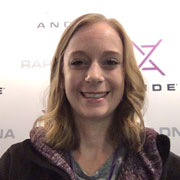 "Thank you Filecamp, we highly recommend it!"
Filecamp has been the perfect media management tool for our corporation. Before Filecamp, we had company photos, logos, marketing materials, documents, and videos all over the place. Employees didn't know where to reliably access our materials and were left often using outdated images and documents. Filecamp's design is easy to use for both administrators and users. Having our media organized and accessible from one place will (and has already) greatly improved our company's operations … and all of this for a fair price. Thank you Filecamp, we highly recommend it!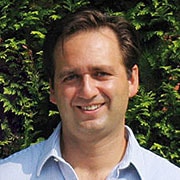 "… completely, solve all our customers' requirements, but it is not complicated!"
We searched for a DAM personalized to one of our big customers. They needed a solution to store and share a lot of data, photos, advertising artwork, etc. and to make a permanent historical archive available to them. But all of the above desired, to be managed reciprocally. Thousands of assets shared and archived every month. All this is now managed on Filecamp. Always understandable and usable by all our customers without having to interact for various explanations on its use.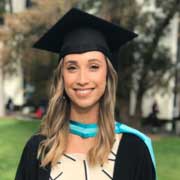 "FileCamp has streamlined our asset sharing process and allowed us to increase our productivity levels."
For a business like ours where we rely on external accounts to promote our brand to their audiences, FileCamp has provided a simple & effective way to ensure the integrity of our brand remains withheld. By providing a platform that is so easily managed at an administrator level and is intuitive for our users, FileCamp has streamlined our asset sharing process and allowed us to increase our productivity levels.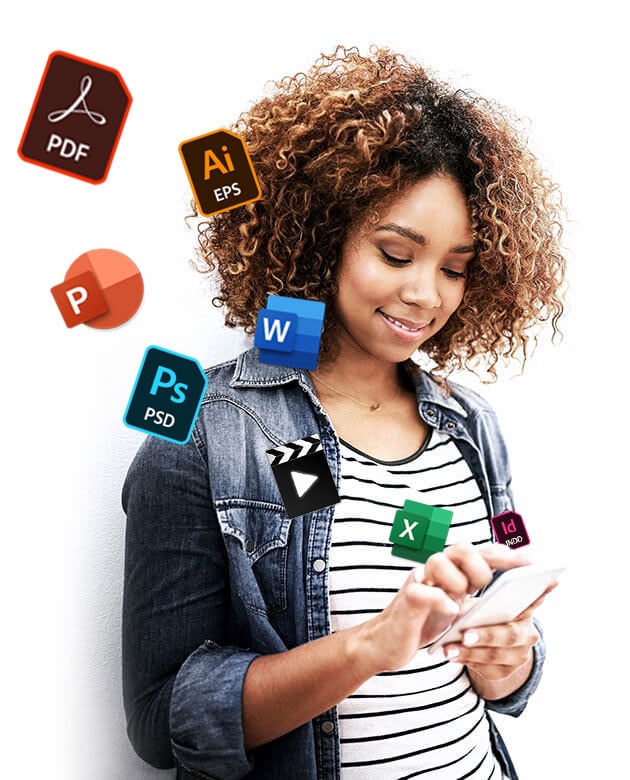 Filecamp is a powerful, flexible, and easy-to-use digital asset management system.
As your organization grows it will get harder to keep your digital files under control. You'll burn time dealing with requests for images, logos and other files. People may be given the wrong file type for their needs, and a lack of control could lead to branding issues.
Filecamp is designed not only to let you store and share digital assets, but also to assign metadata to your library of images, videos, presentations, logos, design files, documents and other brand assets for enhanced searchability.
Online, and from any device.
Start my free trial!
---
More than 1,500 teams use Filecamp
Filecamp vs. Canto – pricing
Let's compare Filecamp vs. Canto in terms of pricing. Below, we outlined the costs of both Filecamp and Canto's mid level plan. As you can see, Filecamp offers a lot more bang for your buck.
Cost comparison chart
Filecamp vs Canto
Disclaimer: Filecamp's pricing is 100% transparent. Canto's pricing is harder to find but we have made this comparison chart as accurate as we could.
---
Filecamp vs. Canto:
Which user interface do you prefer?
Everyone has an opinion about user interfaces, it is not an exact science and there is no right and wrong. Some prefer a Tesla and others prefer a Volkswagen. The two screenshots can give you a quick overview of the differences between Filecamp and Canto.
---
Notice: Both Canto's and Filecamp's user interface can be customized to reflect your company logo and colors.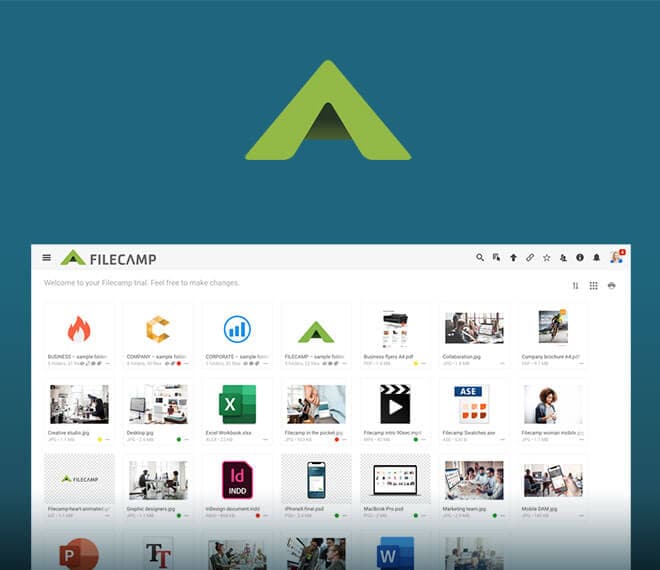 Filecamp's user interface
Perhaps we are biased but we think this looks more slick and user friendly.
---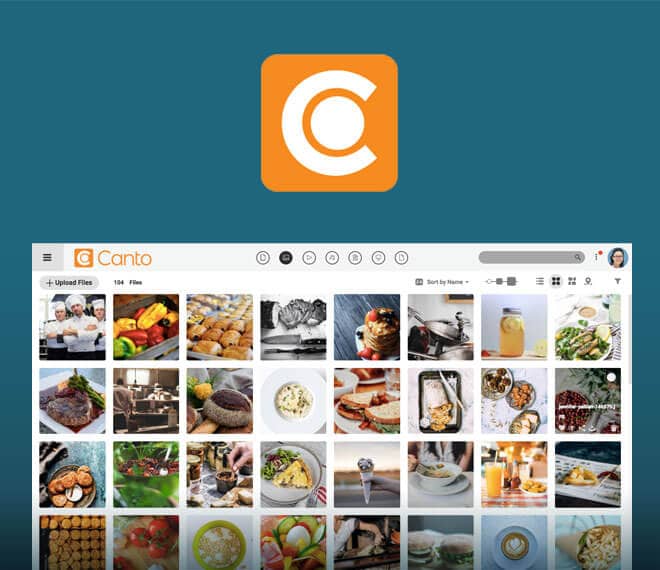 Canto's user interface
We think this looks a bit more complicated and cumbersome. But maybe it's just us ...
---
Test Filecamp for 30 days and discover an easier way to manage and share your digital assets.
Start my free trial
No credit card required!