Digital Asset Management Gets Friendly With Small Business
Traditionally, Digital Asset Management systems (DAMs), have a somewhat well-deserved reputation for being cumbersome, having terrible user interfaces, a steep learning curve, and huge price tags.
---
The Price Revolution is Cloud-Based
Implementing a traditional on-premise digital asset management platform would include hardware costs, setup expenses, not to mention all the time your internal IT staff need to dedicate to keep everything up and running. As your assets grow, you might find that the solution you thought was sufficient isn't scalable enough.
Today's online digital asset management solutions have embraced the cloud-based world and can often deliver more features and a better User experience at a fraction of the cost of older enterprise DAMs. Cloud options move storage, processing, and more off-site, so you save costs on hardware. You also get to take advantage of industry-wide price reductions in processing, storage, and bandwidth.
You'll get all the power of an enterprise-grade DAM but with a framework designed just for the needs of SMEs:
Simple. SaaS DAMs are usually easy to use. You and your users can get started without training. Just upload, tag, share, download…
Professional. Everything you do is part of your brand; your files and the way to share them should be too. Many cloud-based DAM solutions offer custom branding, branded folders, custom URLs and login screens, and some even white-label opportunities.
Affordable. Small business needs change often, and a DAM system should change with it. Today you can get a professional DAM solution for less than a dollar a day and, because it's cloud-based, it can be expanded as your business grows.
Whether you've got a small amount of core traffic or plan on major expansions, cloud-based DAMs are here to meet your needs and keep your business running smoothly, without hurting your bottom line.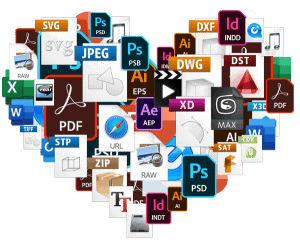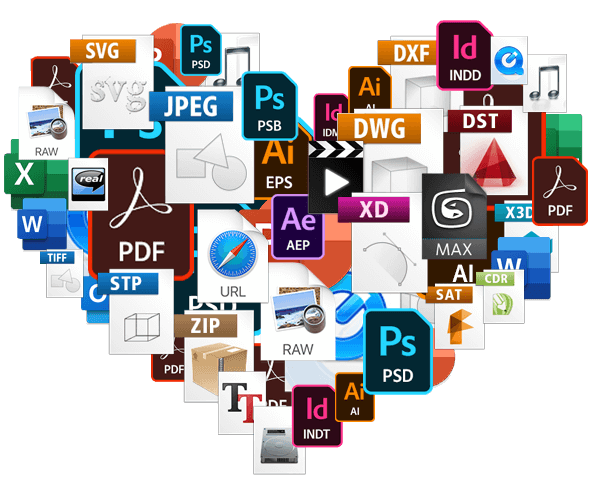 Benefits of SaaS
Working within a software-as-a-service model prevents customers from having to absorb many of the costs of a DAM. Cloud-based systems allow you to scale capacity up or down as needed, so you're paying for just the amount you need instead of having to build out excess capacity.
Improvements to the systems you use, such as a DAM, are easier to execute in a SaaS environment. Whether it's supporting more mobile devices, introducing new analytics, or updating file format support, SaaS deployments give you all the benefits of innovation without any of the on-premise upgrade headaches.
SaaS also has the benefit of being familiar to the executives of tomorrow. Millennials are taking bigger leads in the IT world, and they grew up in a largely cloud-based world. Twitter, Facebook, popular e-mail services, and video games all make use of SaaS architecture.
This workforce is more likely to struggle with on-site services, especially as they continue to adopt mobiles for work at home, in the field, and at meetings outside the office.
SaaS expands all of those benefits even further by giving you a platform that is secure in nature. Using HTTPS technology, your online digital asset management will secure your content and restrict unauthorized access to your files. Simple permissions control access, and you won't need any new hardware or software to keep it that way.
---
Big-Name Trust for Small-Focused Services
Honestly, it's a jungle out there, and finding the right DAM solution is tough. Thankfully, things are getting better. Most Online DAM platforms today are very capable when it comes to sharing branded elements, media files, image libraries, and more. Our best advice probably is to start a free trial and check any vendor's client list. If you see top publishers, content creators, big marketers, or even TV channels on the list, you're likely looking at a solid platform 😉
And thanks to SaaS and the Cloud you can now get Big Company Benefits at Startup Prices.