---
---
Award winning
Photo Organizing Software.
Sort, tag, and share your company images from one easy-to-use and custom branded platform in the cloud.

NO CREDIT CARD REQUIRED!
---
---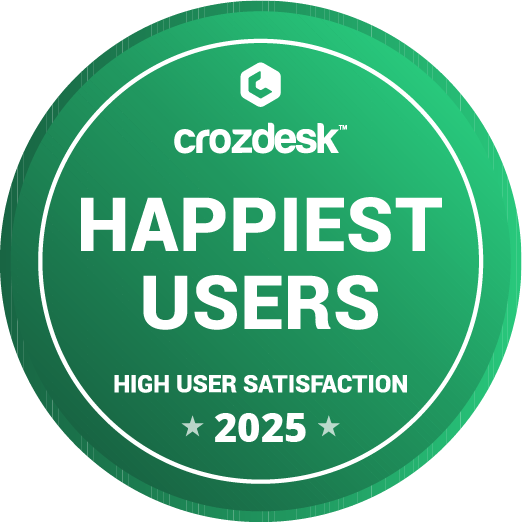 ---
Filecamp's Digital Asset Management is a comprehensive photo organizing software with advanced enterprise features.
---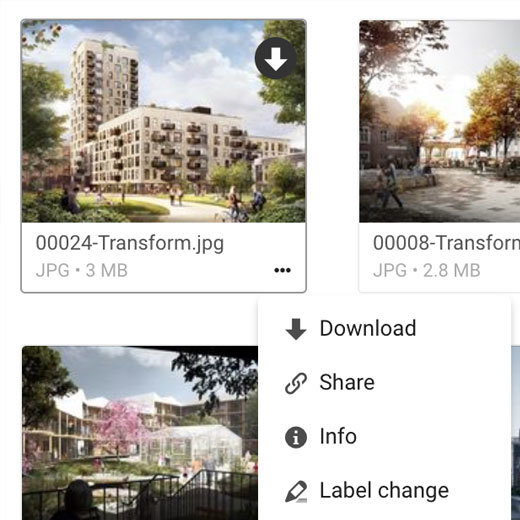 Easy to use and manage
Filecamp is a 100% cloud-based photo organizing software and comes with unlimited users, advanced granular sharing permissions, file previews, and a mobile-ready user interface.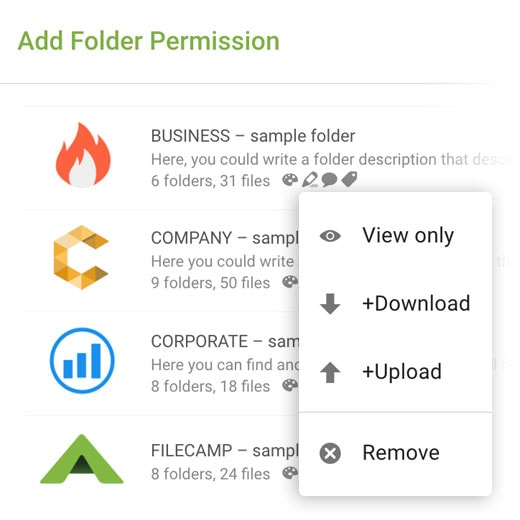 Granular folder permissions
Filecamp's permissions and folder access settings give you flexible and intricate ways to control file and folder access. Some administrators need sophisticated permissions, while others just want simple yet adaptable access rules.
Read more.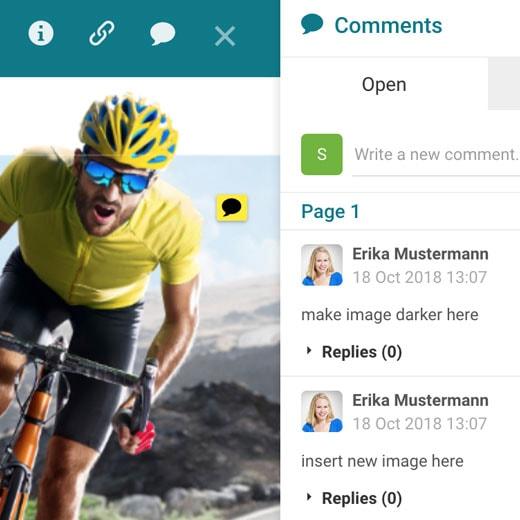 Comment & approve
Filecamp's online commenting and annotation tools allow you to easily review images and pdf files online. Leave annotations and markers directly on the image and approve or reject images without having to download them.  
Read more.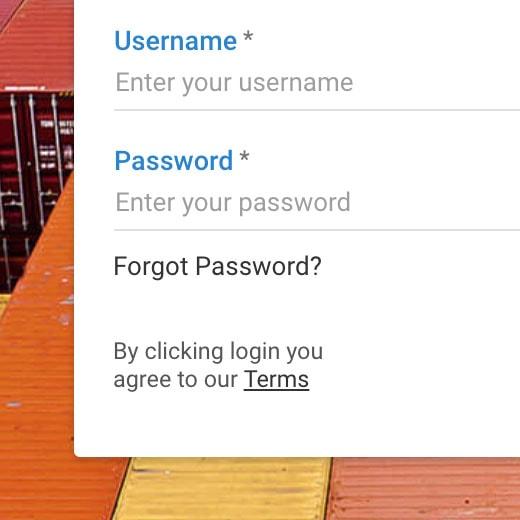 Your own custom terms
Make specific folders public and link to them from your website. Add permission controls to other folders, or prompt your users to log in and agree to a customized license agreement before downloading your photos.
Your Photos.
Your branding.
The user experience starts on your login page. Make it your own with your logo, color scheme, and a background image that tells your story.
---
Your photos are only assets if you can efficiently use them. Filecamp is a professional and affordable cloud-based Photo Organizing Software solution built to make it easier for companies to store, find, and share their digital assets.
Start my free trial
No credit card required!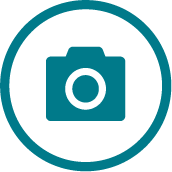 IMAGES
Create an online image gallery for your company images. Customize it with your branding, previews, tags, and privacy settings.

LOGOS
Upload your logos and vector files. Filecamp provides the option to download original file and a range of common file conversions.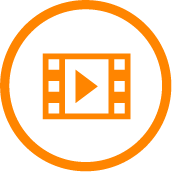 VIDEOS
Store, view and share your company videos alongside your other brand-related content.

DOCUMENTS
Make your important documents accessible and ready to be shared.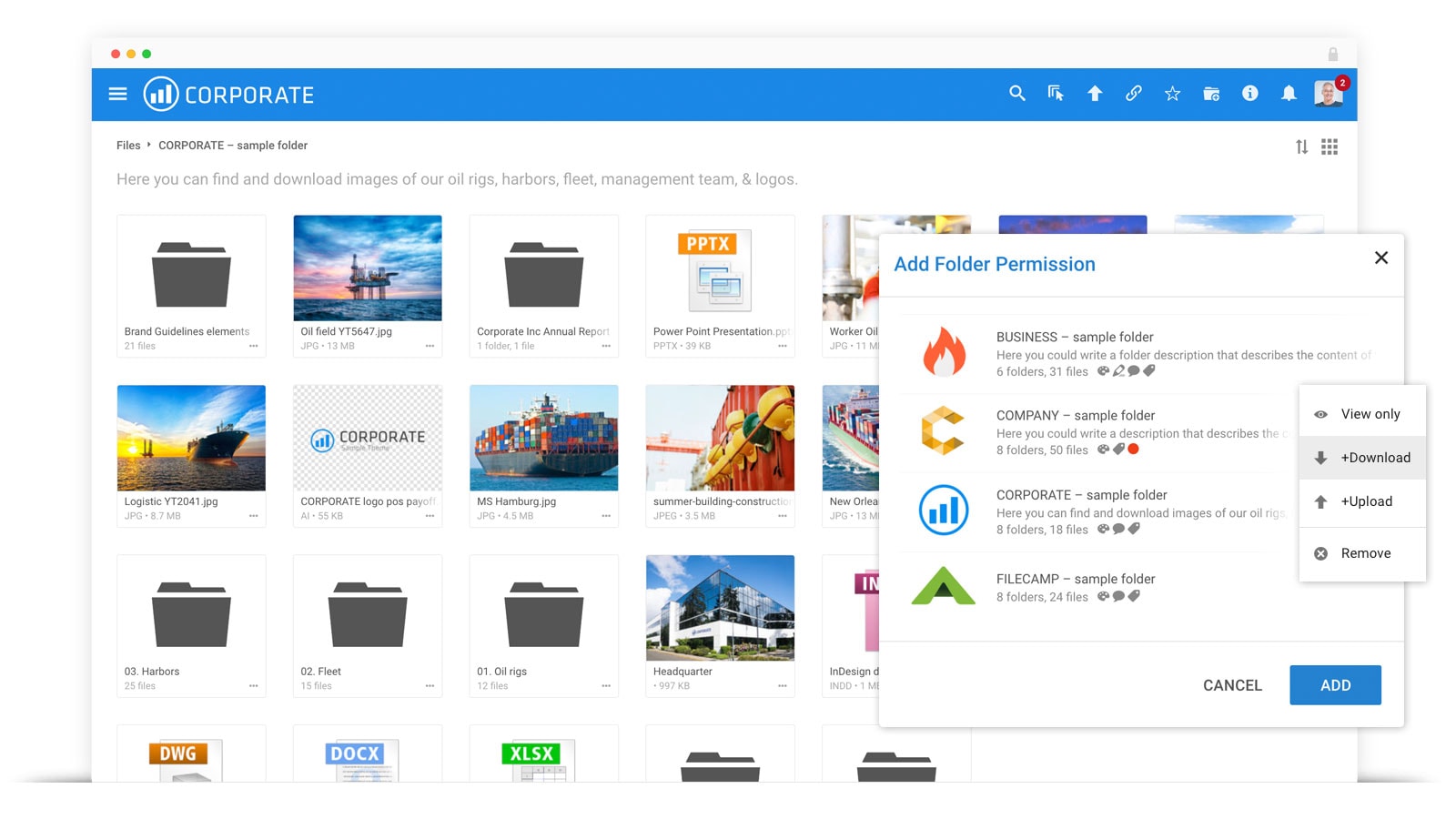 Share files and folders
Filecamp allows an unlimited number of users in all plans, and trusted users can add or remove team members in just a few clicks. You can easily manage your users' permissions to let them do only what they need and only where they need it. When you're working with outside contractors, you can show them only the part of your digital library that is relevant to them.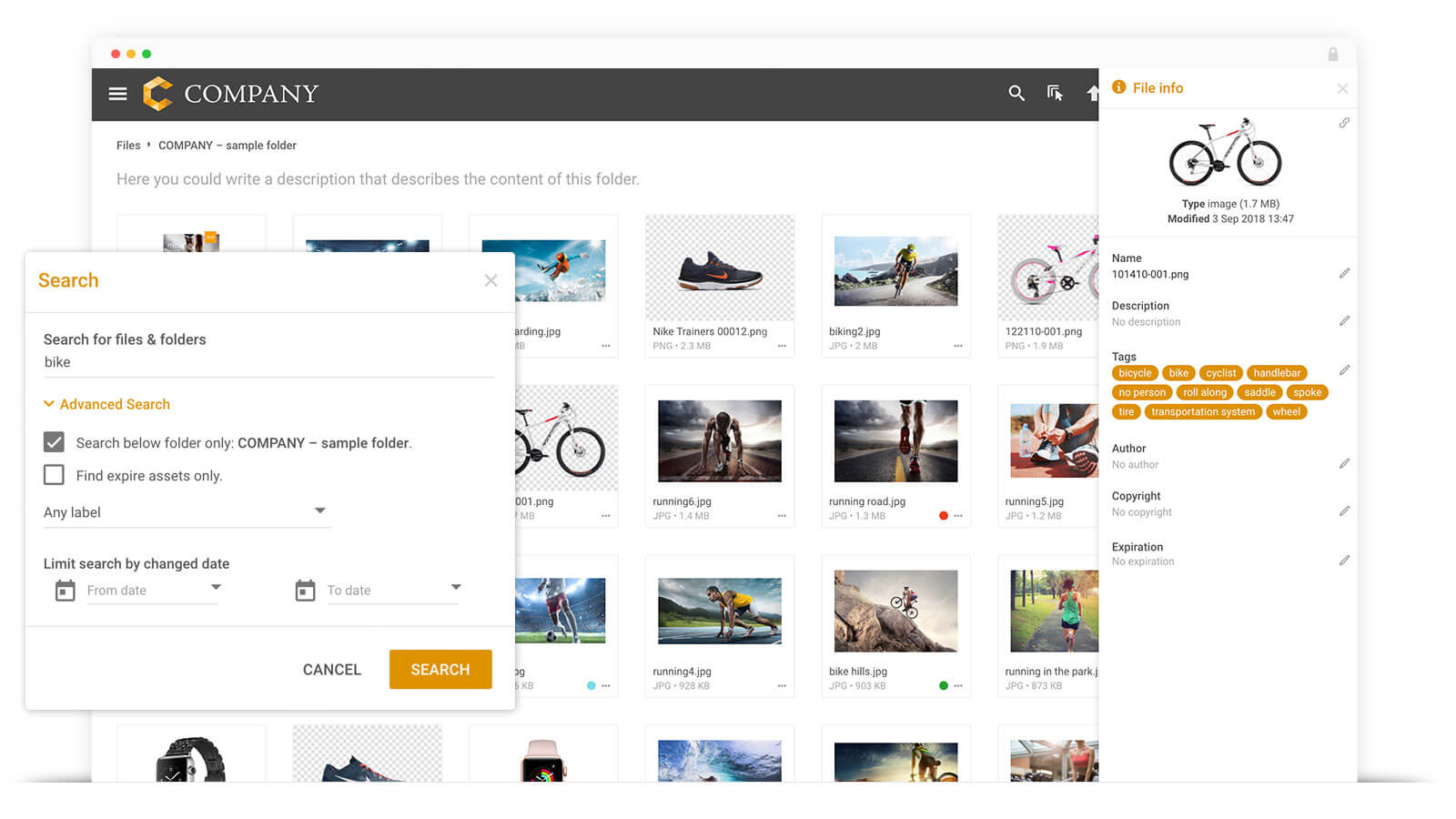 Manage your photos online
Upload, manage and share your photos straight from your web browser. Filecamp helps your team effectively utilize your photos company-wide. It's easy to add keywords, find, and collaborate on your photos and other media files. You can even take the chore out of image tagging with the Auto-Tag feature, which uses artificial intelligence to scan your images and suggest keywords.
Read more.
Advanced download options
Get the file types you need, when you need them. You can download a high-resolution psd file from Adobe Photoshop into a simple png for inserting into Word documents. This and other download options are a real treat for completing media requests on the fly.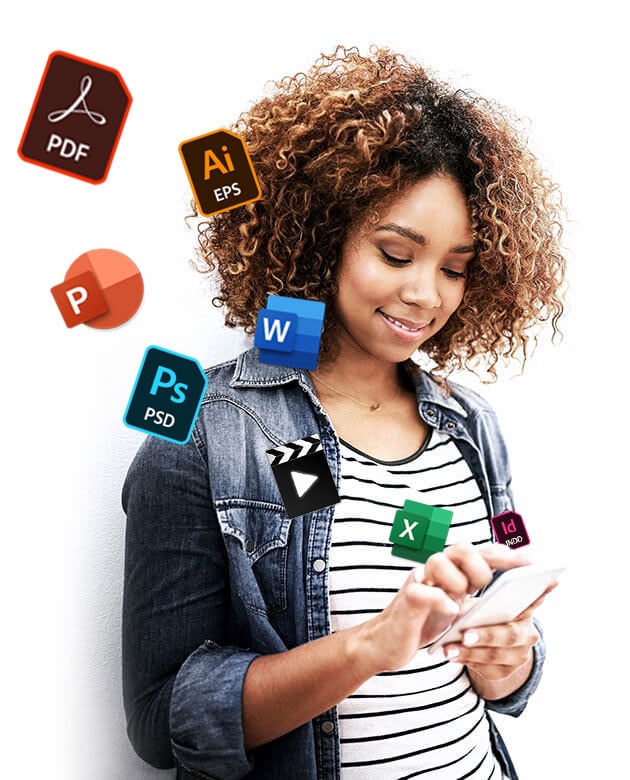 What is Digital Asset Management (DAM)?
As your organization grows it gets harder to keep your digital files under control. Time is wasted dealing with requests for images, logos, and other files. People are given the wrong file type for their needs, and a lack of control leads to branding issues and waste of time.
Digital Asset Management (DAM) is actually just a broader term for Photo Organizing Software. And DAM solutions are designed not only to let you store your company media files but also to assign metadata to your library of images, videos, presentations, logos, design files, documents, and other brand assets for enhanced searchability.
Online, and from any device.
Start my free trial!
---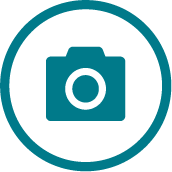 Online Digital Asset Management
Filecamp is a cloud-based Digital Asset Management (DAM) software solution that enables you to put your digital library into logical order. Filecamp makes it easy to organize and search thousands of rich media files.

No training required
Filecamp makes managing and accessing your digital assets easy with simple and familiar controls for browsing, uploading and downloading. Your team and your partners on a project can start using Filecamp with no training or experience.

Easy distribution
Share and collaborate with clients and partners with the simple click of a mouse. You can use your Filecamp as a corporate Photo Organizing Software as well as for everyday file sharing tasks.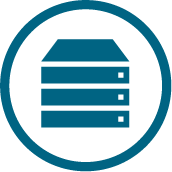 Scalable
As a cloud-based Digital Asset Management platform, Filecamp is highly scalable. Filecamp requires no additional IT staff or costs. From small businesses that dream of an IT staff to large enterprises looking to reduce their IT budget, Filecamp is the perfect fit for any business.

Finding and sharing photos
Your photos are easy to find using the convenient search feature. With public downloads and uploads, Filecamp's unique file sharing features help you quickly share rich media files with a select group of partners in a secure and professional manner.

Your brand, your DAM
Put a professional face on your Photo Organizing Software with Filecamp's custom branding features. Use your company logo and colors, plus a custom URL to make a seamless transition between your website and your Filecamp Photo Organizing Software.

Broad file support
From simple Word documents and PowerPoint presentations to rich graphics and media files, Filecamp supports them all. Quickly upload and share files and enjoy visual previews of formats such as Adobe Photoshop, right on your Filecamp.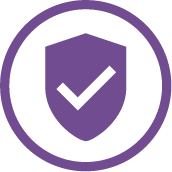 Safe and secure
Built on rock solid HTTPS technology, Filecamp is secure storage for your digital assets. With easy permissions, you can grant access to only the files and folders each person needs.

Save time, increase productivity
Filecamp has a simple and beautiful interface that makes finding and sharing your company photos a breeze. If you enjoy reading thick manuals, this probably isn't for you. All jokes aside, Filecamp saves you time and money because your staff doesn't need any training to get started.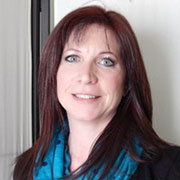 "Filecamp has been a dream come true."
Filecamp has been a dream come true. It is easy to navigate and makes finding the exact photo you need a quick search. We used to waste so much time trying to figure out where someone saved their photos and how they labeled them. Even employees with low levels of computer skills were able to understand Filecamp and utilize it immediately. It fit into our budget too! Filecamp has made me into the office hero. Thanks!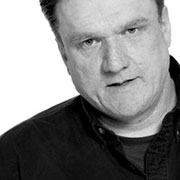 "Filecamp is a great solution for a sensible price with a support that goes way beyond what you would reasonably expect. Highly recommended!"
LEE Filters support a worldwide network of 500+ dealers selling our lighting and photographic filters. All of them produce their own websites and marketing materials and Filecamp provides a controlled way for us to give them access to all the images, videos and files they need, exactly when they need them. It also helps our marketing partners make good use of resources they might otherwise not even know to exist! Filecamp is a great solution for a sensible price with a support that goes way beyond what you would reasonably expect. Highly recommended!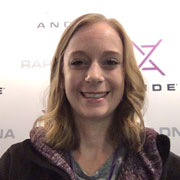 "Thank you Filecamp, we highly recommend it!"
Filecamp has been the perfect media management tool for our corporation. Before Filecamp, we had company photos, logos, marketing materials, documents, and videos all over the place. Employees didn't know where to reliably access our materials and were left often using outdated images and documents. Filecamp's design is easy to use for both administrators and users. Having our media organized and accessible from one place will (and has already) greatly improved our company's operations … and all of this for a fair price. Thank you Filecamp, we highly recommend it!
Try Filecamp for free. All features included. No obligation!
Start my free trial
No credit card required!
Join global brands from every industry