Cloud Digital Asset Management
Cloud-based, lightweight Digital Asset Management (DAM) and other online tools for Marketing Professionals combined in one attractive solution.
---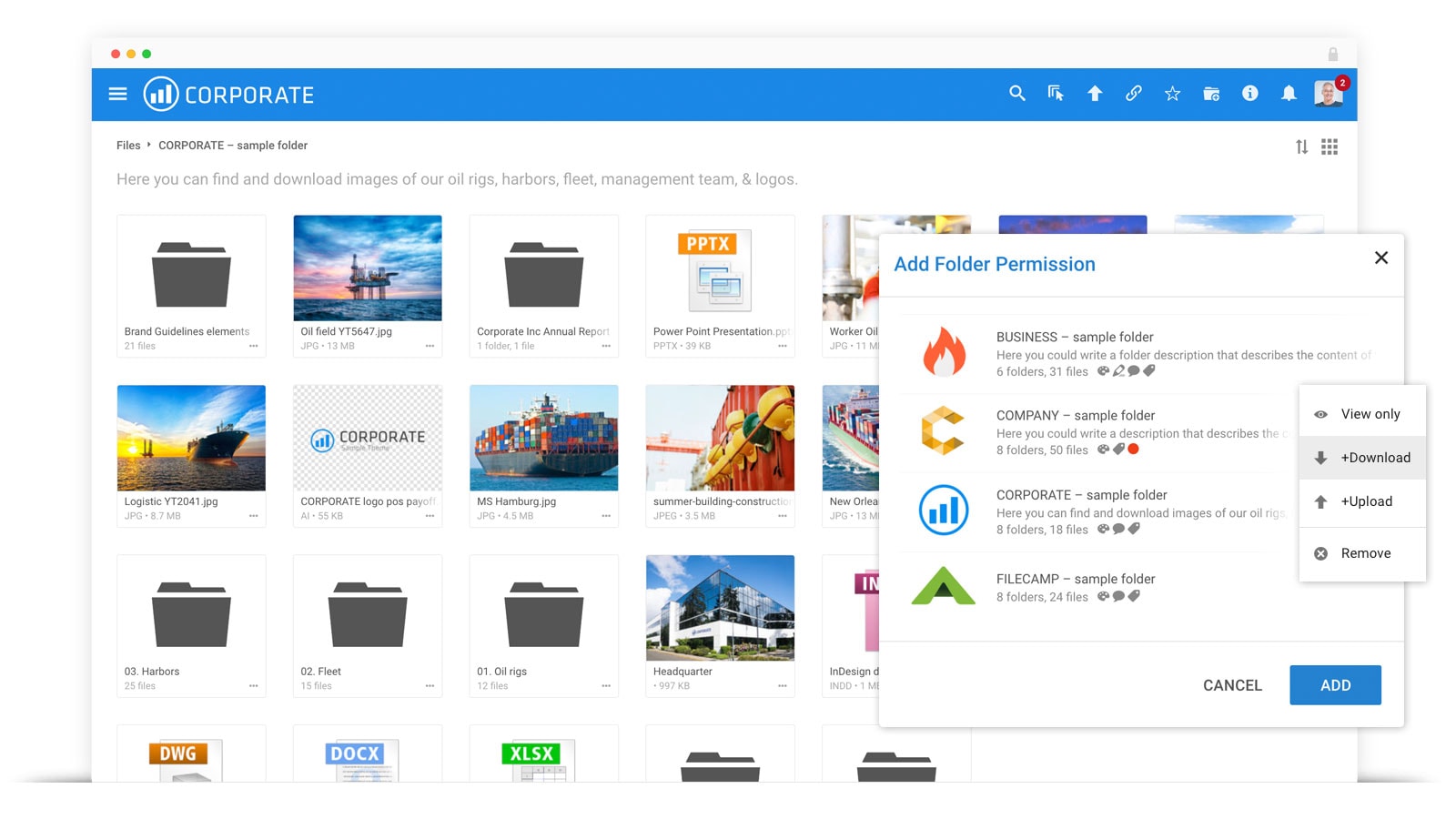 Cloud based Digital Asset Management
Filecamp is a cloud-based Digital Asset Management solution with unlimited users, intuitive file management, your own branding, easy collaboration and much more.
Control how your assets are being shared with permissions. From downloading, uploading, viewing to commenting, Filecamp allows you to choose exactly what your users can do with your files.
No more wasted time spent searching or managing your assets.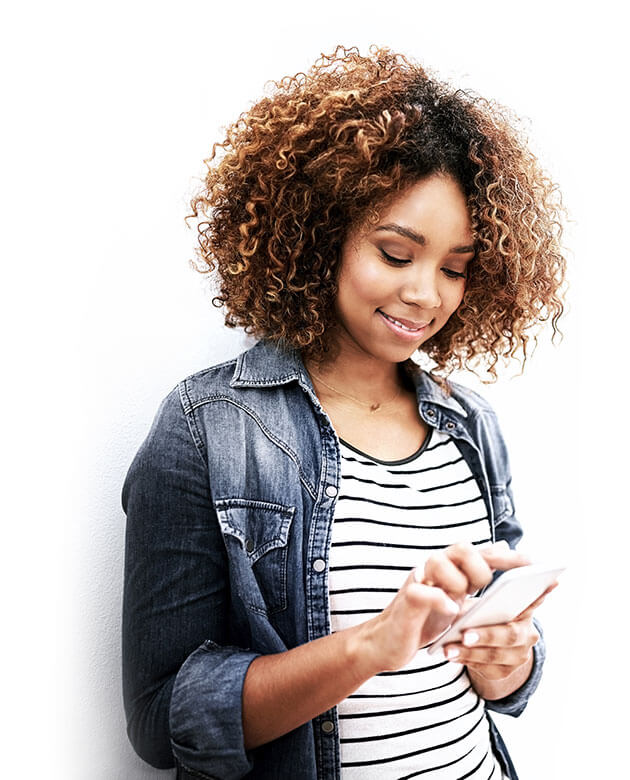 What is Digital Asset Management?
As your organisation grows it gets harder to keep your digital files under control. Time is wasted dealing with requests for images, logos and other files. People are given the wrong file type for their needs, and a lack of control leads to branding issues.
Digital asset management (DAM) systems are designed to not only let you store digital assets but also assign metadata to your library of images, videos, presentations, logos, design files, documents and other brand assets for searchability.
Online, and from any device.
Advanced download options
Download images in multiple sizes, formats and resolutions. So if you need to insert a Illustrator logo in to a word document you can just download a lowres version without having to change the original image.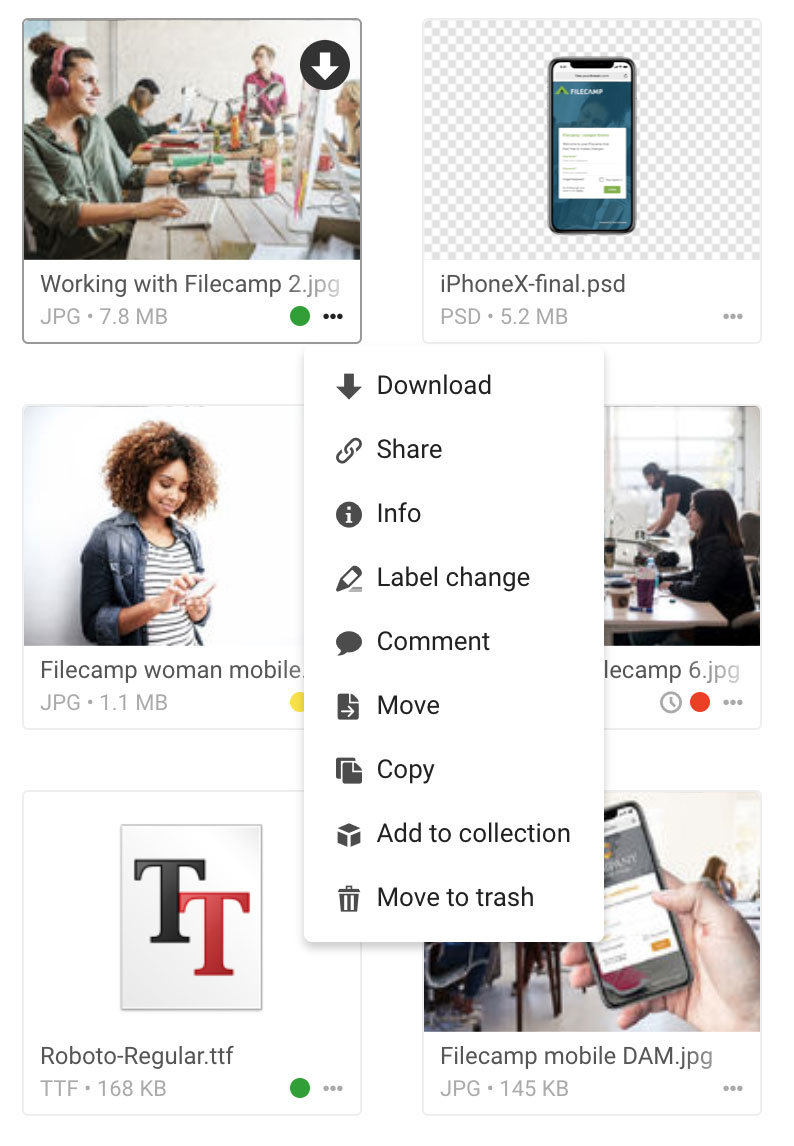 You're in full control
Organizing your creative files sounds daunting, but with Filecamp, it's intuitive and easy. 
Filecamp is a friendly and flexible digital cloud-based Digital Asset Management service. We help your marketing team to mobilize faster and ensure your critical brand files are delivered into the right hands.
Filecamp is software as a service (SaaS), hosted in the cloud, so there's no extra burden on your network or those of your clients.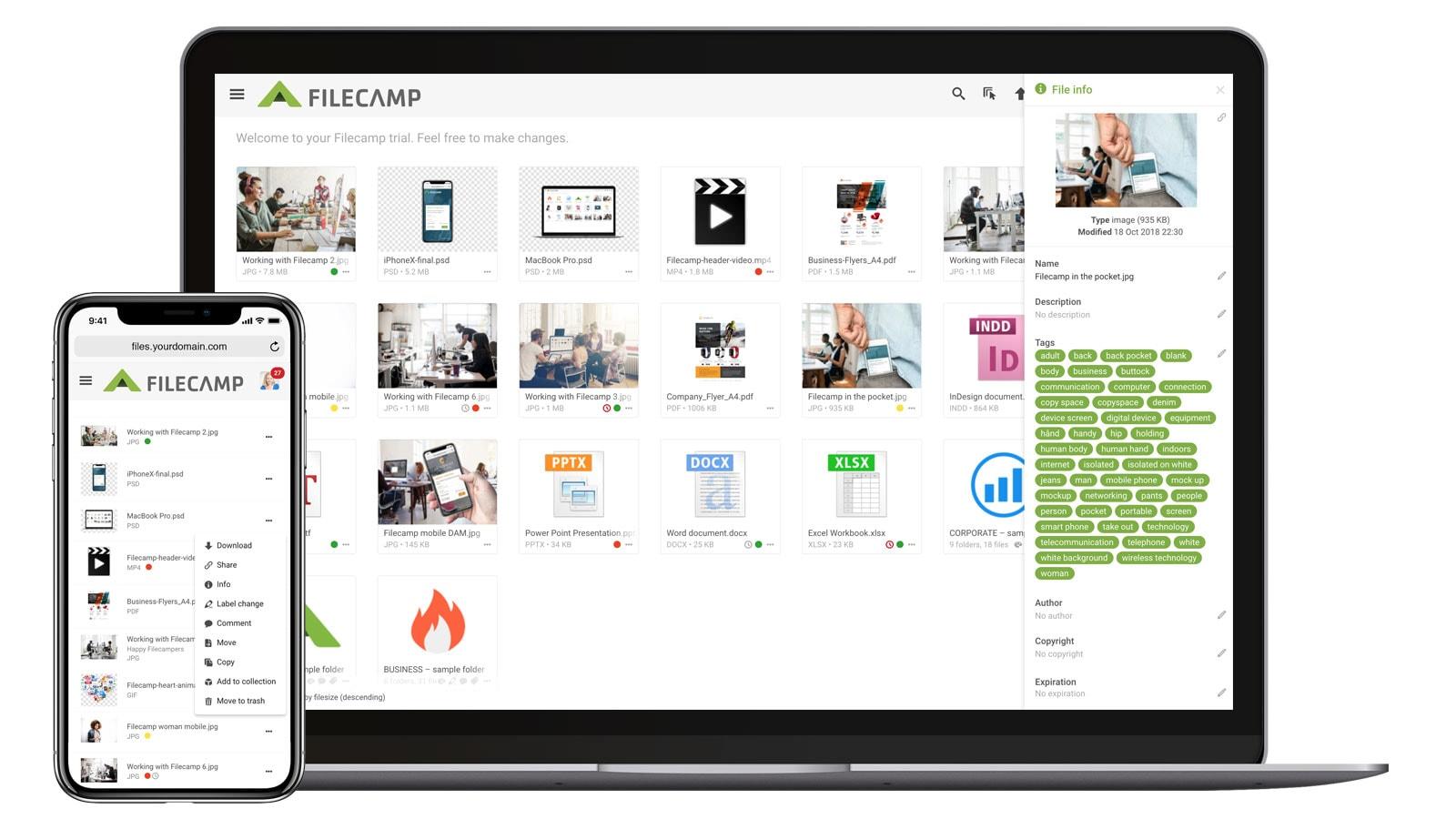 Easy Metadata and Keywords Management
Filecamp metadata is based on the Adobe® XMP technology and features the ability to read and write metadata from a wide range of file types. Filecamp is a registered Adobe XMP partner.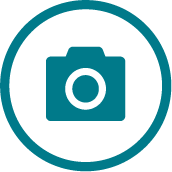 IMAGES
Create an image gallery for your company images. Customize it with preview, tags and privacy settings.

LOGOS
Upload your logos and vector files. Filecamp provides download options of the original and common file conversions.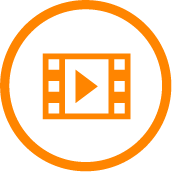 VIDEOS
Store, view and share your company videos alongside your other brand related content.

DOCUMENTS
Make your important documents accessible and ready to be shared.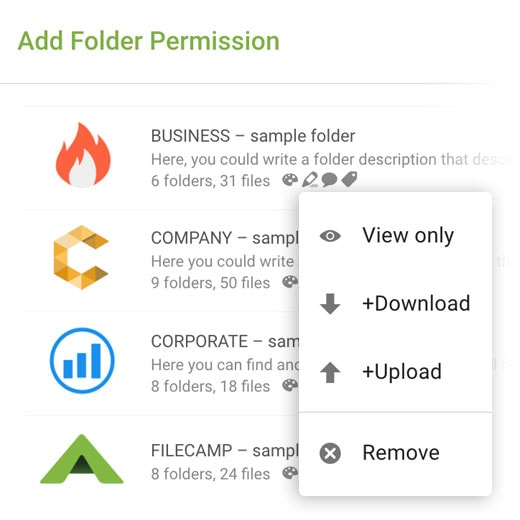 Easy to manage
Filecamp is a 100% cloud-based DAM solution, and comes with unlimited users, advanced granular sharing permissions, file previews and mobile ready user interface.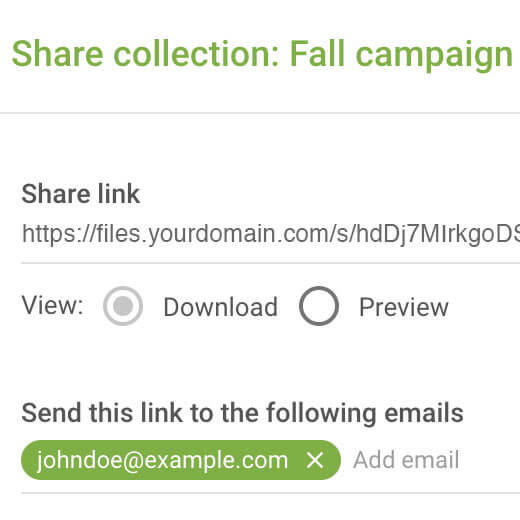 Share files and folders
Filecamp lets your team share files inside and outside your organization through their favorite access methods. Trusted users can monitor and manage access for other users.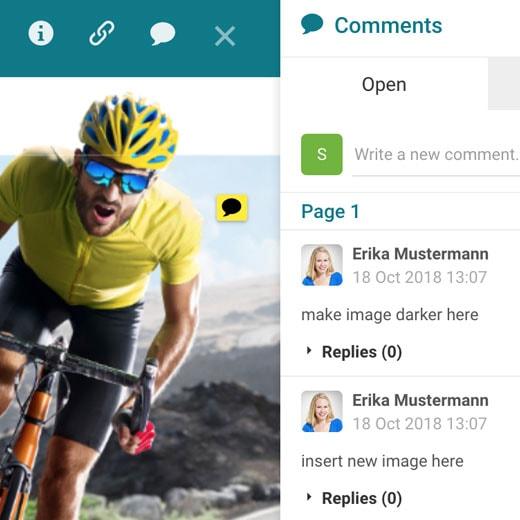 Online commenting
Filecamp's online commenting and annotation tools make it easy to get feedback on creative projects. With a simple and beautiful interface, your clients, partners, and team can access files for commenting, editing, and review.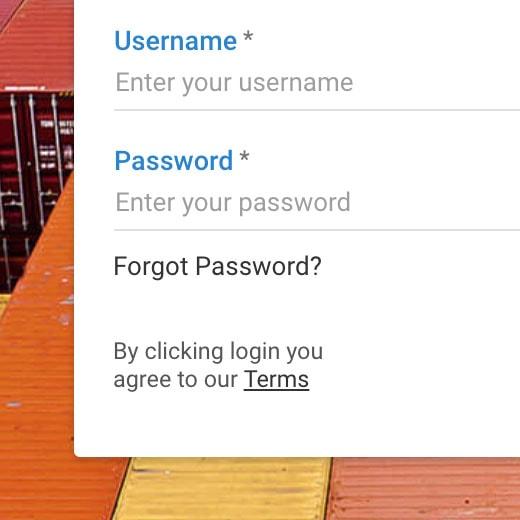 Custom download agreements
Make specific folders public and link to them from your website. Add permission controls to other folders, or prompt your users to login and agree to a customized license agreement before downloading files.
Designed with your brand in mind
Filecamp DAM comes with some unique branding possibilities, and you can brand as many separate "sub-accounts" for your Filecamp as you'd like. You can customize the login page and overall logo and colors for each client so they have a unique experience that is centered on their brand.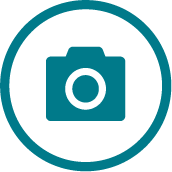 Cloud Digital Asset Management
Filecamp is a cloud based Digital Asset Management (DAM) solution that enables you to transform your digital library into logical order. New features and updates are rolled out automatically

No training required
Filecamp makes managing and accessing your digital assets easy with simple and familiar controls for browsing, uploading and downloading. Your team and your partners on a project can start using Filecamp with no training or experience.

Easy distribution
Share and collaborate with clients and partners with the simple click of a mouse. You can use your Filecamp as a corporate Digital Asset Management system as well as for everyday file sharing tasks.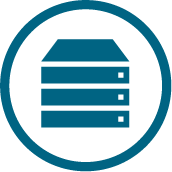 Scalable
As a cloud based Digital Asset Management platform, Filecamp is highly scalable. Filecamp requires no additional IT staff or costs. From small businesses that dream of an IT staff to large enterprises looking to reduce their IT budget, Filecamp is the perfect fit for any business.

Finding and sharing content
Your digital assets are easy to find using the convenient search feature. With public downloads and uploads, Filecamp's unique file sharing features help you quickly share rich media files with a select group of partners in a secure and professional manner.

Your brand, your DAM
Put a professional face on your digital asset management system with Filecamp's custom branding features. Use your company logo and colors, plus a custom URL to make a seamless transition between your website and your Filecamp digital asset management system.

Broad file support
From simple Word documents and PowerPoint presentations to rich graphics and media files, Filecamp supports them all. Quickly upload and share files and enjoy visual previews of formats such as Adobe Illustrator, right on your Filecamp.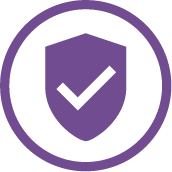 Safe and secure
All communication between you and Filecamp is encrypted using the SSL technology. This is the same standard used to encrypt your browser connections to secure (HTTPS) websites.
With easy permissions, you can grant access to only the files and folders each person needs.

Save time, increase productivity
Filecamp has a simple and beautiful interface that makes finding and sharing your digital assets a breeze. If you enjoy reading thick manuals, this probably isn't for you. Jokes aside, Filecamp saves you time and money when your staff doesn't need any training to get started.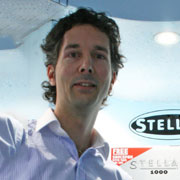 Works "out of the box", easy to set up, modify and maintain.
We have 7000 assets that are changed regularly. Filecamp allows us to have a live cloud-based platform that our 2000 customers can easily access "live" information. It has recently been improved and provides much better value than more expensive clunky systems. Very happy customer!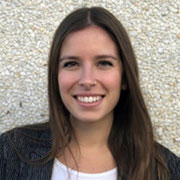 "Having all the files in one place, online, is exactly what we needed."
Filecamp is the platform that helps us collect all our content and share it with the entire Lékué team and partners, from anywhere in the world and in the most comfortable and easy way. Having all the files in one place, online, is exactly what we needed.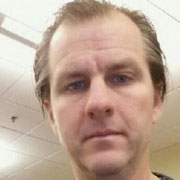 "... and you were able to offer a solution that wasn't over-developed and unnecessarily complex."
We have very much enjoyed using Filecamp. It easy to use, reliable and you were able to offer a solution that wasn't over-developed and unnecessarily complex. Thank you!
Try Filecamp for free. All features included. No obligations!
Start my free trial
No credit card required!