Never before has it been so simple or so fast to organize and share your corporate image and media files. Elegantly wrapped in your company's branding.
---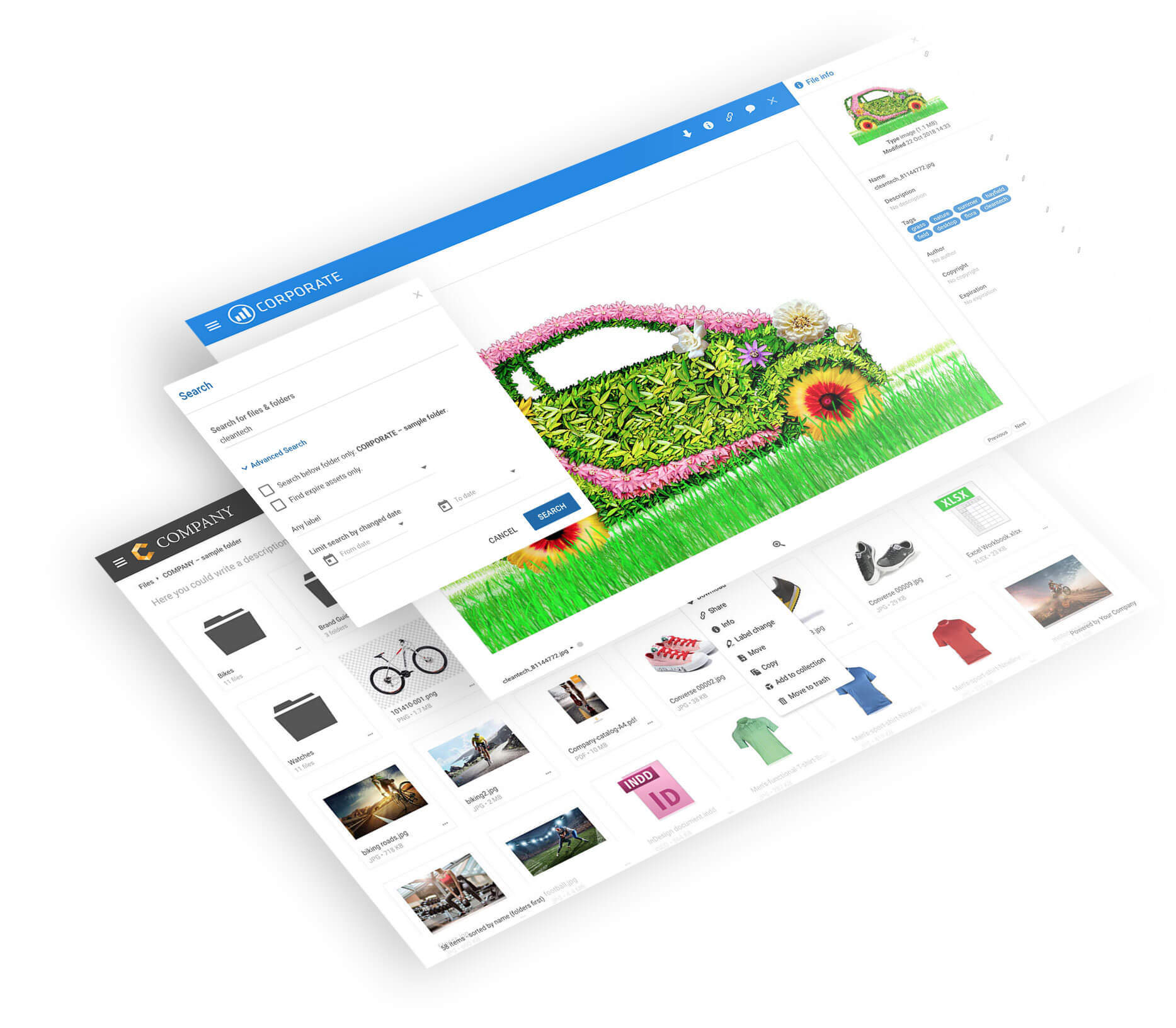 Managing all your digital marketing assets in one place
Corporate Image Bank. Digital Asset Management. Brand Portal. Media Library. Whatever you want to call it, every brand faces the challenge of storing and sharing their digital assets effectively.
Filecamp offers companies a smart way to organize, share and distribute their corporate images and media files. All within one intuitive place in the cloud.
Ideal for Image libraries, purchased stock photos, logos, design guides and overall collaboration with clients and partners.
Either share your files with direct share links, or give access to parts of your content in a custom branded and password protected portal.
Stable and fast, Filecamp's Corporate Image Bank is secure, reliable and efficient.
---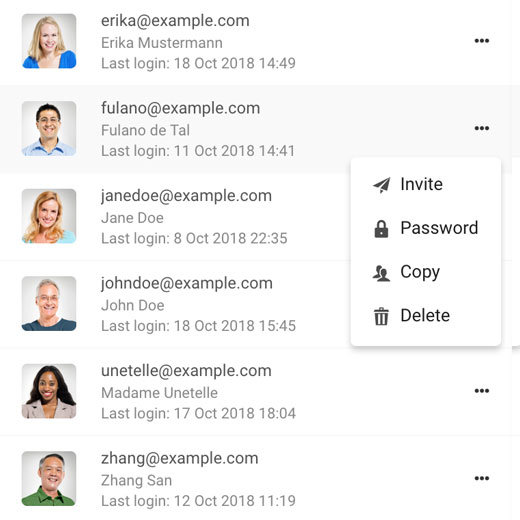 Invite your whole team
Filecamp is a 100% cloud-based Corporate Image Bank solution, and comes with unlimited users, advanced granular sharing permissions, file previews and security and privacy controls for teams.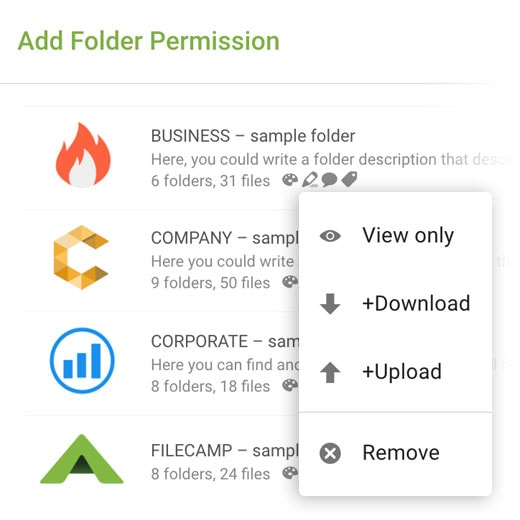 Custom Folder Permissions
Filecamp's permissions and folder access settings give you flexible and intricate ways to control file and folder access. Some administrators need sophisticated permissions where others just want simple yet adaptable access rules.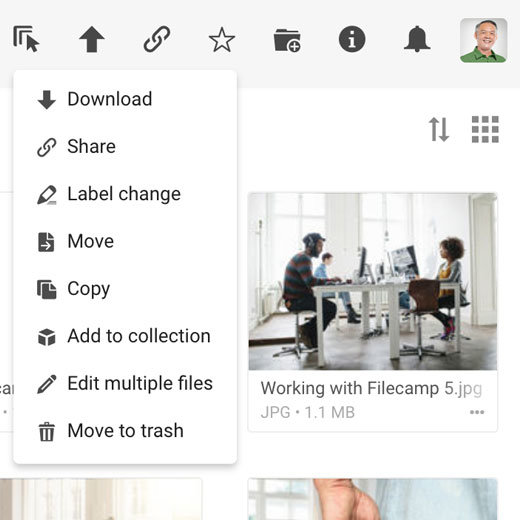 One-click send and share
Send files, folders, and collections to colleagues, clients, and contributors without leaving your workspace. Invite comments and feedback, and hold collaborative conversations about your work within your Corporate Media Bank.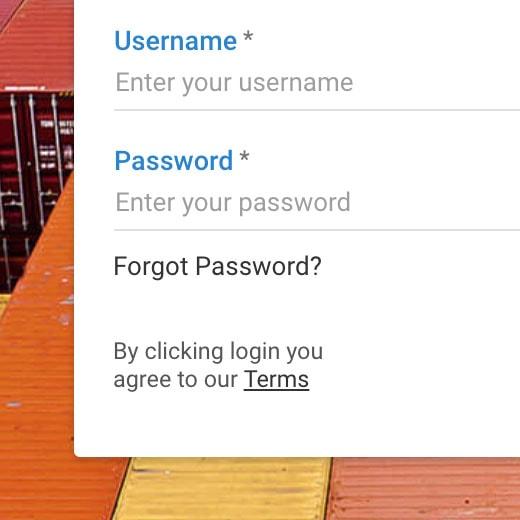 Custom download agreements
Make specific folders public and link to them from your website. Add permission controls to other folders, or prompt your users to login and agree to a customized license agreement before downloading files.
Designed with your brand in mind
Filecamp's unique White Label approach makes it easy for you to customize your Corporate Image Bank with your company logo, colors and URL. Present a professional, polished image that instills trust and reinforces the strength of your brand. You can even customize the login page and overall logo and colors for each client/brand so they have a unique experience that is centered on their brand.

Cloud based Image & Media Library
Filecamp is a cloud based Image Library software solution. We take care of everything and roll out regular software updates – including security updates – so you don't have to spend time and resources maintaining a system yourself.

Deceptively simple
Backed by state of the art technology, feature-rich and lightening fast, you might think you'd need to be technically savvy to take advantage of Filecamp's powerful resources. Nothing could be further from the truth. Users with no training or experience can use Filecamp's straight-forward interfaces right away.

Easy distribution
Share and collaborate with clients and partners with the simple click of a mouse. You can use your Filecamp as a corporate Image & Media Library system as well as for everyday file sharing tasks.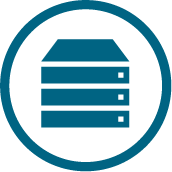 Scalable
As a cloud based file sharing and media library platform, Filecamp is highly scalable. Filecamp requires no additional IT staff or costs. From small businesses that dream of an IT staff to large enterprises looking to reduce their IT budget, Filecamp is the perfect fit for any business.

Brand reinforcement
Your brand is critical to your business. When your clients log in to your image bank, they will enjoy a seamless transition. Your logo and brand colors dominate the layout, presenting a powerful and professional face.

Finding and sharing content
Your corporate images and media are easy to find using the convenient search feature. With public downloads and uploads, Filecamp's unique file sharing features help you quickly share rich media files with a select group of partners in a secure and professional manner.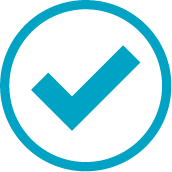 Metadata, Keywords and Custom labels
Tag your files and images with labels that make sense to you and your business. Like all of Filecamp's features, custom tagging streamlines your workflow, saving you time and increasing productivity.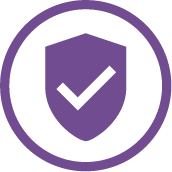 More control and security
Built on secure HTTPS technology with easy management features, you can easily set permissions for files and folders. Filecamp also features Collections which allow you to quickly gather images and photos from projects and share them with people without providing access to all the project files.

Improve Customer Service
With Filecamp's integrated Image Bank, you can reduce turnaround time and version mistakes. Put an end to unclear email exchanges, long searches for critical files, and the embarrassment of using an outdated version. Filecamp consolidates all of your images for easy sharing, discussion and updating.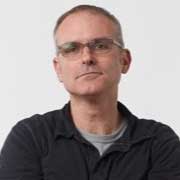 "...without the hefty price tag of current systems available."
Filecamp is a fantastic DAM solution for small business clients that need digital asset management without the hefty price tag of current systems available.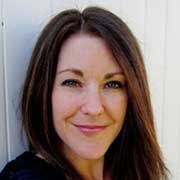 "but with Filecamp can find and share them easily and quickly – a total win!"
Filecamp has been a fantastic solution for our business and our team to manage photos and other digital assets. It's simple to use and has saved us hours upon hours of our time. We used to hunt and dig for images, but with Filecamp can find and share them easily and quickly – a total win!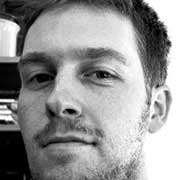 "It provides flexibility, functionality and all the tools we need..."
FileCamp has become an invaluable resource for all of our staff and clients. It provides flexibility, functionality and all the tools we need to store, share and work with our business files and imagery.
Test Filecamp Media Library software with your own content, and discover how easy it is to use.
Start my free trial
No credit card required!