Learn why Filecamp is a fantastic Sharefile Alternative
Try Filecamp – an affordable Sharefile alternative that offers unlimited users
---
---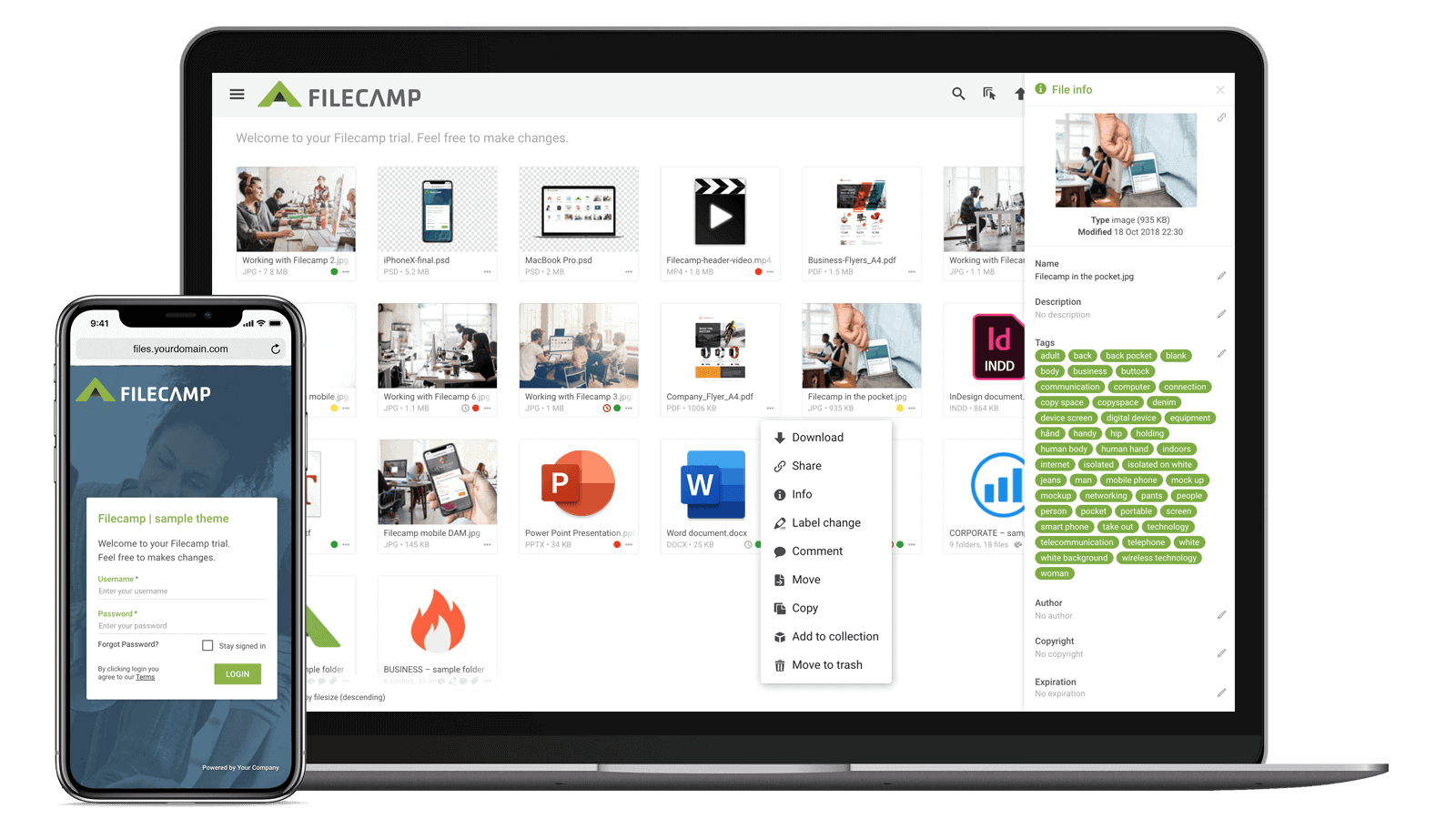 A great ShareFile alternative:

Filecamp is an affordable, flexible, and customizable DAM.
We don't think the "best" digital asset management solution exists. Rather, we believe each business has different needs that require different solutions. Here are some of Filecamp features to help you make the right choice.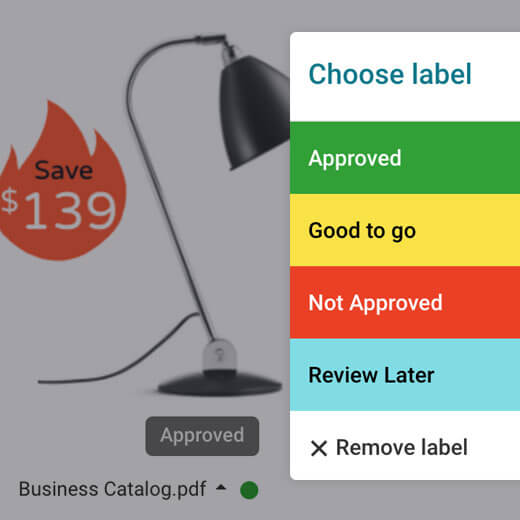 Labels
Add labels to your files for rating, easier indexing or proofing purposes. Create your own labels that make sense given your workflow.
Learn more.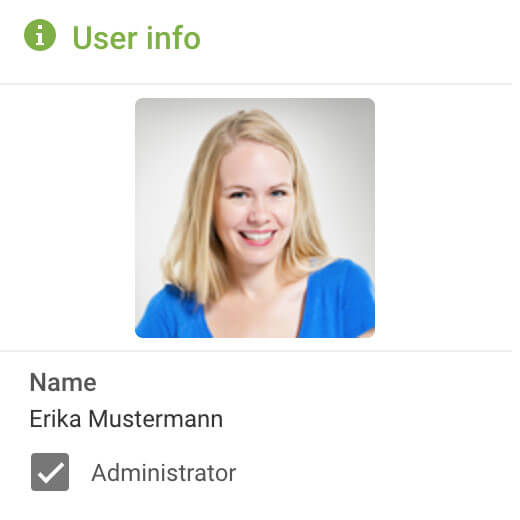 White Label
Ensure a professional look and feel and make FileCamp your own custom DAM with your brand proudly represented.
Learn more.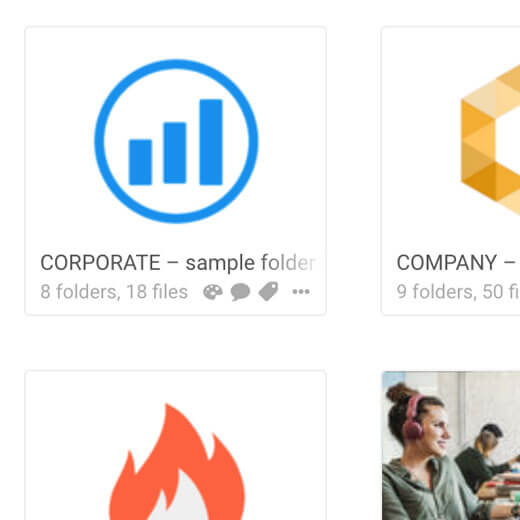 Custom thumbnails
Filecamp features a slick and user friendly interface, but you can add visual cues for files and folders.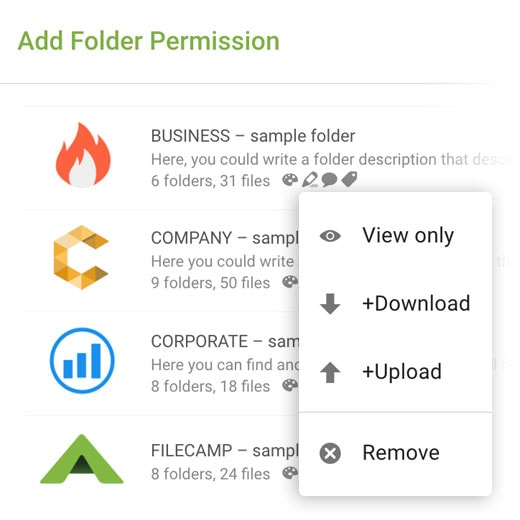 Granular access
Clients and partners can only access the specific files and folders you've allowed them to.
Learn more.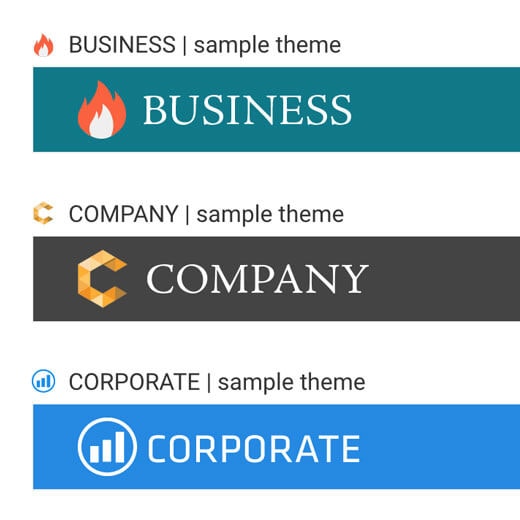 Branded folders
Set different themes for different folders to take custom branding to a whole new level.
Learn more.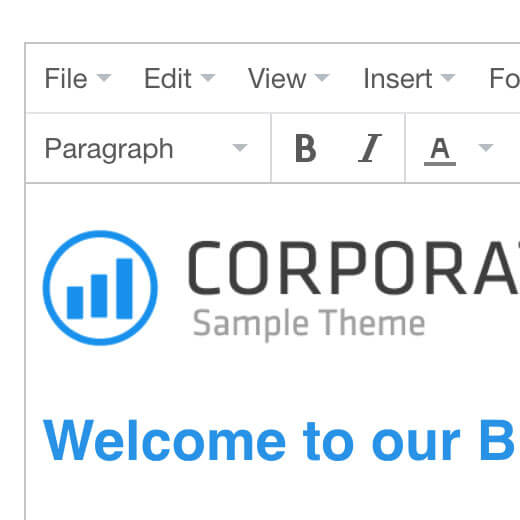 Pages
Create custom pages with the built-in WYSIWYG editor. Pages will even appear in the main navigation.
Learn more.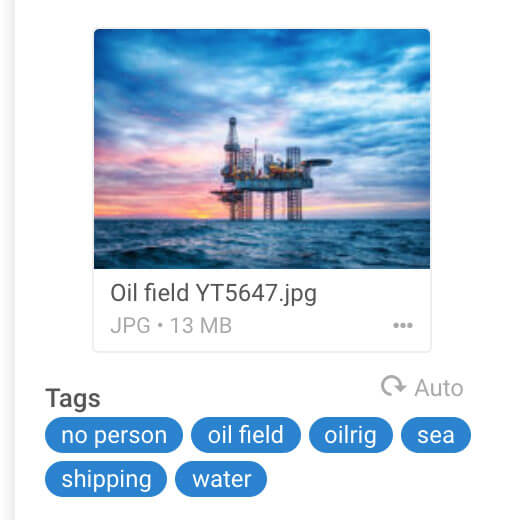 Keywords/Tags
With most types of digital media files you can read, write, and edit metadata, all without leaving Filecamp.
Learn more.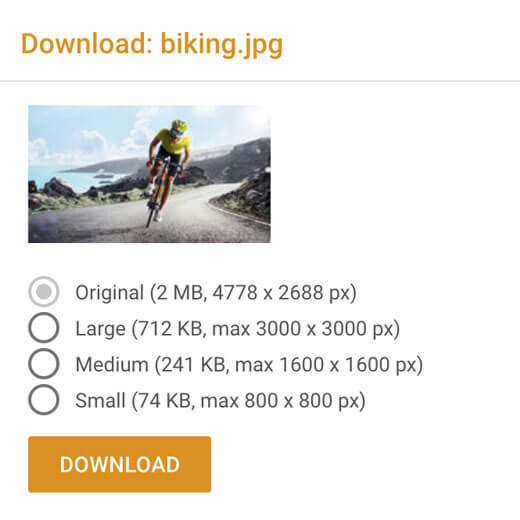 Downloads
Filecamp provides flexibility for downloading files. You can download in the original format, or a lower resolution as needed.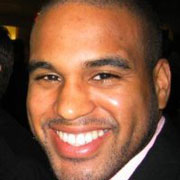 "It is a great easy solution for startups!"
It is a great easy solution for startups! The application has many enterprise features. The customer support is excellent!!! They are very responsive to any questions that you may have. I highly recommend this Online Media Management System.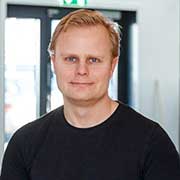 "Filecamp ties our customers closer to us and saves us time on re-delivering files."
We use Filecamp to deliver files to our customers. It ties them closer to us and saves us time on re-delivering files. As far as I know, there isn't a digital asset management solution out there that is as productive and flexible as Filecamp.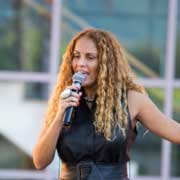 "Very intuitive and easy to use. I recommend!"
Filecamp is the best way to share my files with my clients as a beautiful presentation. Very intuitive and easy to use. I recommend!
The Filecamp
difference.
Learn how Filecamp can help you manage and share files more efficiently.
Transparent pricing
Filecamp's pricing is 100% transparent. No need to worry about initial costs or hidden fees.
Intuitive and user friendly
Forget complicated setups and cumbersome user interfaces. Filecamp offers Digital Asset Management right out-of-the-box.
Self-service & no hassle
No matter the plan you're interested in, you can start with a free trial with unlimited users and full functionality.
Unlimited users
Filecamp comes with unlimited users in every plan — you can expand your team and customer base without increasing costs.
Custom branding
Brand your Filecamp system to reflect your company's look and feel - all without the cost of creating your own DAM.
First-class & personal support
Filecamp is run by a dedicated team. You won't need us often but when you do, we'll be here.
Filecamp versus ShareFile
We don't mean to brag, but Filecamp offers a lot of features, and for teams, costs a lot less.
Filecamp vs. ShareFile – the moment of truth
Share file links (get a link)
Share folder links (shared folders)
Search for file names/tags/keywords
Request file links (request a file)
Trash feature (Recycle bin)
Custom terms & conditions
Mobile ready/responsive UI
Own secure URL (e.g. files.yourcompany.com)
Our product sells itself. Don't believe us? Give Filecamp a try for free! Enjoy unlimited users and full functionality.
---
Start my free trial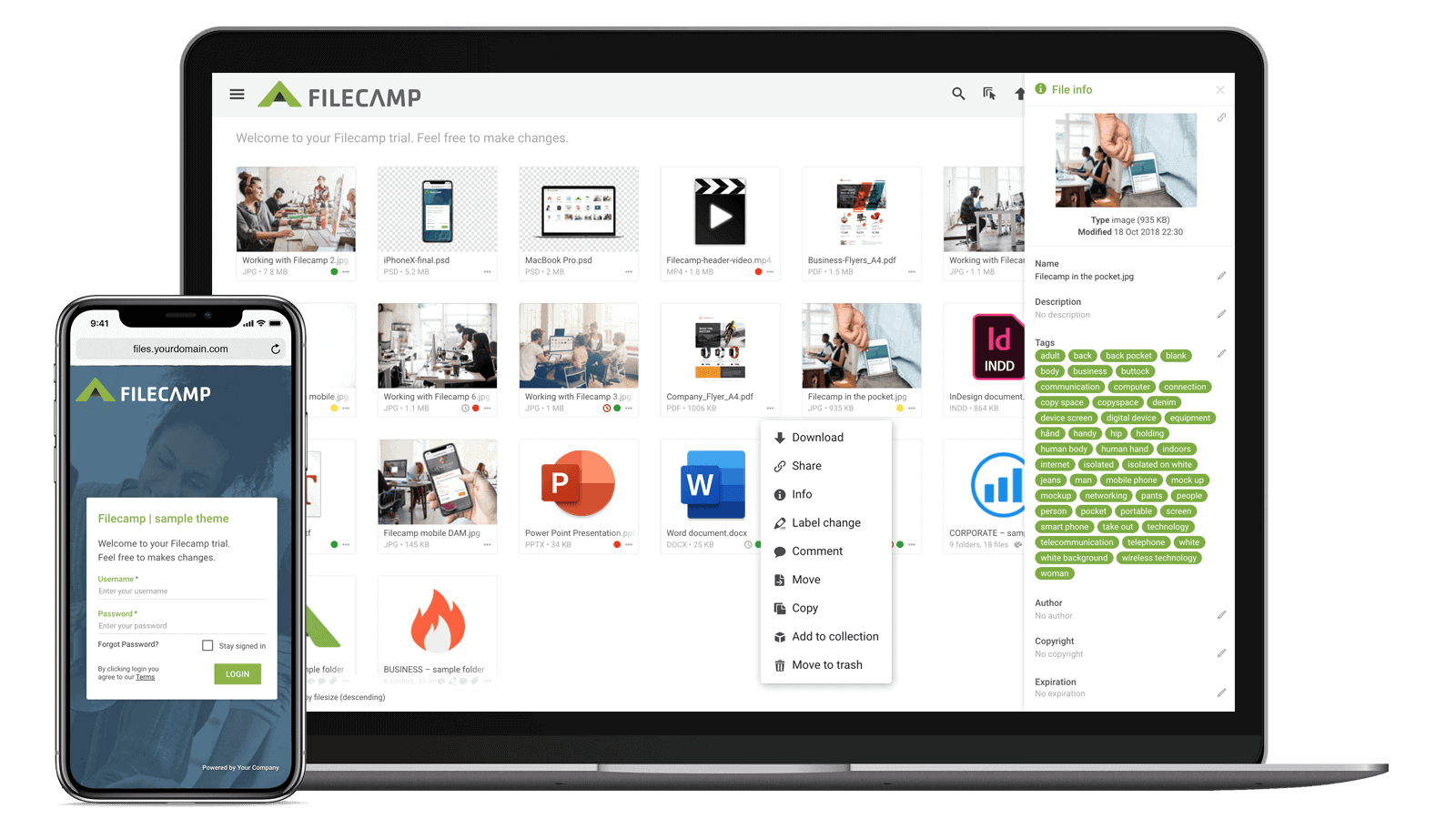 Filecamp vs. Sharefile – Price comparison
Sharefile is a bit cheaper for single users. However, for companies and teams the costs quickly add up. With Filecamp, on the other hand, you enjoy low prices no matter your team's size.
Cost comparison chart
Filecamp vs Sharefile
Disclaimer: Filecamp's pricing is 100% transparent. Sharefile's pricing is harder to find but we have made this comparison chart as accurate as we could.
---
Filecamp:
An intuitive, customizable interface.
Which user interface do you prefer? Preferences are subjective but Filecamp's UI is easy to use and you can white label it with your brand.
---
Notice: Both Sharefile's and Filecamp's user interface can be customized to reflect your company logo and colors.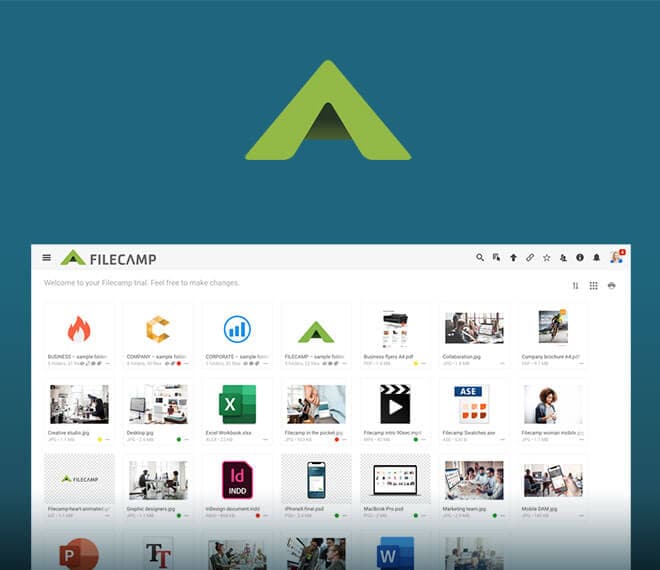 Filecamp's user interface
Perhaps we are biased but we think this looks more slick and user friendly.
---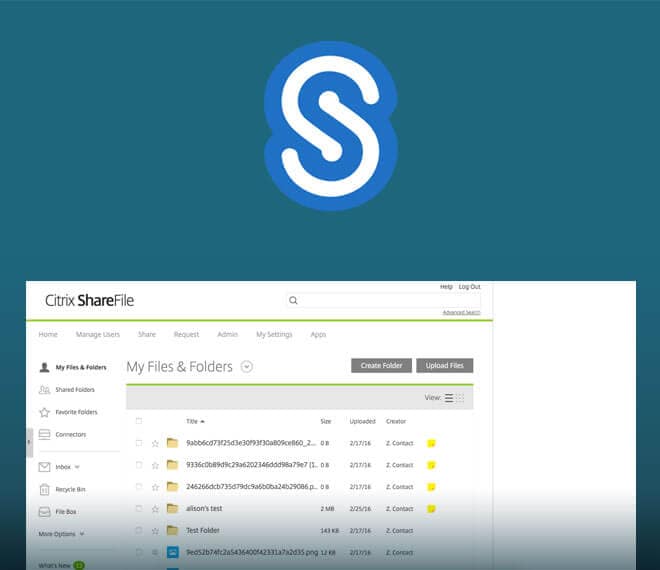 Sharefile's user interface
We think this looks a bit more complicated and cumbersome. But maybe it's just us ...
---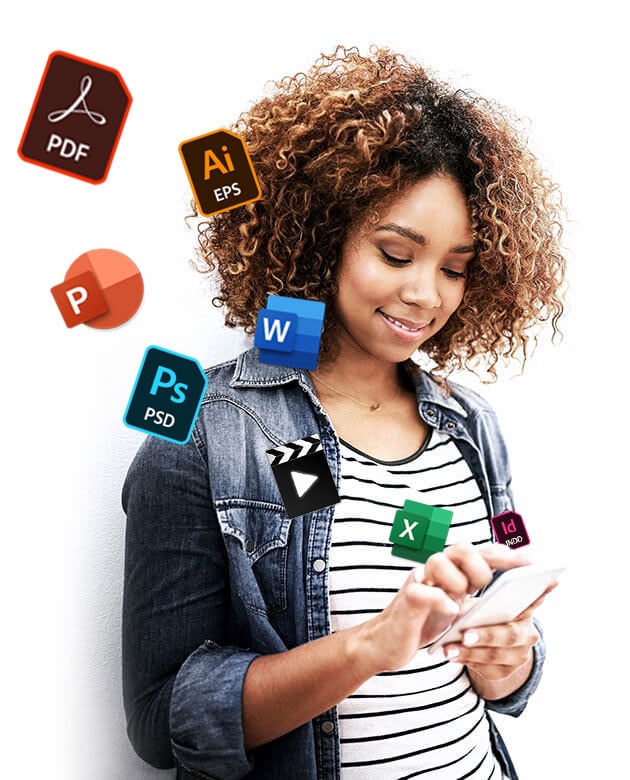 Filecamp is a cloud-based file sharing solution that helps companies organize and share their digital media files such as images, videos, and documents.
Filecamp offers unlimited users in all plans, and each user is configured with their own set of user and folder permissions.
Unique custom branding options will make sure your file sharing system matches your brand guide.
More than 1000 brands from + 60 countries trust Filecamp with their file sharing needs.
Start my free trial!
---
Join global brands from every industry
Start searching, managing, and sharing your digital assets the simple way.
Try Filecamp and never worry about the time and cost of lost or misplaced work again.
Start my free demo
No credit card required!