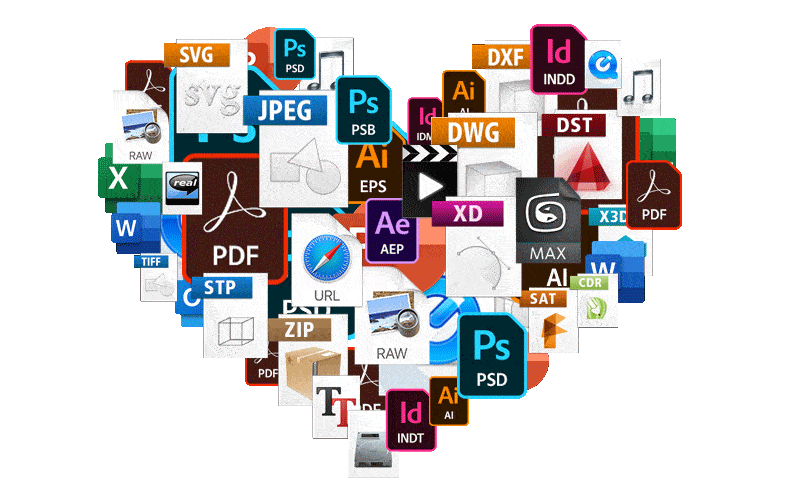 Oops!!!
The page you're looking for can't be found.
Don't worry, we've got your back. Try these steps to get on track:
---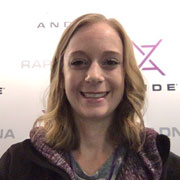 "Thank you Filecamp, we highly recommend it!"
Filecamp has been the perfect media management tool for our corporation. Before Filecamp, we had company photos, logos, marketing materials, documents, and videos all over the place. Employees didn't know where to reliably access our materials and were left often using outdated images and documents. Filecamp's design is easy to use for both administrators and users. Having our media organized and accessible from one place will (and has already) greatly improved our company's operations … and all of this for a fair price. Thank you Filecamp, we highly recommend it!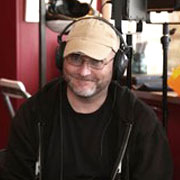 "Easy to use, easy to control …"
Filecamp gives us the perfect platform for managing secure access to assets, ensuring that our team know exactly where to find the most current version, but also which assets are available to our partners. Building Filecamp into our daily workflow was a smooth and easy process, and makes the sharing of assets a much slicker and more efficient part of that workflow. With file level or folder level access controls for both team members and external partners, we have peace of mind, as well as ease of use. I'd highly recommend Filecamp.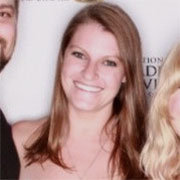 "I'd definitely recommend Filecamp to anyone looking for a file sharing or digital asset management platform!"
Filecamp has allowed my team and those we collaborate with internally and externally to share all formats of files seamlessly. It has streamlined our file sharing and digital asset management system, keeping us organized and increasing productivity. The ability to adjust permission levels for users and to customize folder access for individuals has been extremely useful.