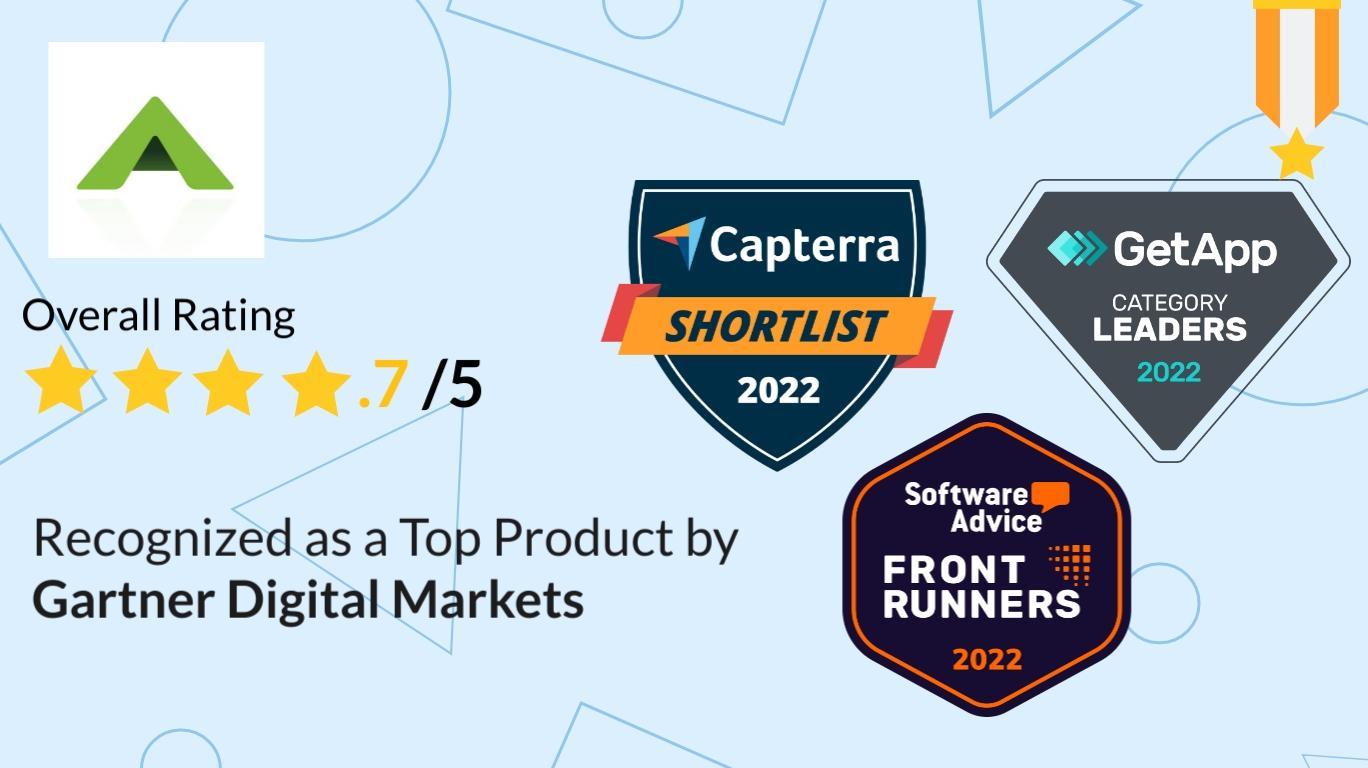 Filecamp Wins Multiple Accolades From Gartner Digital Markets
Filecamp is proud to announce its incredible award-winning streak from Gartner Digital Markets (Capterra, Software Advice, and GetApp)! Our product got recognized in multiple reports across all Gartner Digital Markets brands for various categories. These reports are independent assessments enlisting the top products under different categories based on the independent user ratings and reviews.
Here's what our co-founder, Jesper Faurby, has to say about these accomplishments:
"We are happy and humble about the recognition from our customers on these review platforms. I can assure all that we'll continue our work with providing marketers a simple platform where from they can share files and collaborate while maintaining brand consistency."
~Jesper Faurby~
Check out our amazing wins:
---

Capterra
(Check out the methodology here)

" The tools that the software offers us are very useful. I finish things I start much quicker than I expected. In this way, I can spare time for my other works."
~ Eyup O. ~
[Source: Capterra]
---

GetApp
(Check out the methodology here)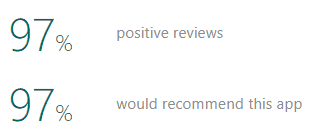 "I love how simple it is to share assets with team members as well as with clients who don't have Filecamp accounts. We also love the ability to store all of our assets and label them for easy access when needed!"
~ Peyton B. ~
[Source: GetApp]
---

Software Advice
(Check out the methodology here)

"It was very easy to move all of our media assets to Filecamp. We had to find a solution quickly once we went remote because before we stored all media locally. Filecamp was quick and easy to setup while ensuring everything was secure."
~Mick~
[Source: Software Advice]
Filecamp is rated 4.7 (out of 5) on all Gartner Digital Market brands. Our users have made this possible! Thank you for loving and believing in us!
---
Want to share what you like about Filecamp? Click here.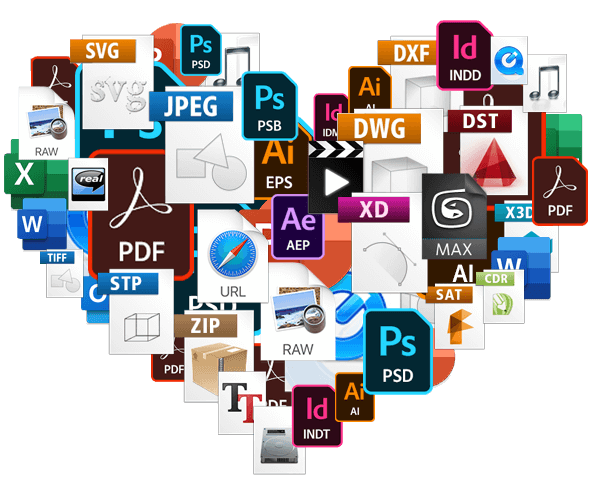 ---