Top 500 Fastest Growing SaaS Companies
Filecamp ranked in the Top 500 Fastest Growing SaaS Companies in the World
We're delighted to announce that Filecamp has been named by bestselling author/tech podcast host Nathan Latka as one of the fastest-growing SaaS companies globally!
---
We submitted our revenue growth data to Latka for the annual Latka500: The fastest growing SaaS companies of 2021.
18,047 founders submitted data for 2021, meaning just 2.7% made the top 500.
We're excited to share that Filecamp ranked 265nd with revenue growth of 109%. This growth wouldn't have been possible without all of the product feedback and support from our 1500+ customers 🙏
Some key Filecamp milestones for 2021 included:
In October 2021 we released a major overhaul of the user interface that has been been very well received by our customers.
In March 2021, we switched over to using Stripe as our preferred payment and invoicing platform. Stripe is built for SaaS businesses and is giving us a more streamlined, futureproof, and secure payment solution.
Tons of improvements and bug fixes. Read more.
We plan to share some exciting new releases with you in 2022, including:
We'll continue to improve and refine our UI/UX.
We'll hire more staff so that we can accelerate our growth, and release new features quicker.
Continued international expansion.
In total, Latka500 SaaS companies did $13 billion in combined 2021 revenues (up from $8 billion in 2020) and have raised a total of $35 billion. 128 bootstrapped SaaS founders made the list with combined revenues of $1.3 billion.
You can see the full rankings here.
We're in good company as you can see.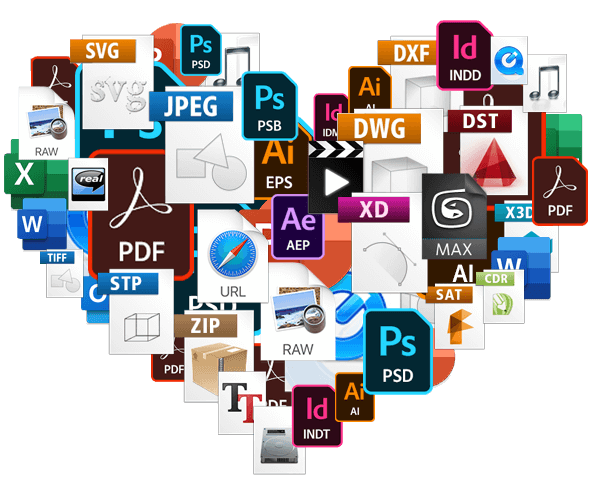 As always, it's thanks to our many loyal customers around the world who play a vital role in helping us grow and rank among the best SaaS companies in the world. We're committed to our mission of delivering an easy-to-use Digital Asset Management (DAM) platform that empowers marketing teams to focus on what matters.
Try a 30-day free trial of our DAM Platform and start seeing the benefits of custom branding on steroids, granular access control, unlimited users, and a simple/easy-to-use interface.
---