Whether you're looking for inspiration or precedents, Filecamp´s Case Studies are a perfect place to start.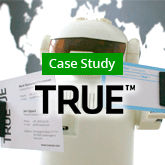 "… for a design agency to succeed it not only has to do good work, it has to look good doing it." Mark Christensen, Partner at TRUE™, truecph.com In today's world, a brand needs to represent itself across a wide range of media. It's got to have a uniform tone and presence across screen, print, […]
Read more.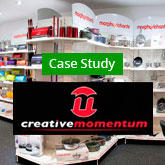 "Once the right frameworks are in place, you don't have to think about it as much, you can focus on getting the work done. Glen Webster, Creative Momentum There's one thing that the best independent designers don't talk about very often — discipline. Why? Because the best independent designers are disciplined by their very nature. […]
Read more.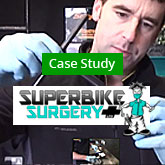 "Filecamp was much more convenient than CDs or thumb drives which people often look at once and then chuck in a drawer. I was surprised though by what happened next. The owners started to use the Digital Service Record as a way to increase the resale value of their bike!" Jim Wright-Roberts, Superbike Surgery Ltd, […]
Read more.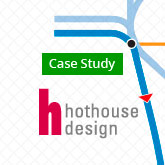 "Filecamp gets the connection between accessibility and credibility. The design works because it's simple and logical. When you've got people will all levels of technical skill using a system, it's got to make sense." Deirdre Wilson, Director Hothouse Design Pty Ltd The best engineers are truly artists, yet when it comes to expressing themselves visually, […]
Read more.
Share your story
Help us expand this resource by sharing your work and telling your story and how you benefit from Filecamp.
---
Contact us!