Log in to Filecamp
Access the login page for your Filecamp by typing the account URL into your browser.
Log in
Normally, the URL is : [YourCompanyName].filecamp.com. However, your company may use a custom URL. In this case you need to contact your system Administrators for the URL.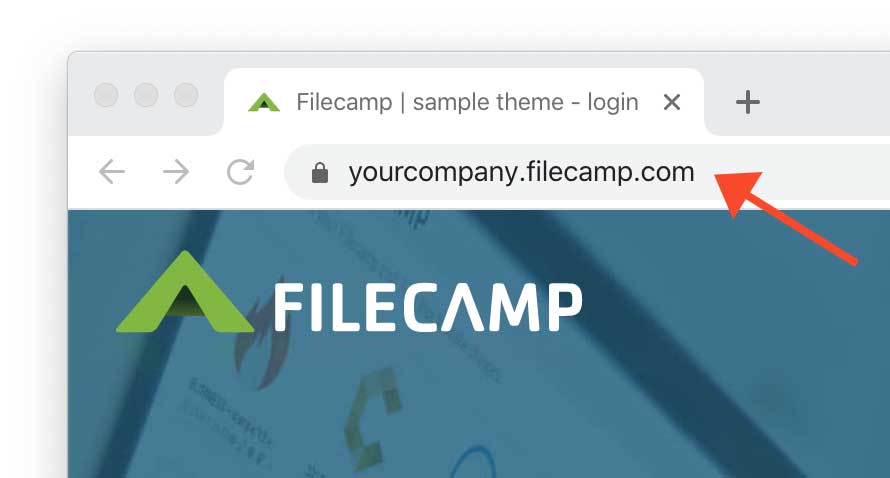 On the login page, enter your username and your personal password. If you have forgotten the password, see Reset your password.
Click Login or press ENTER.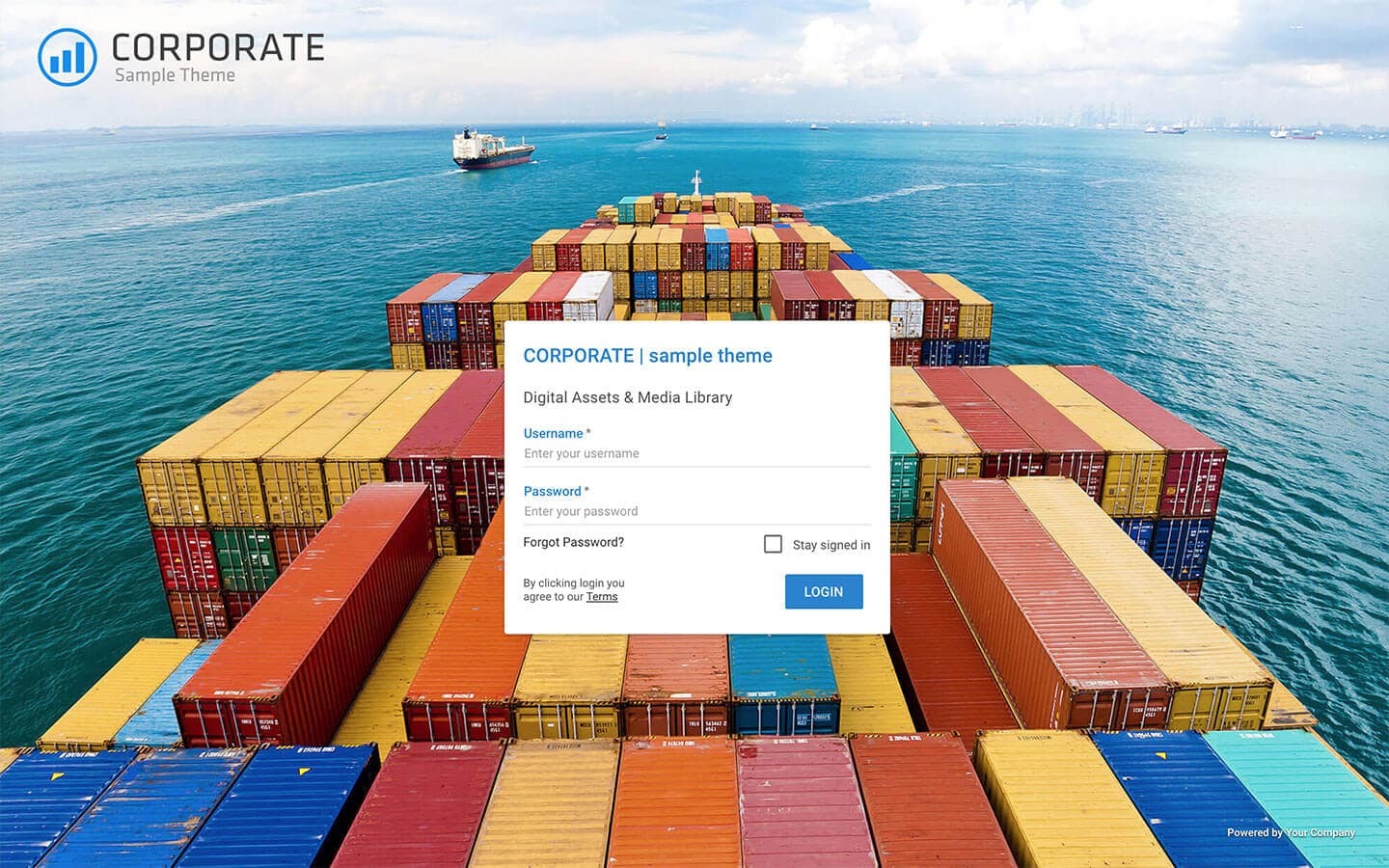 ---
When you try to log in and you get a "Wrong password" or "User not found" message, it might be due to the following reasons:
Your username or password are incorrect. Try logging in again.
Your user account does not exist any more.
If the problem persists contact your Filecamp administrator and then if you still can't get access contact Filecamp support.
Related articles
User
Admin